Meritis has set up Communities of Expertise to:
promote the sharing of knowledge and experience within the group
encourage initiative and commitment among our consultants
provide our clients with even more added value
What are Communities of Expertise?
They are focus groups composed of experts in their fields who work on subjects related to our key areas of expertise, i.e. Data, Finance, Management, Craftsmanship, etc.
Three major areas for the company's development
The communities are built around three major areas:
Technology watch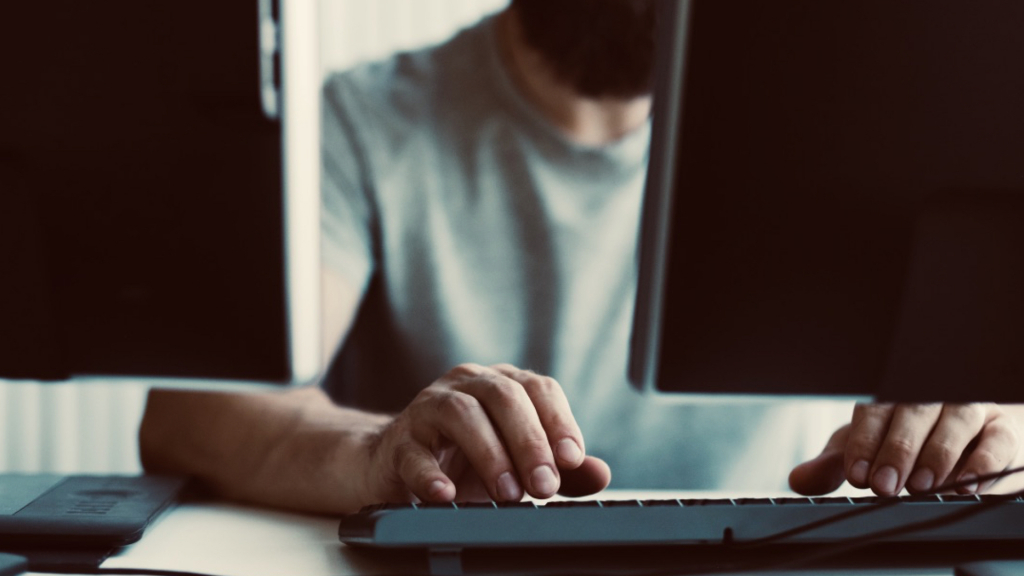 The communities enable Meritis to remain constantly up-to-date and create a dynamic around promising technological and methodological themes to stay one step ahead.
Recruitment and training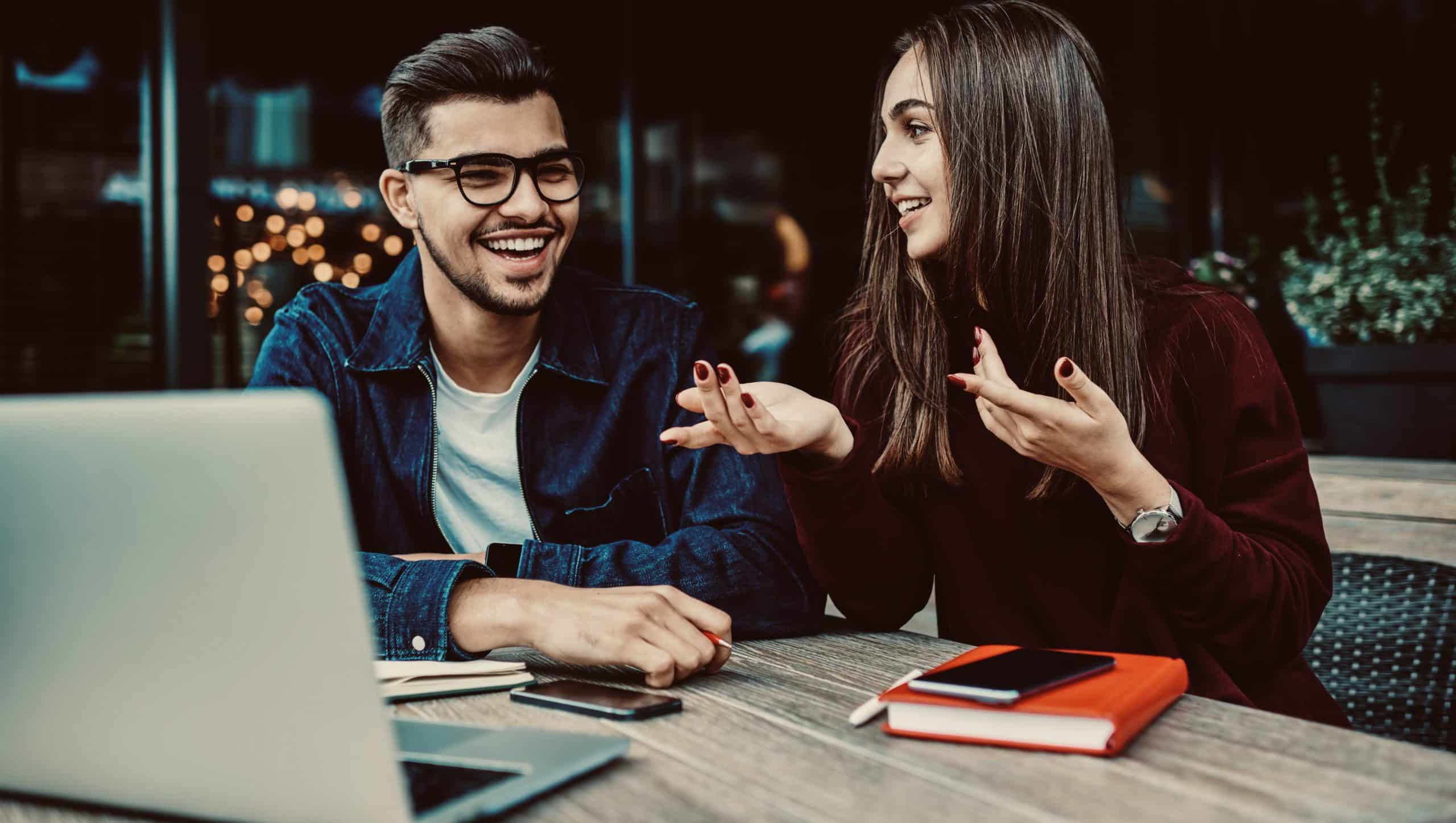 The communities contribute to recruitment and to our employees' professional development. They also help produce training content for consultants as well as in their management.
Business & personalisation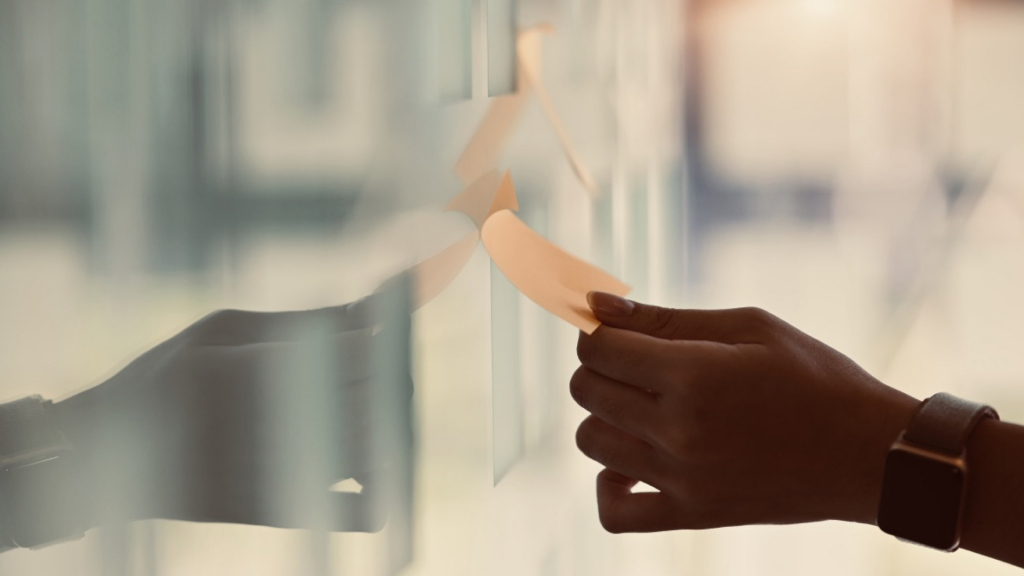 The communities support the implementation and development of business offers. They also help prepare personalised responses to client's requests as part of our consultancy services.
Our 7 communities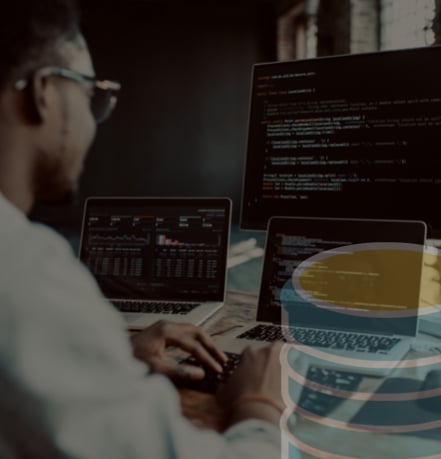 Data
The Big Data community works on tools that facilitate the construction of data pipelines,  all the way from intake to storage and analytics, and back again.
Among other initiatives such as PoCs and blog posts, the community's experts also offer a comprehensive training programme (mentoring) for consultants who would like to have access to continuing education in this area.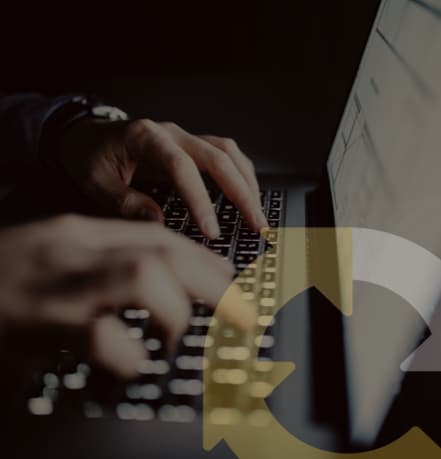 Captcha
The Captcha community works around the theme of craftsmanship and hosts many coding competitions, such as the CodinGame, BattleDev and Google HashCode challenges.
It recently organised its first Clash of Code!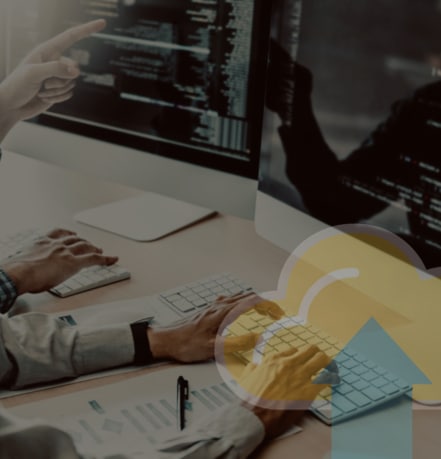 Cloud
Our Cloud community consultants chiefly work with the three main cloud providers: AWS, Azure and GCP.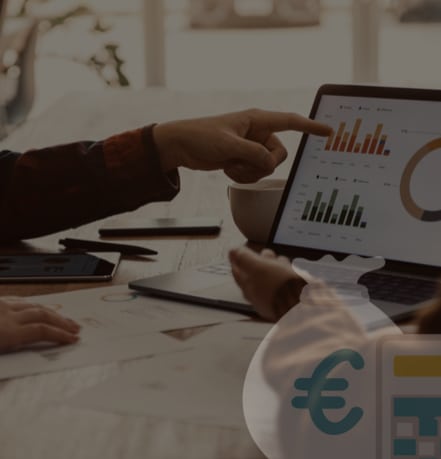 Finance
The Finance community is mainly interested in CIB and AM professions, and regulatory aspects in particular.
This community also organises a training session open to all consultants to provide them with training in this field.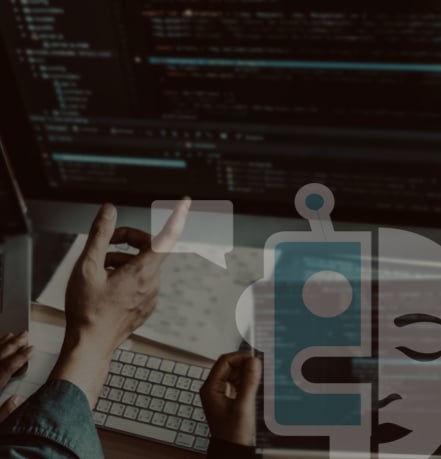 Artificial Intelligence (AI)
Artificial Intelligence is a subject that is gaining traction every day. The experts in this community are interested in e.g. learning about algorithms, a theme highlighted in the  symbolic and innovative "Bateau qui Vole" project.
Our consultants organise many events and competitions based on exercises. The community also offers a Learning Box to learn more about this technology.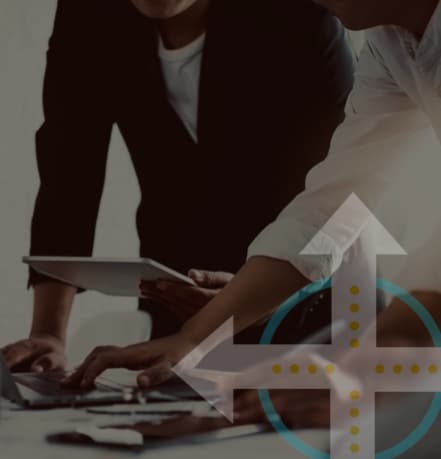 Steering
All our client projects require management skills so we have created a community dedicated to project, programme and change management.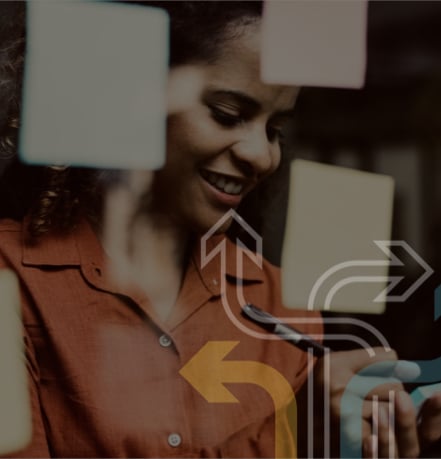 Agile
The consultants in this community focus on Agile methods applied to development and business projects. Their expertise goes from the appropriation of the main key concepts through to implementation. They also offer coaching.
Internal organisation
The various communities are governed by two bodies:
The Technical Board which advises Management on strategic orientations related to their expertise. Read more about the Technical board.
The Competence Centres which are responsible for the ongoing training of our consultants, e.g. training, mentoring, certifications and e-learning. Read more about training at Meritis.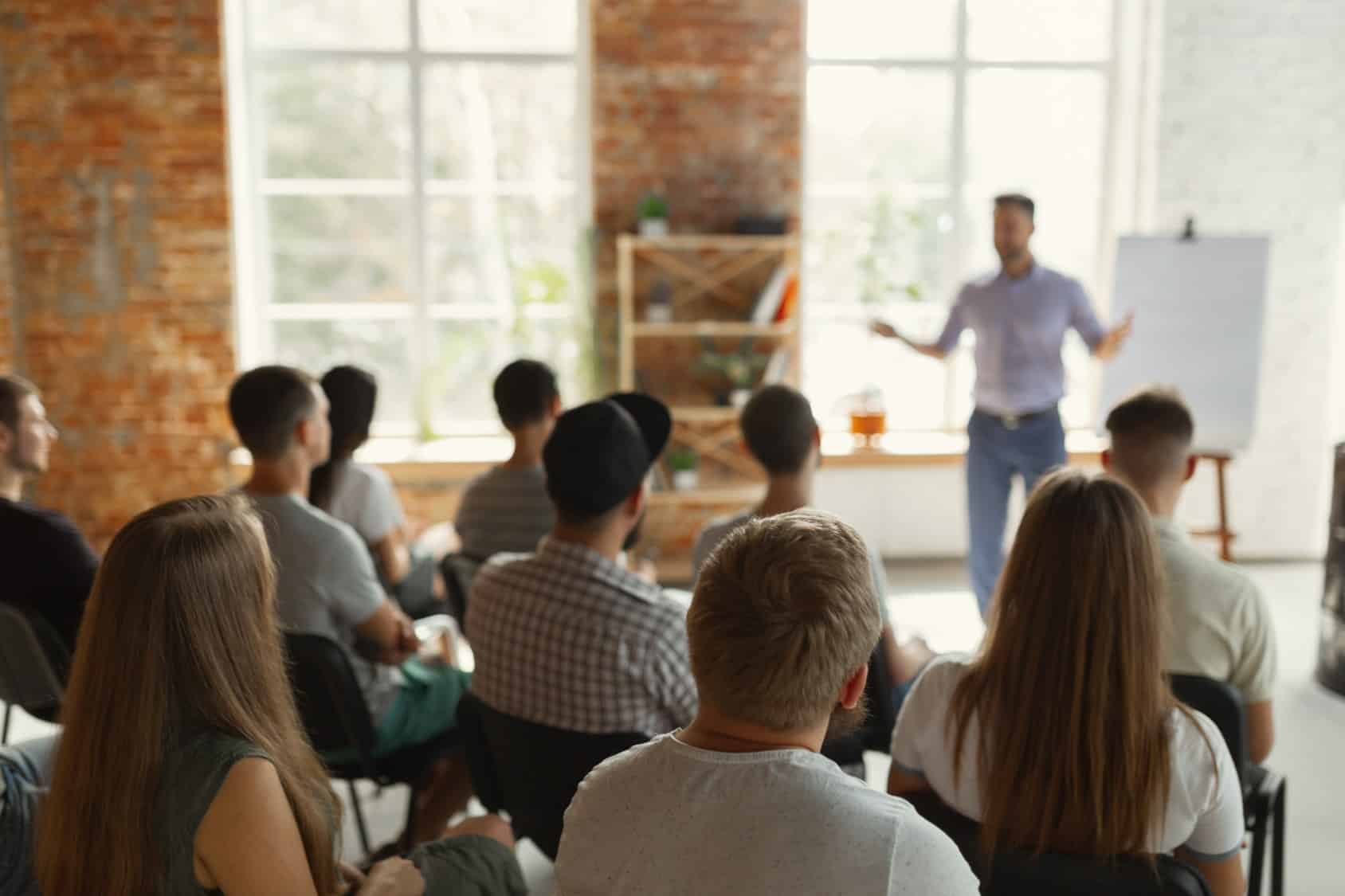 Upgrade your skills in areas, such as:
JAVA: discover the unlimited possibilities of this programming language and improve your coding.
DEVOPS: work on CI/CD concepts, virtualisation, containerisation and security with DevSecOps.
AWS: get Amazon certified as part of their cloud offer.
Market finance: get trained to remain at the forefront of innovation in a constantly changing discipline
Our communities also offer tailored training and mentoring programmes in many other fields.
You deserve Meritis
If, like us, you think that each collaborator is unique and that open-mindedness and meeting new people can make the whole difference; if, like us, you believe that creativity, action and risk-taking are sources of self-fulfilment and professional success; if you believe that people are the main source of all vision and transformation; and if you are convinced that only fulfilled talents make satisfied customers then you deserve Meritis