More flexibility to rapidly develop your IT infrastructure while optimising costs!
Businesses of all sizes working in all sectors are converting to the Cloud every day. Server outsourcing is a safe practice that offers many advantages. However, secure Cloud migration requires experienced partners and streamlined methods, including security, performance and the development of new features.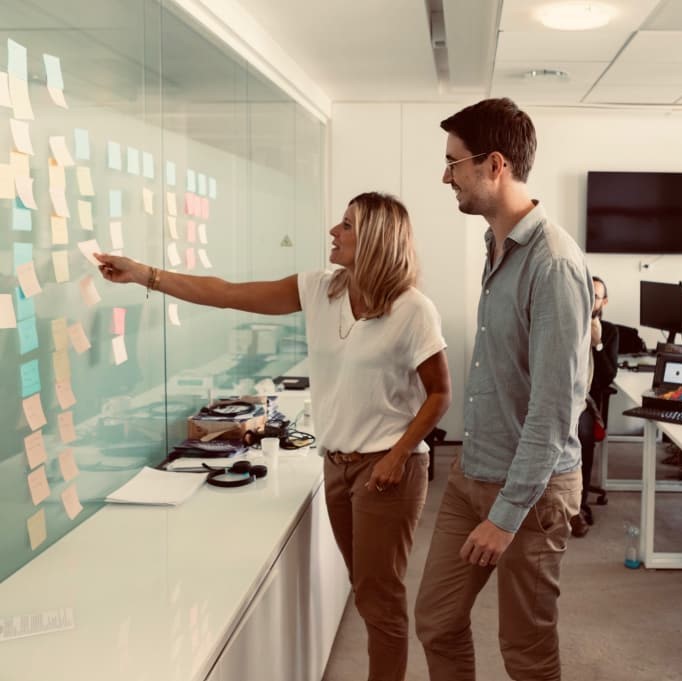 Economies, Scalability, Security, Compliance, Resilience, etc. The Cloud offers a range of solutions for administration, and monitoring IT and software resources
You want to:
Have more flexibility to rapidly develop your infrastructure in line with your business' needs.
Make savings by controlling costs.
Take advantage of new technologies for better reliability.
More easily meet compliance requirements
Optimise the agility of your employees
Centralise and ensure the reliability of your data thanks to a Full Cloud Data Lake.
---
Our methodology
Migrating to a Cloud infrastructure is not always easy. For it to be successful, certain requirements must be met:
Scoping
We create study phases in order to fully understand your IT ecosystem
Audit
We perform a systems, IS architecture and Data audit
Strategic support
We help you choose a supplier and a deployment model
DevOps
We set up DevOps practices that are adapted to the Cloud
Change
We help you change your practices
GDPR
All our colleagues are familiar with current legislation
---
Benefit from all the advantages of the Cloud

Resilience
Improve business continuity with integrated backup and recovery capabilities

Security
Secure your infrastructure thanks to automatically applied patches

Time to Market
Offer new services more rapidly to remain competitive

Elasticity
Facilitate scaling up and provide better access elasticity
The DevOps methods for a successful Cloud migration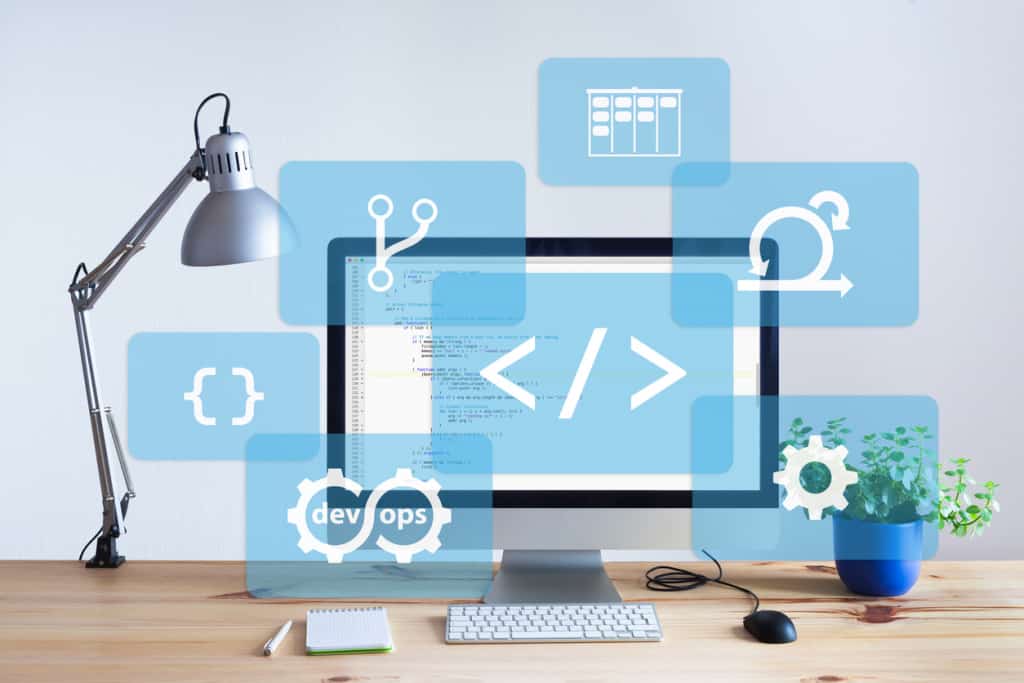 First and foremost, the aim of DevOps is to get all players to collaborate transparently and take responsibility for their contribution from start to finish, i.e. from production to collecting user feedback, including supervision, and securing and deploying components.
At Meritis, we believe that humans are at the heart of a successful Cloud migration and that is why we value collaboration and soft skills, as well as training and technical skills acquisition.
Cloud migration: Meritis supports you from start to finish
Our Technical and Business skills enable us to handle your entire Cloud Migration transformation project, from scoping and analysis, through to implementation and business support.
Our experts work with our clients to help them make the right choice with regard to the Cloud platform architecture to deliver value and security.
er.
Scoping

Audit and analysis of what already exists, including your sources and Data construction models
Deployment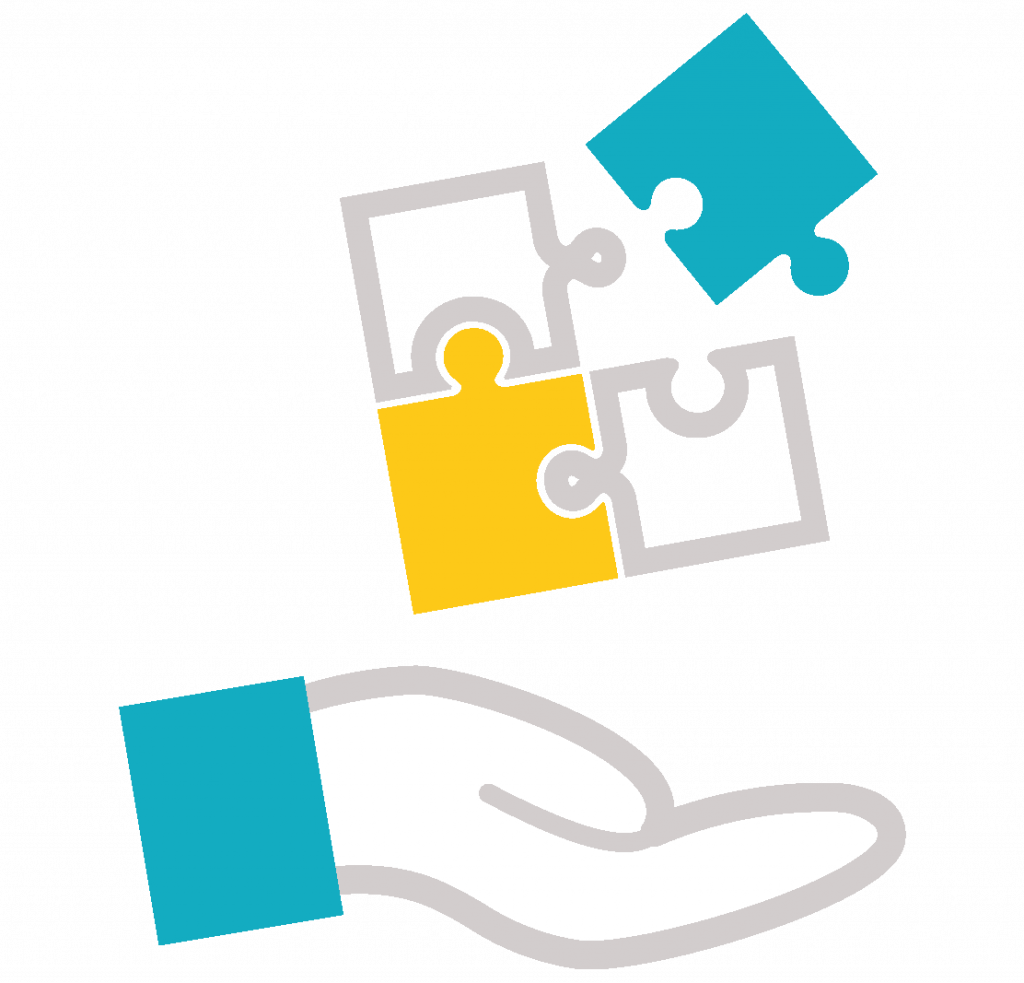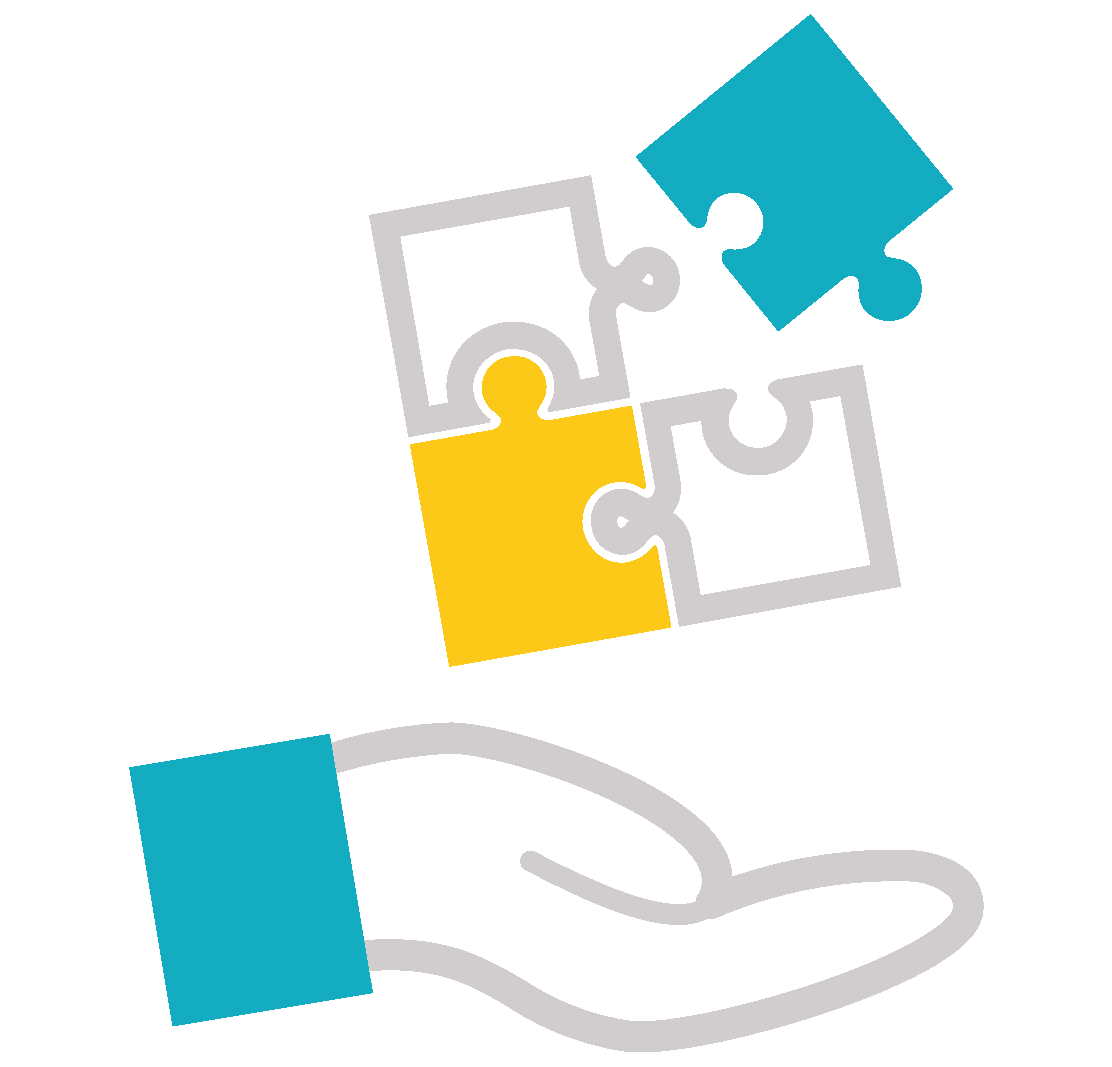 Help choosing the right Cloud provider and implementing the solution
Support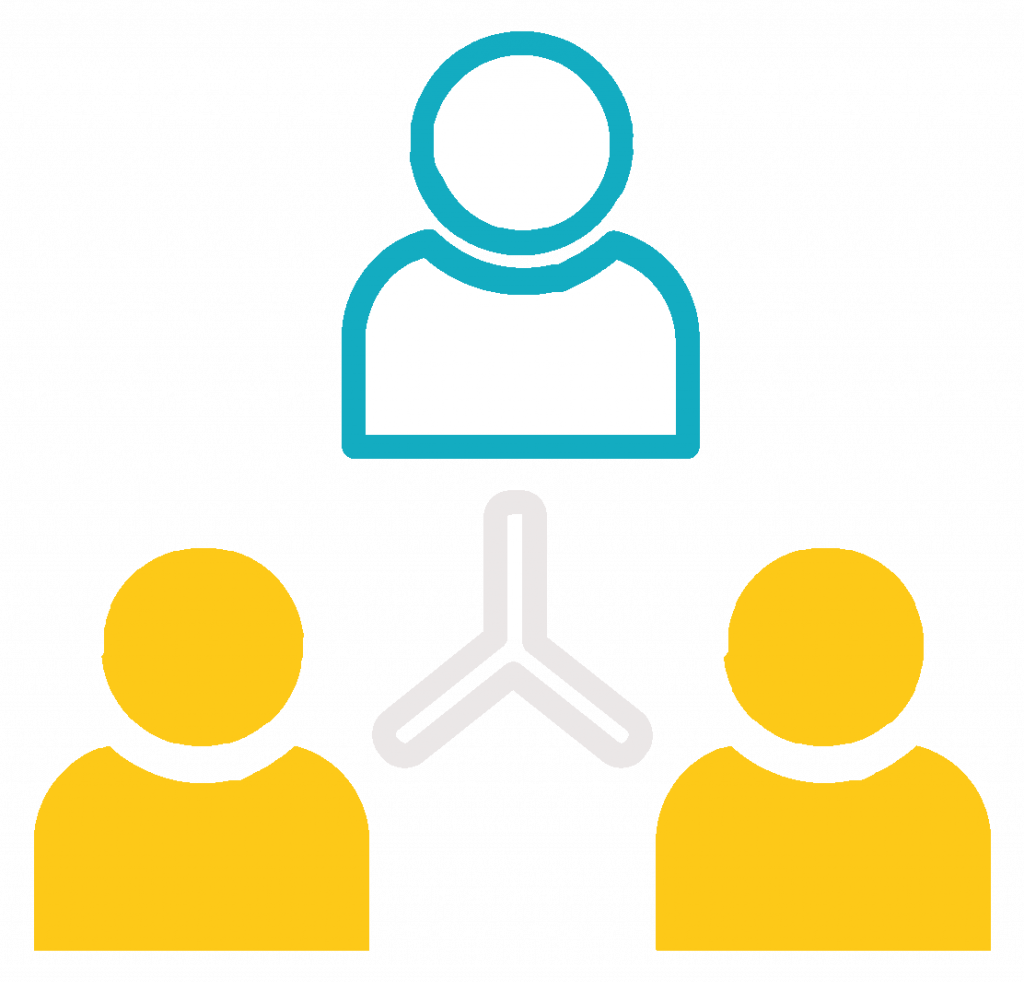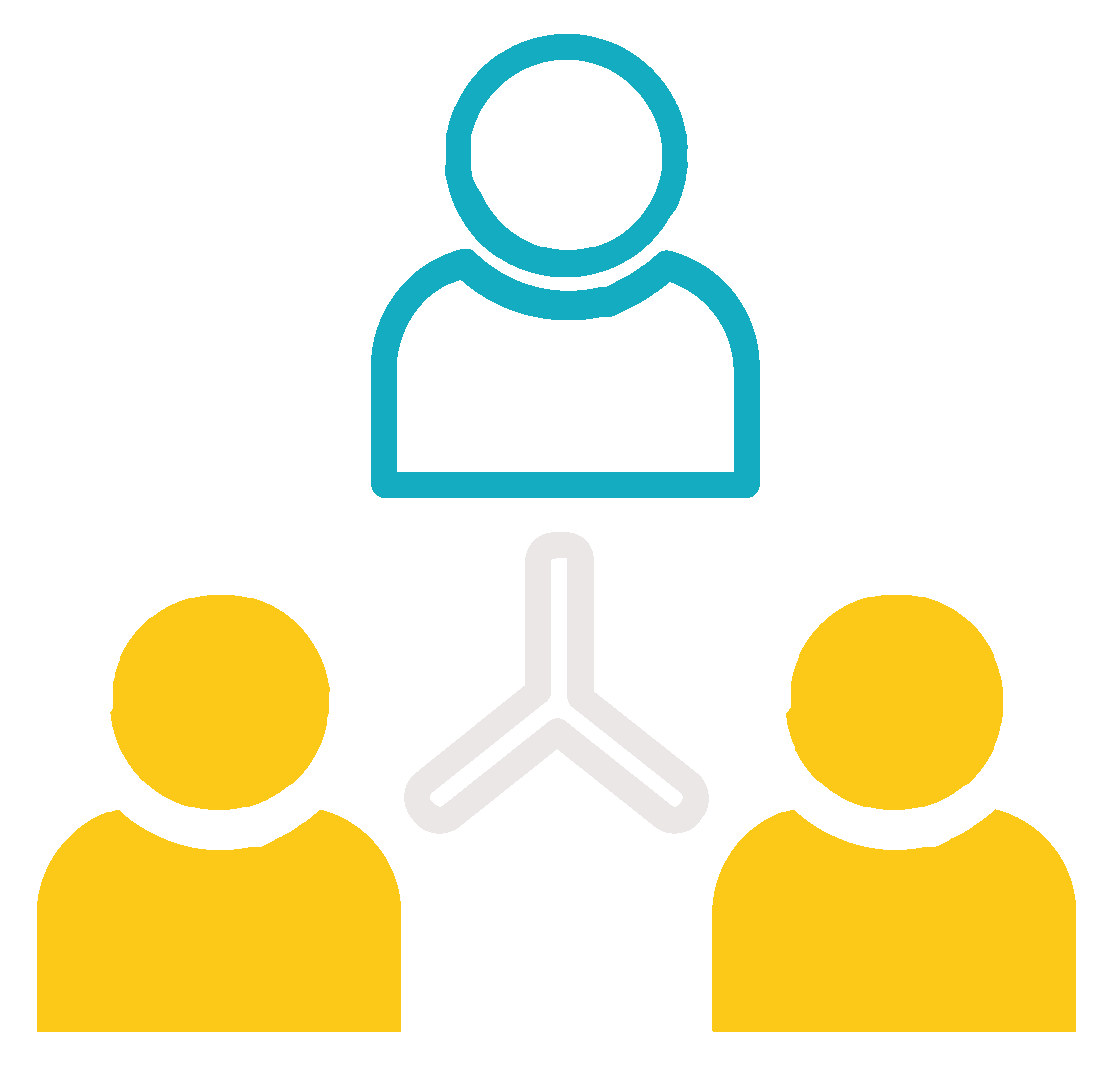 A Cloud migration strategy based on your values, security, performance requirements, etc.
They say it better than us!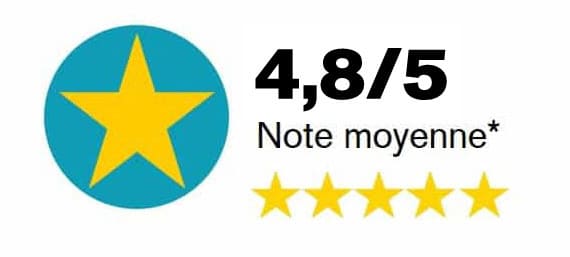 We were looking for a DATA partner to help us clean up our database. We quickly felt that Meritis understood us and we felt able to trust them. We liked the methodology (kick-off, feedback and brainstorming) and felt supported both technically and humanly in this strategic project.

Emilie LUYCKX
Project Manager – La Maison de l'Étancheur
We've been working with Meritis since 2017 and are delighted with our ongoing collaboration. We know that whatever happens we can count on Meritis to support us effectively and proactively in our project. A valued partner who is listens and is attentive in terms of following up on our missions. We can't recommend Meritis highly enough to clients who are looking for quality services.

CHRISTELLE JUGE ET GABIN VIC
Global Vice President – L'Oréal Hair Beauty Tech Innovation
Découvrez le retour d'expérience de nos consultants experts Meritis qui vous livrent leur vision terrain.
They trust us!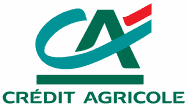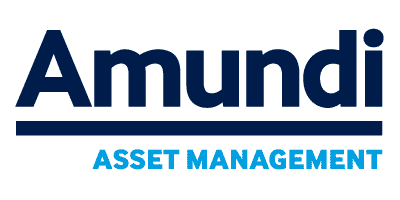 We support more than 80 major accounts and customers by helping them meet the challenges of data, application development and the Cloud.
Any questions? Have a project? Contact us!