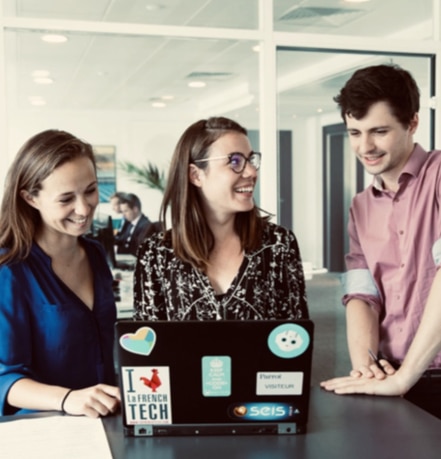 Our difference
In addition to our constant quest for operational excellence, what makes the difference at Meritis are the human and social bonds that unite all of us.
In addition to our candidates' skills and expertise, our hiring decisions are directly influenced by our conviction that any candidate who joins us must be able to thrive, grow and enjoy working within the group.
Meritis's model is based on our collaborators, and a return to key human values and relations through sincere and caring management.
Our ambition is to make quality and care Meritis' main development vectors.
Our goal is to recruit the best talents, i.e. real 'transformation doers' who are influential, responsible and respected.
Our conviction is that only fulfilled talents make satisfied customers
Our values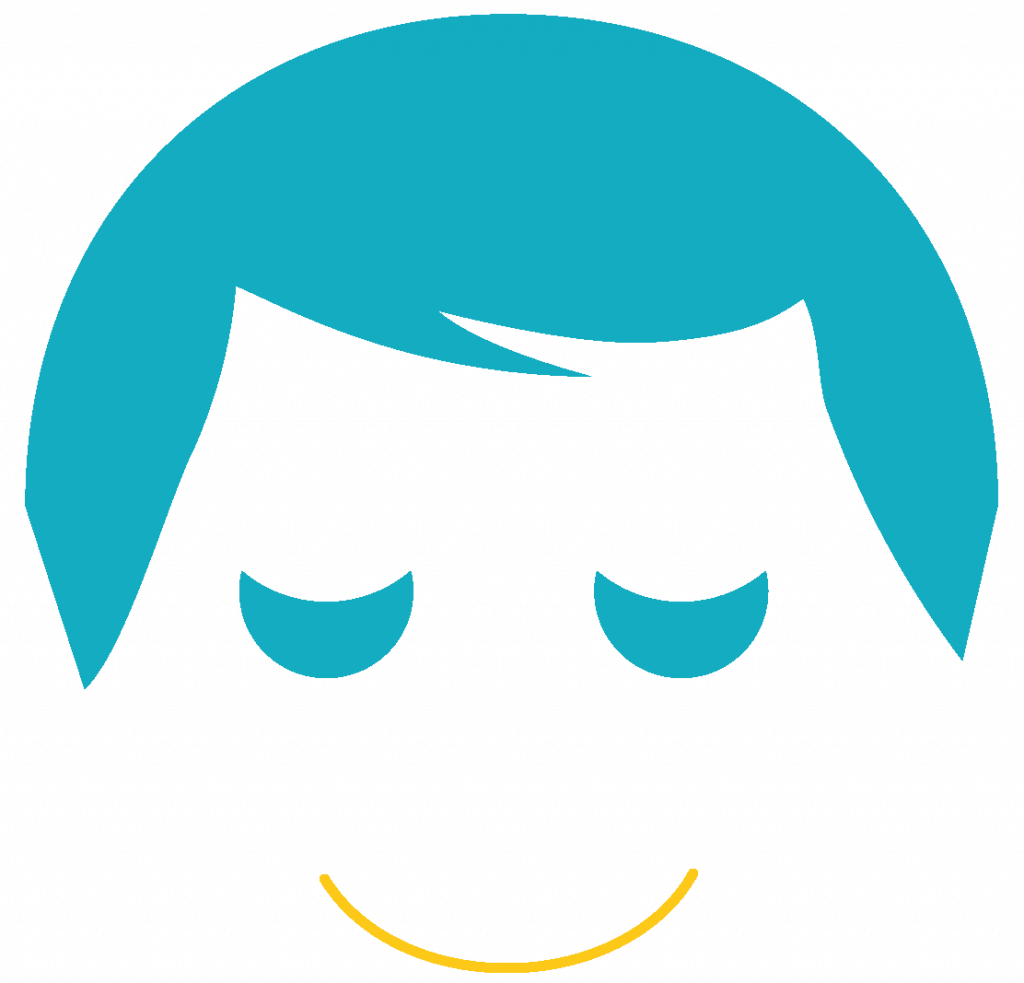 Care
Caring is at the heart of all our relationships, enabling everyone to have a positive attitude in every situation and to demonstrate constructive approaches.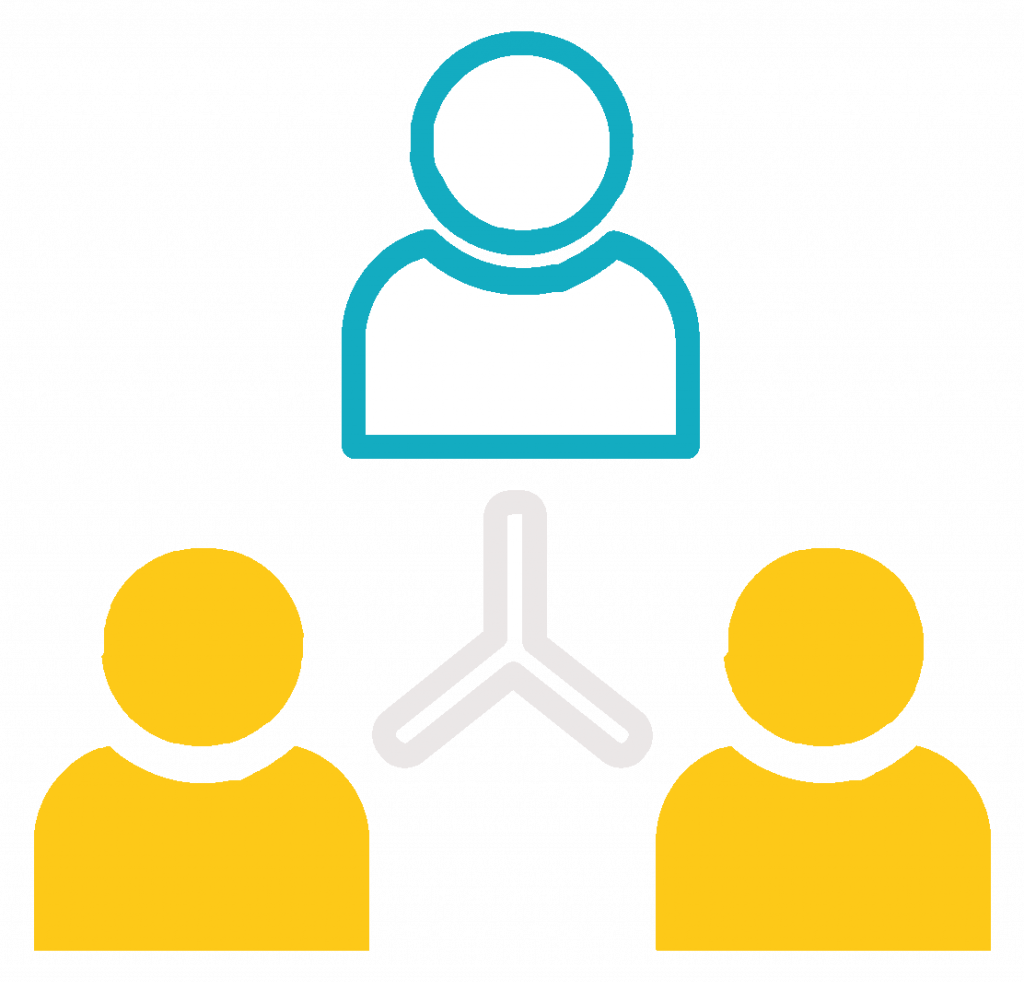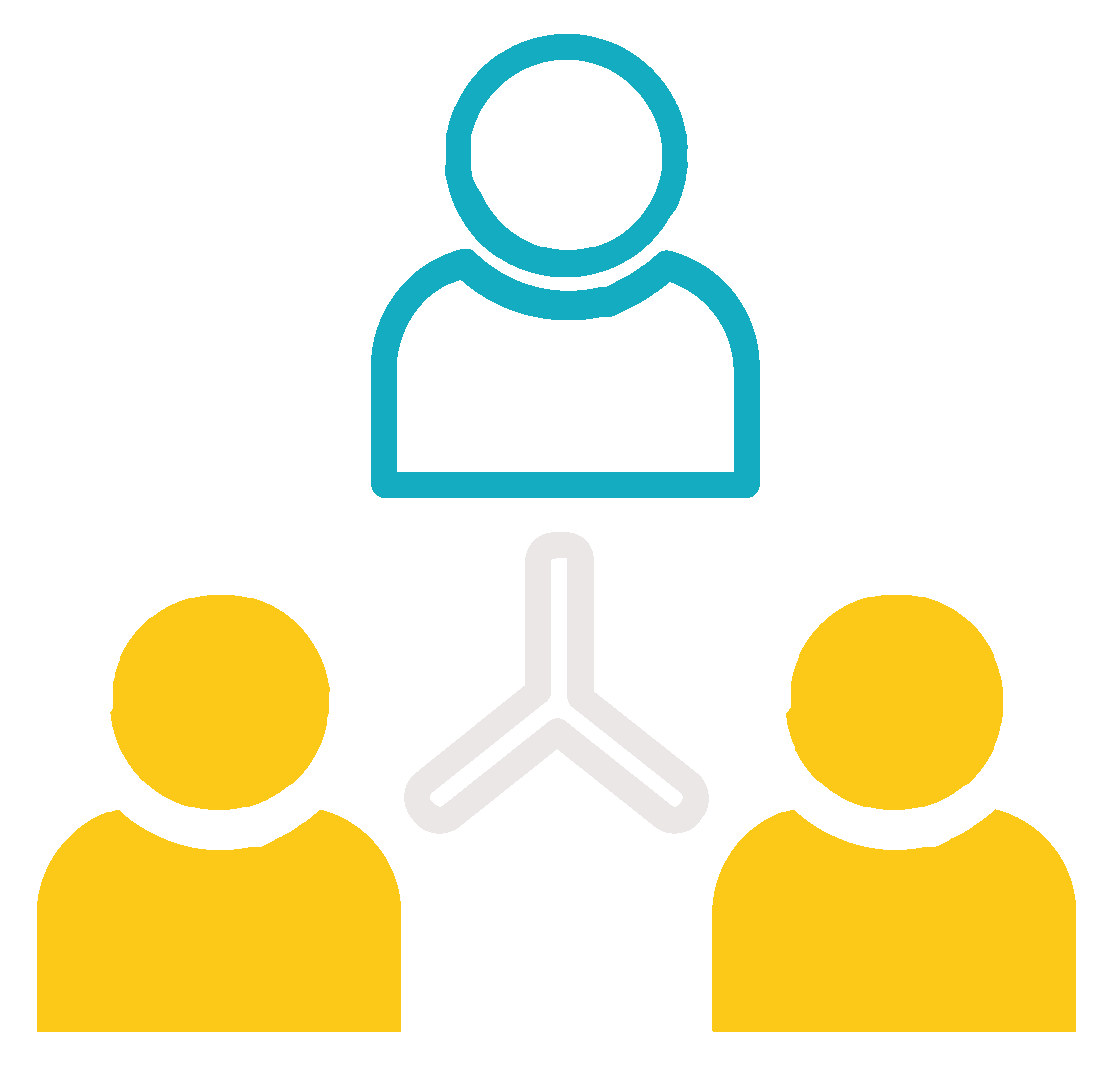 Proximity
To stay as close as we can with our collaborators and customers to better understand their needs, expectations, and desires.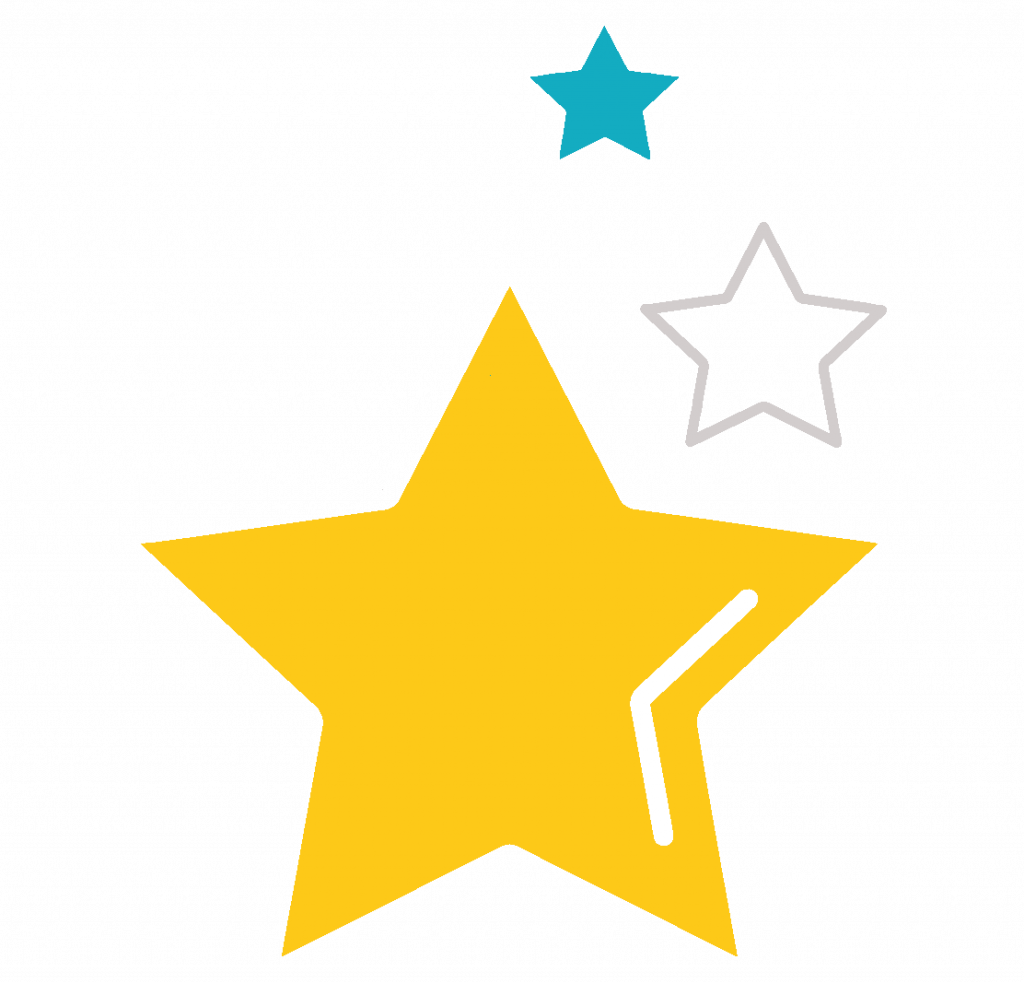 High standards
High standards at Meritis are characterized by our constant quest for excellence, and our willingness to give the best of ourselves in all of our actions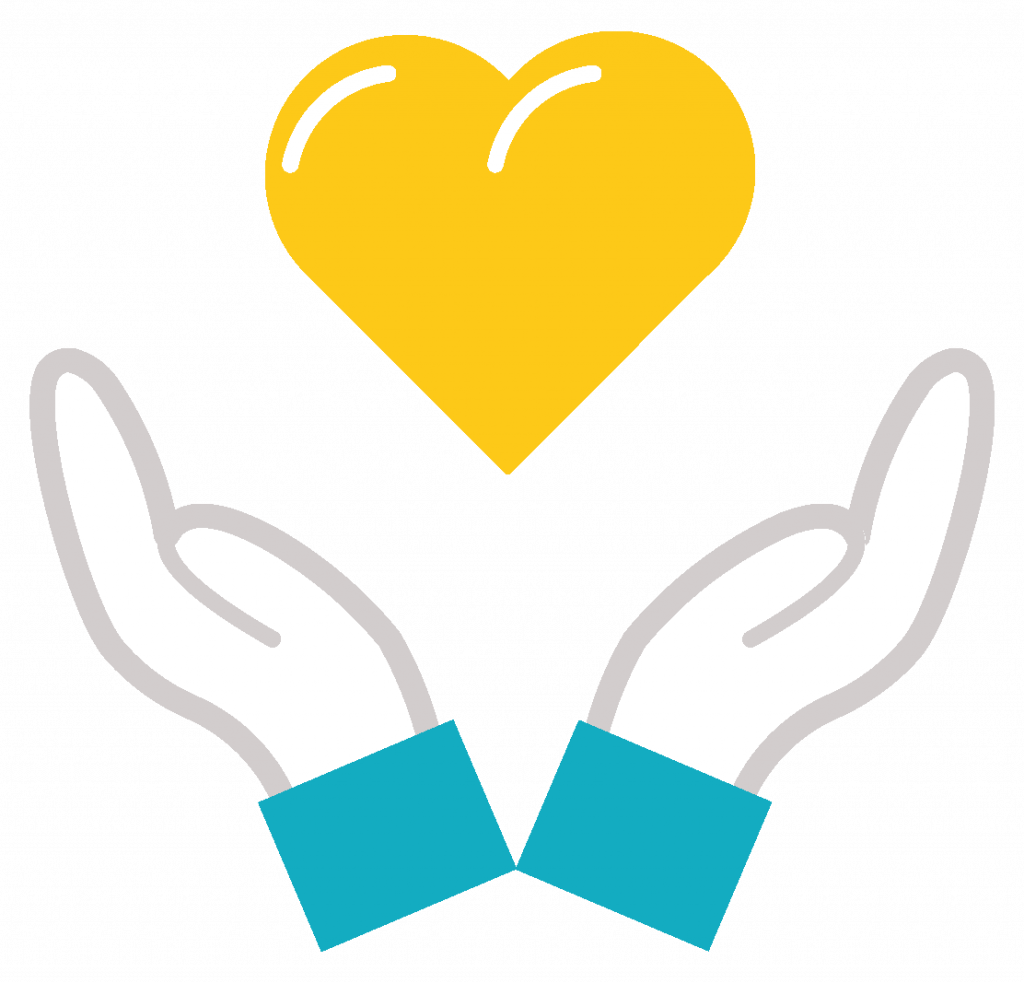 Humility
By accepting and valuing our failures, we create a climate of trust in which everyone listens to each other's advice and is supported to make progress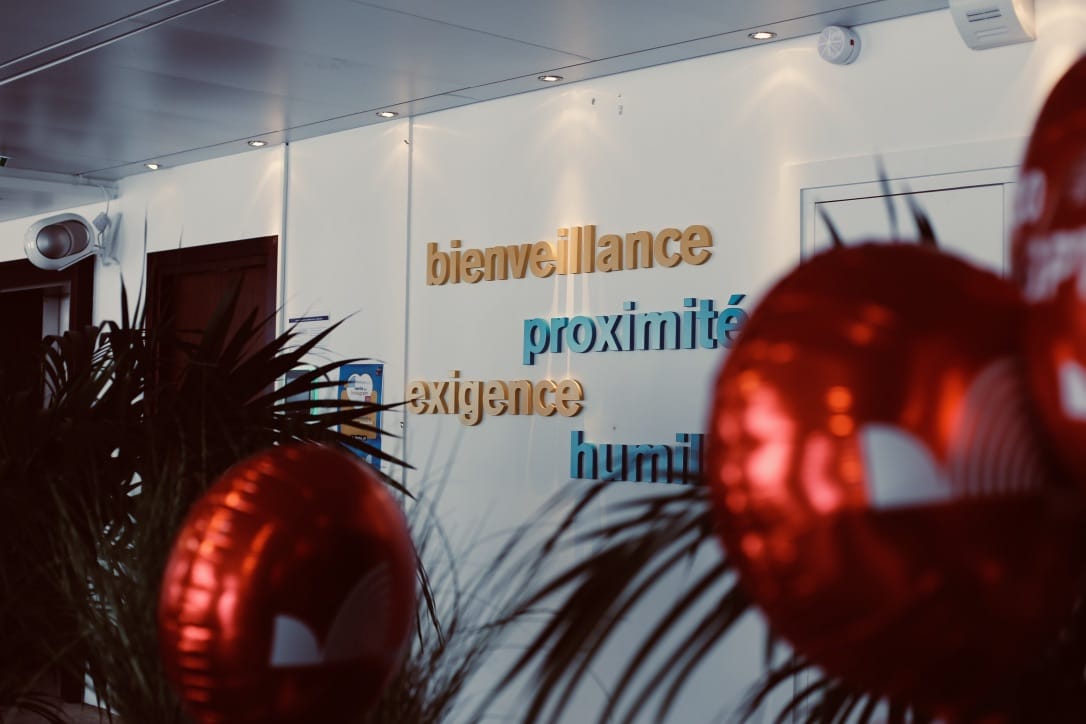 An entrepreneurial adventure
Meritis is first and foremost an entrepreneurial adventure.
An idea born from the desire to build a company based on strong values: benevolence, humility, proximity and high standards. For 15 years, these values have been shared and embodied on a daily basis by our employees and can be found in all our activities: customer relations, operational execution, recruitment, and employee follow-up.
This compromise between a very qualitative and very human positioning was the starting point of this activity launch, which took the name of Meritis, declination of meritocracy, in September 2007.
Meritis is also about "meritocracy": we are convinced that we deserve our customers, we deserve our collaborators, and we deserve to have a great story by working this way. And you, do you deserve Meritis?
Meritis key numbers
At Meritis, we place great importance on providing personalised support to all collaborators regardless their position in the company. We do this by listening to them and he

lping them achieve their professional and personal development goals.
N°3
Best Place To Work in 2020
5%
of our turnover is invested in the support of our consultants
35%
35% of recruitments by co-optation