Meritis Cybersecurity: our expertise ensuring your security
All companies are vulnerable to the threats of ransomware & malware (harmful software), phishing (scamming) and breaches of your information system (data theft, identity fraud, industrial espionage. According to the French Office for the Security of Information Systems (ANSSI), cyberattacks targeting French companies are on the rise with losses estimated at millions of euros.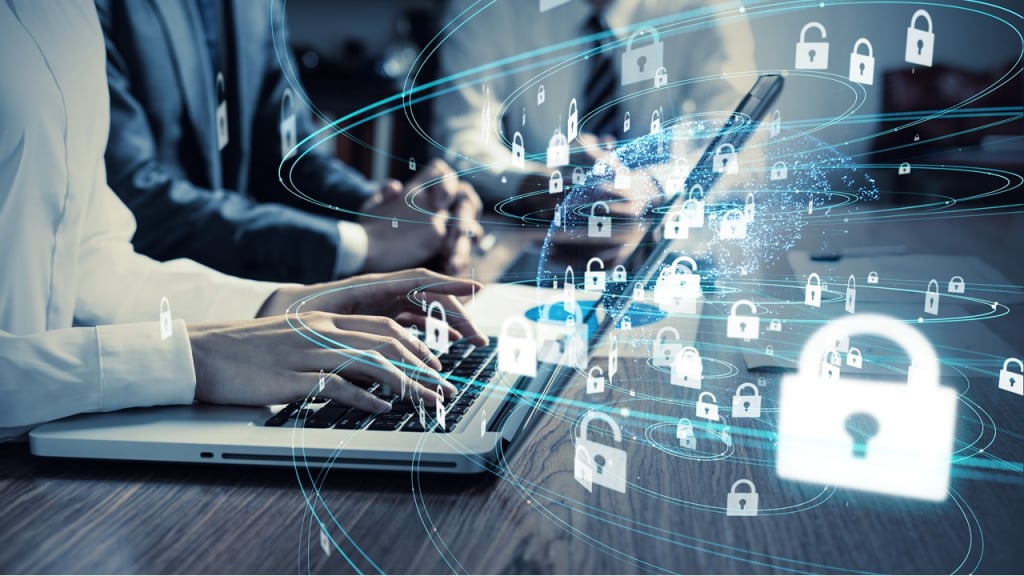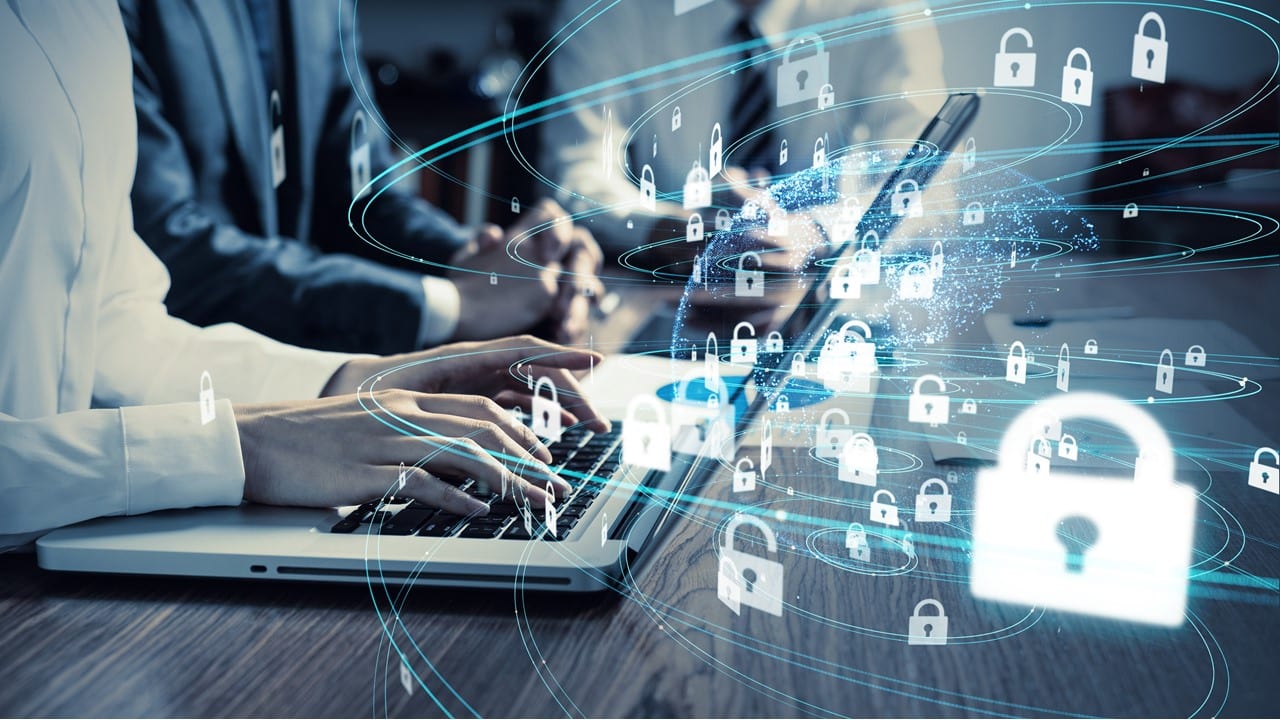 To better respond to your needs, we have created a team of multidisciplinary experts comprising a CISO, Cybersecurity Consultant, Cybersecurity Auditor, Risk Manager, Security Architect, Pentester and DevSecOps experts.
Whatever your needs, Meritis will support you at each step of your project:
Analysing threats and risks
Detecting suspicious or malicious activity
Implementing a cybersecurity strategy
Cybersecurity in France in 2020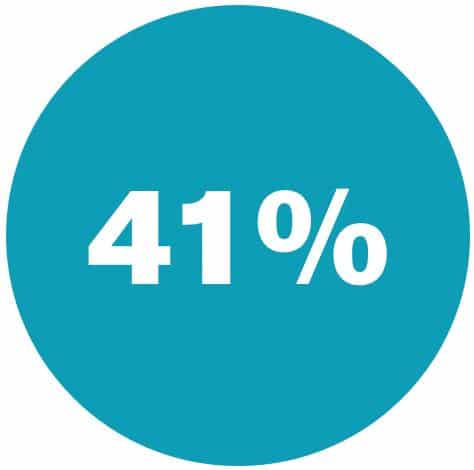 of French companies have suffered a ransomware attack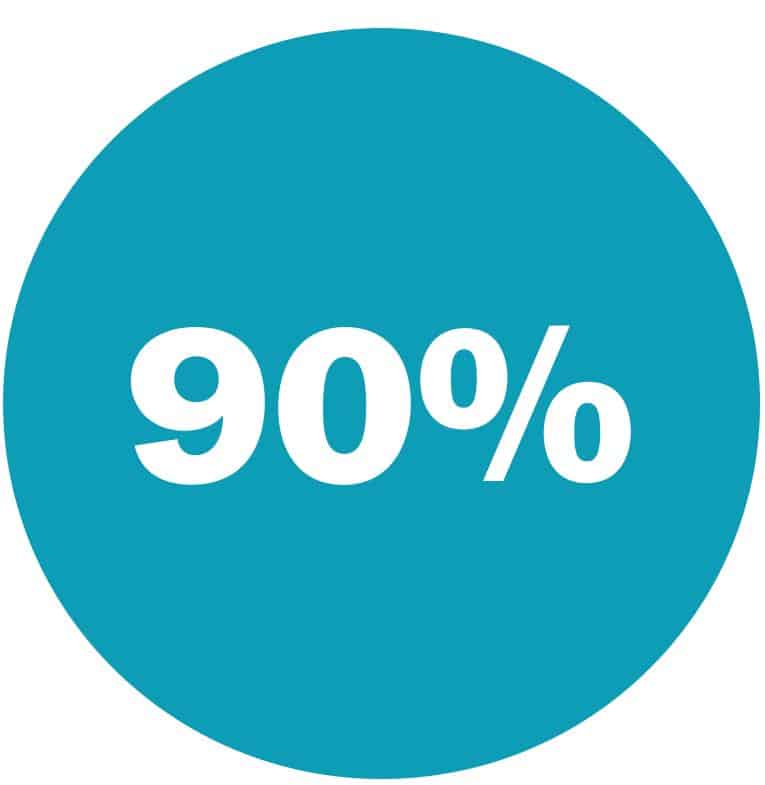 of French organisations have been targeted by cyberattacks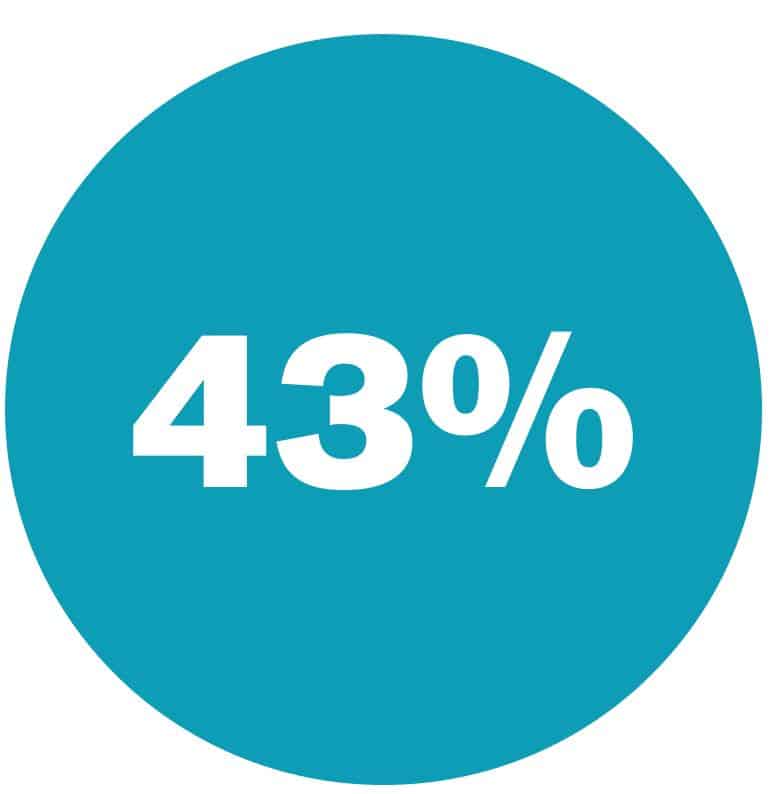 of SMEslogged a cybersecurity incident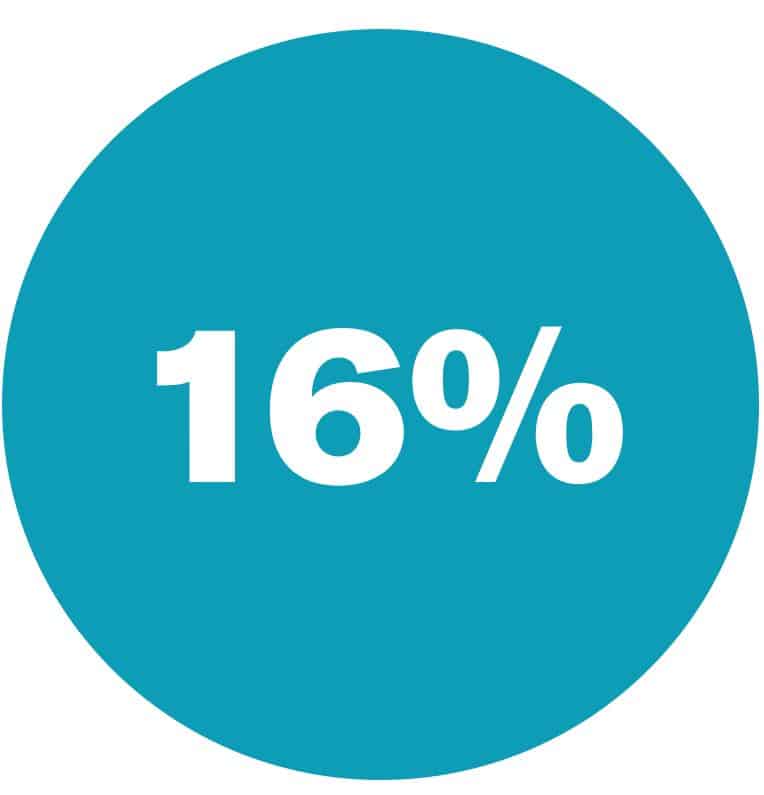 of cyberattacks threatened the survival of a company
Our cybersecurity services
Corporate cybersecurity is not something that can be improvised! Our experience can guarantee the success of your projects.
Security audit &
risk analysis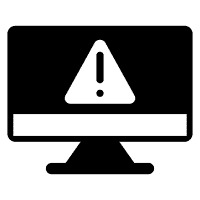 A risk analysis allows an organisation or project to identify and guard against threats thanks to a
standards audit, source code audit,
intrusion tests (pentests), architecture tests (Cloud, physical), and security network audit.
Much more than a simple audit, we also give advice and raise awareness on the best cybersecurity practices.
Compliance, support
and certification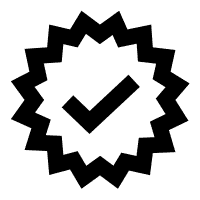 Boost your expertise and the health of your business through certification. ISO 27001, HDS or GDPR; our experienced multidisciplinary team will help you at each step of your project.
Detecting and responding to cyberattacks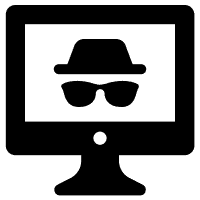 Also known as Forensics, we jump in after a cyberattack so that you can focus on what matters most — keeping your business up and running!
Collecting digital evidence, securing the affected scope, providing assistance with legal procedures, etc.
We will help you with each of these key steps.
DevSecOps Transformation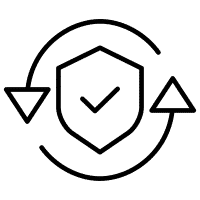 Benefit from the advantages of the DevOps method by adding a security phase!
Integrating IT security into the entire application life cycle guarantees the success of your projects.
Lear four best practices to plan for and prevent a cyberattack.
How to protect your business
Do you have the right procedures in place?es ?
Our DevSecOps method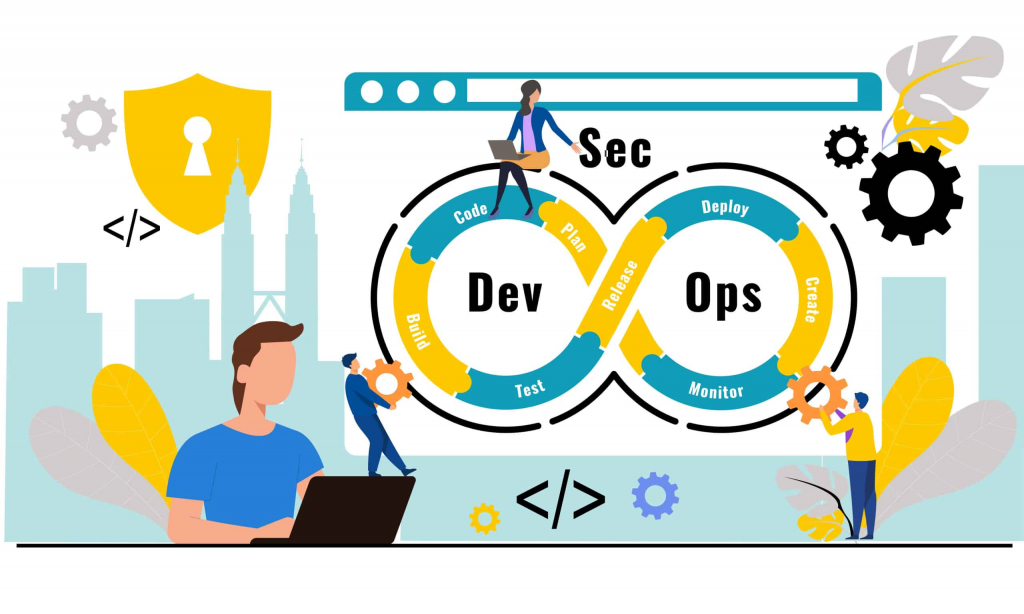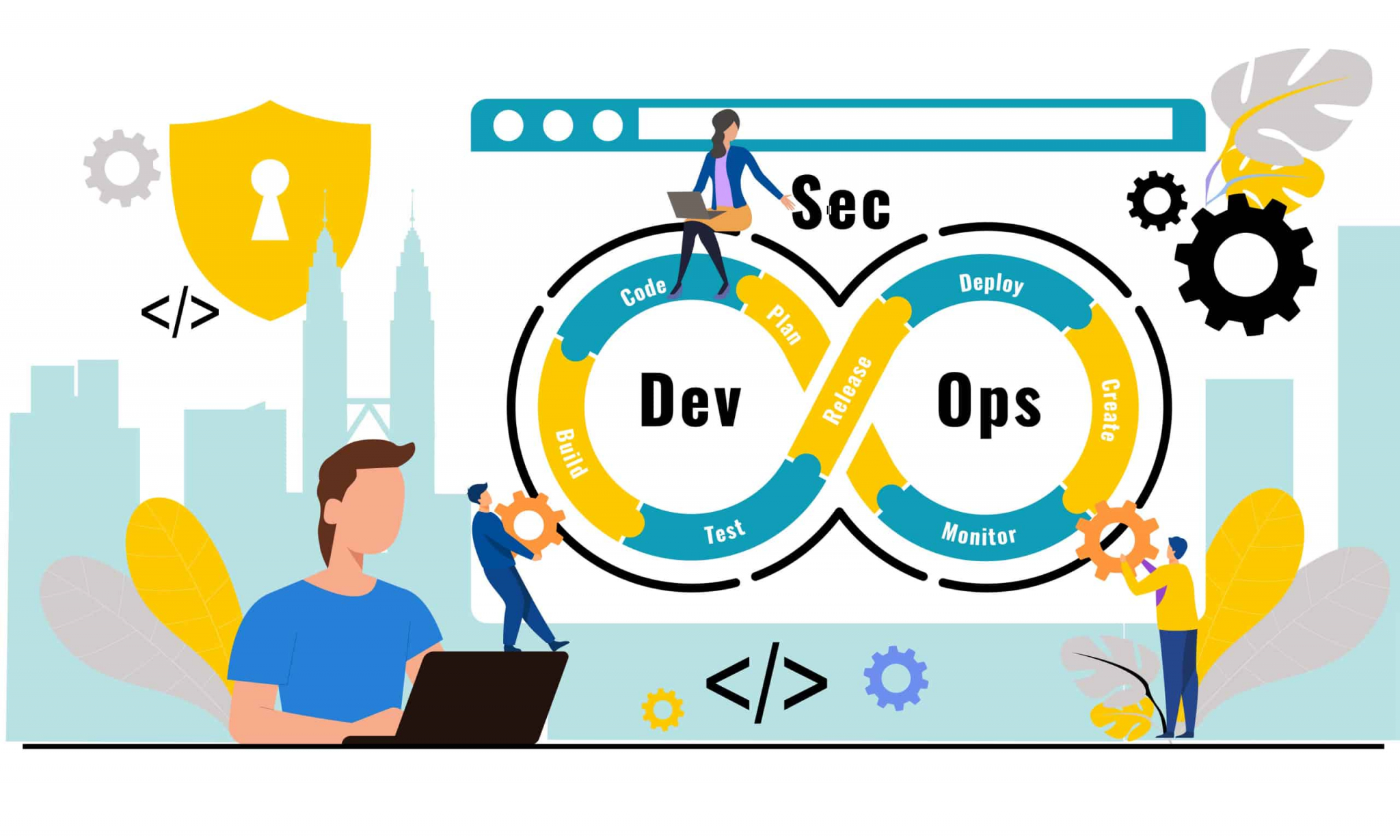 Development, Operations and Security: the three pillars of the DevSecOps approach

While the DevOps method guarantees the rapid and frequent development of applications, it does not take one critical aspect into consideration, i.e. the security of applications.
It was in order to respond to this problem that the DevSecOps method was created.
Integrating IT security into the entire lifecycle of an application guarantees the success of your projects.
---
Meritis, end-to-end support
Our Technical and Business skills enable us to handle your entire Cybersecurity project from scoping and analysis, through to implementation and business support.
Our experts work with our clients to help them identify security vulnerabilities, implement an effective strategy and obtain essential certifications.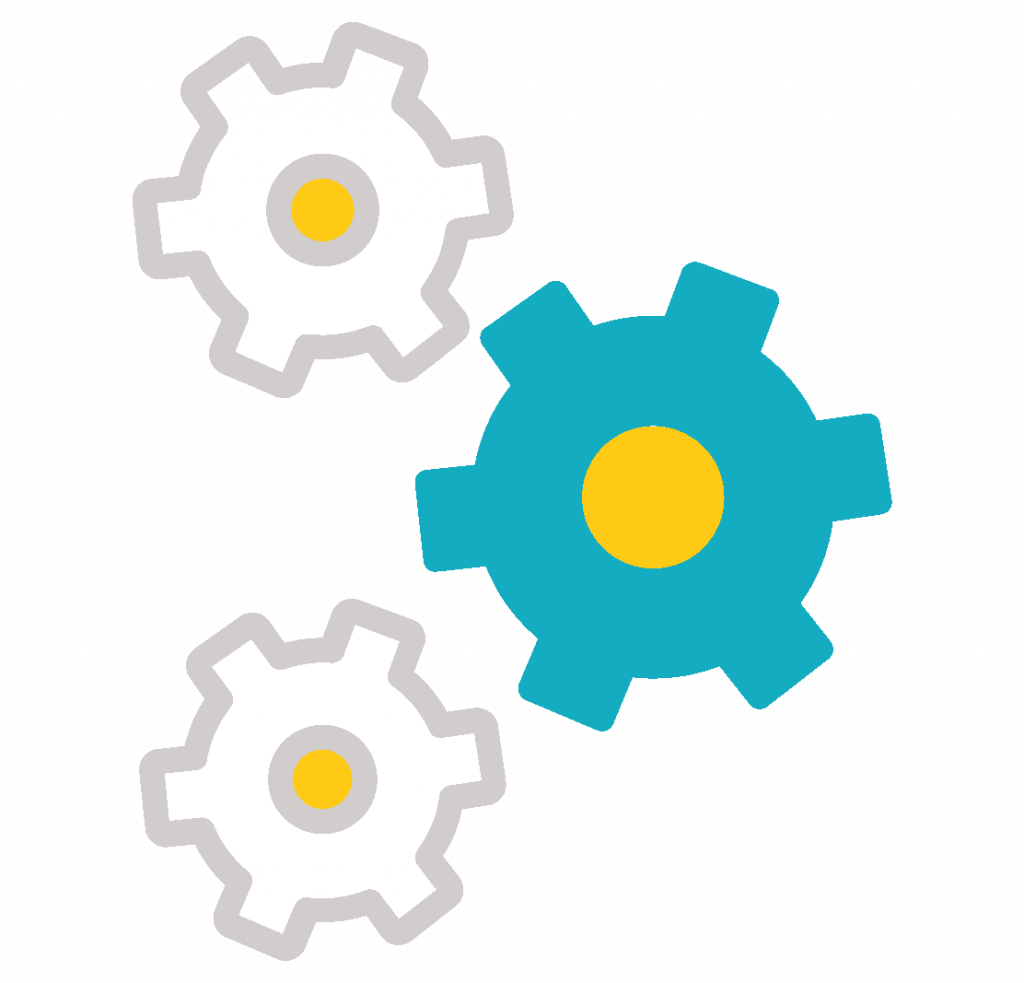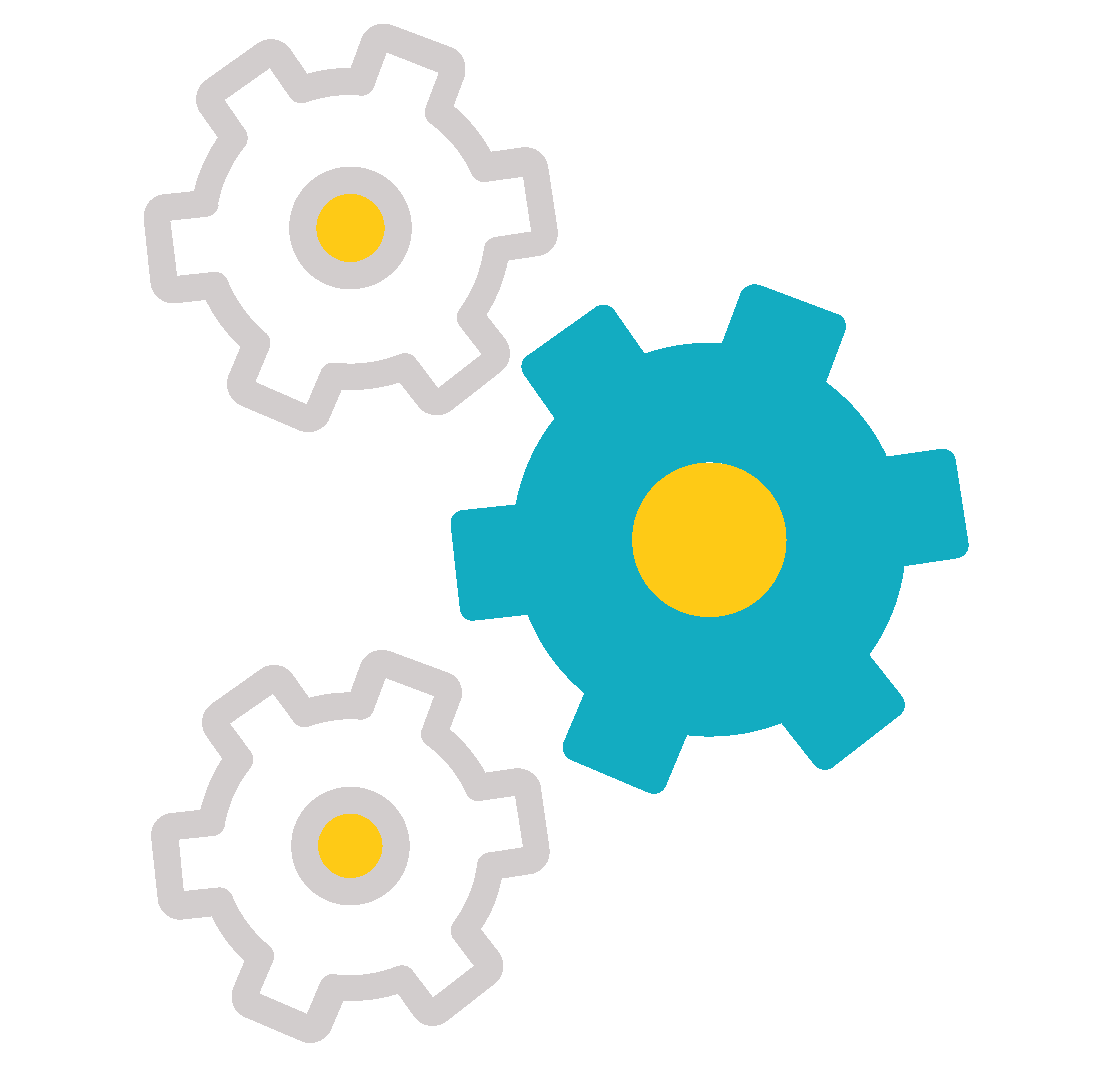 Scoping
Auditing and analysing what already exists to identify vulnerabilities that could be exploited by cybercriminals.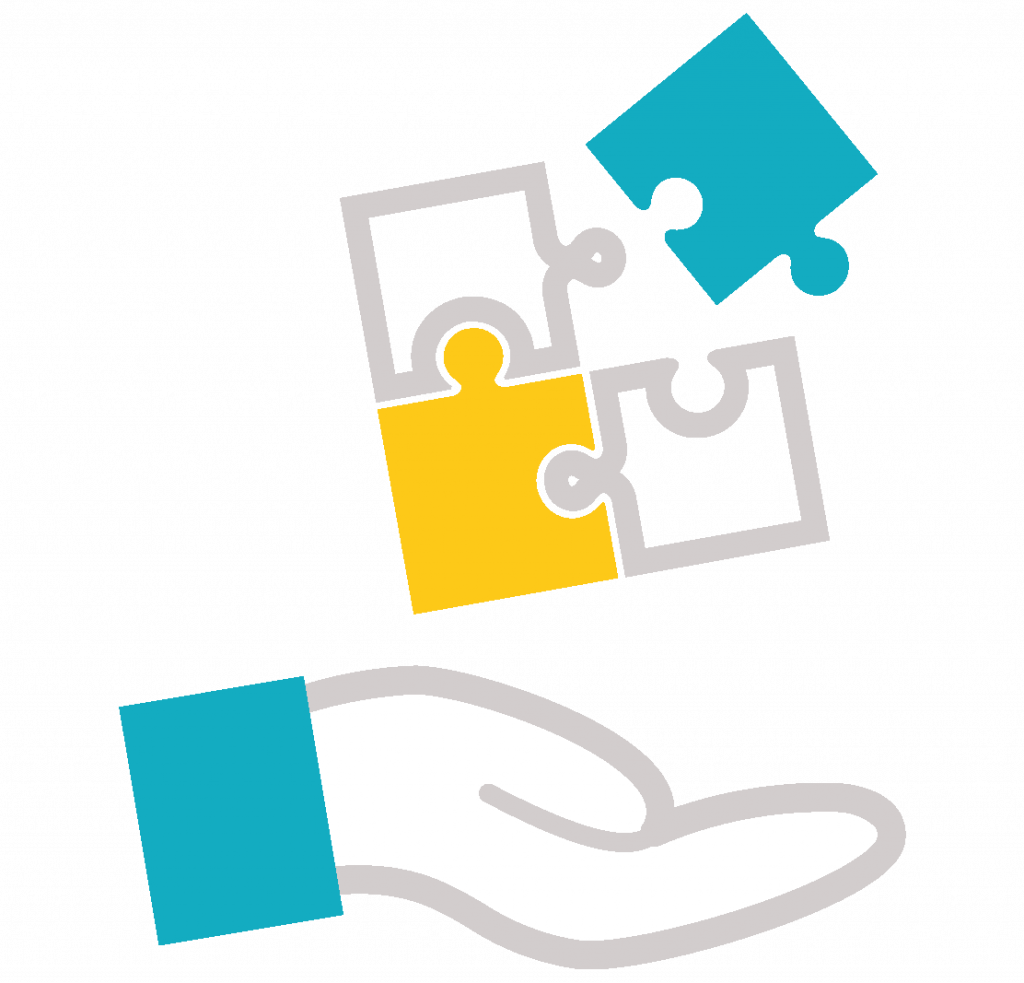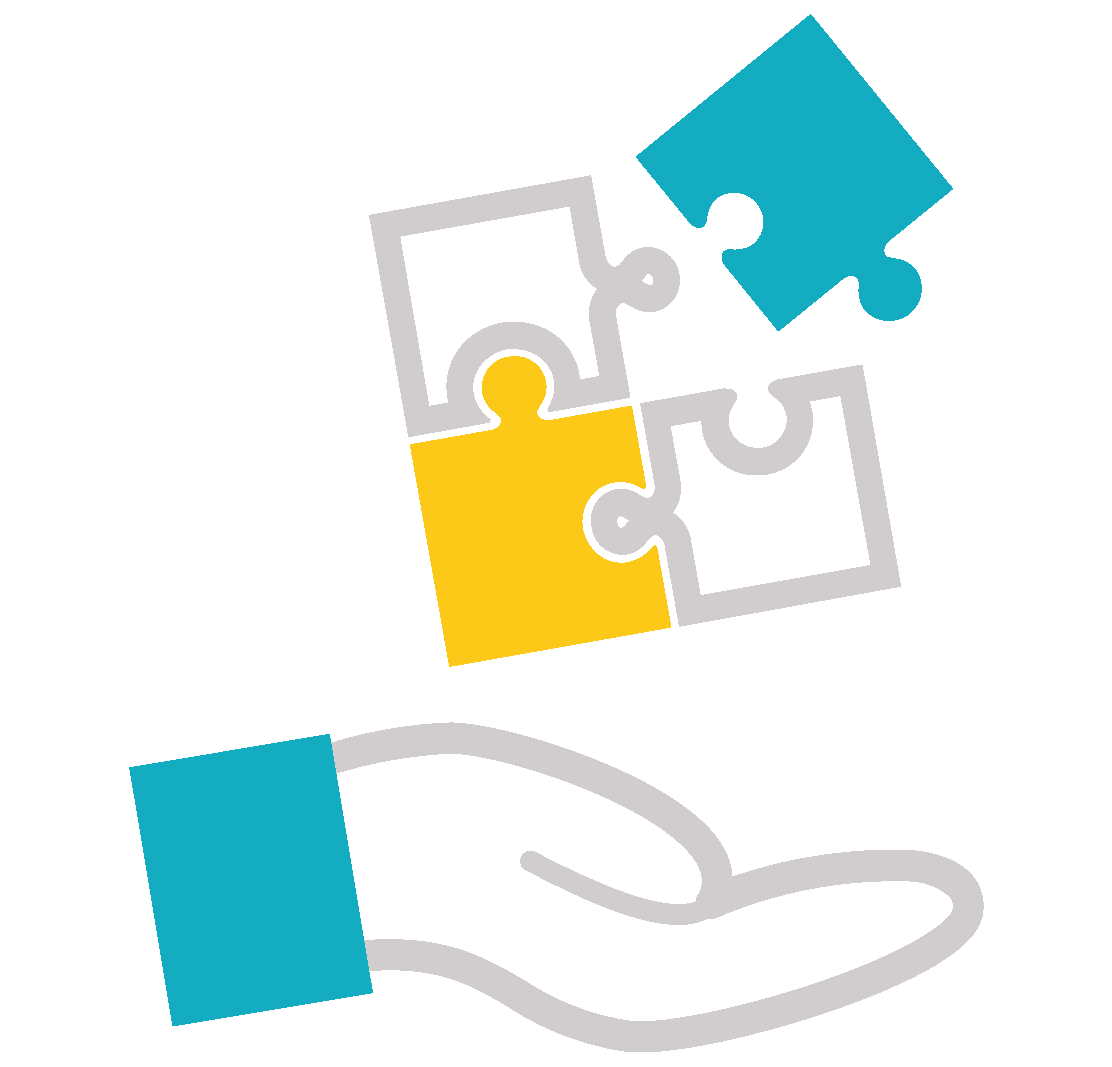 Deployment
Implementing a cyber security strategy, removing threats from the network infrastructure and obtaining certifications.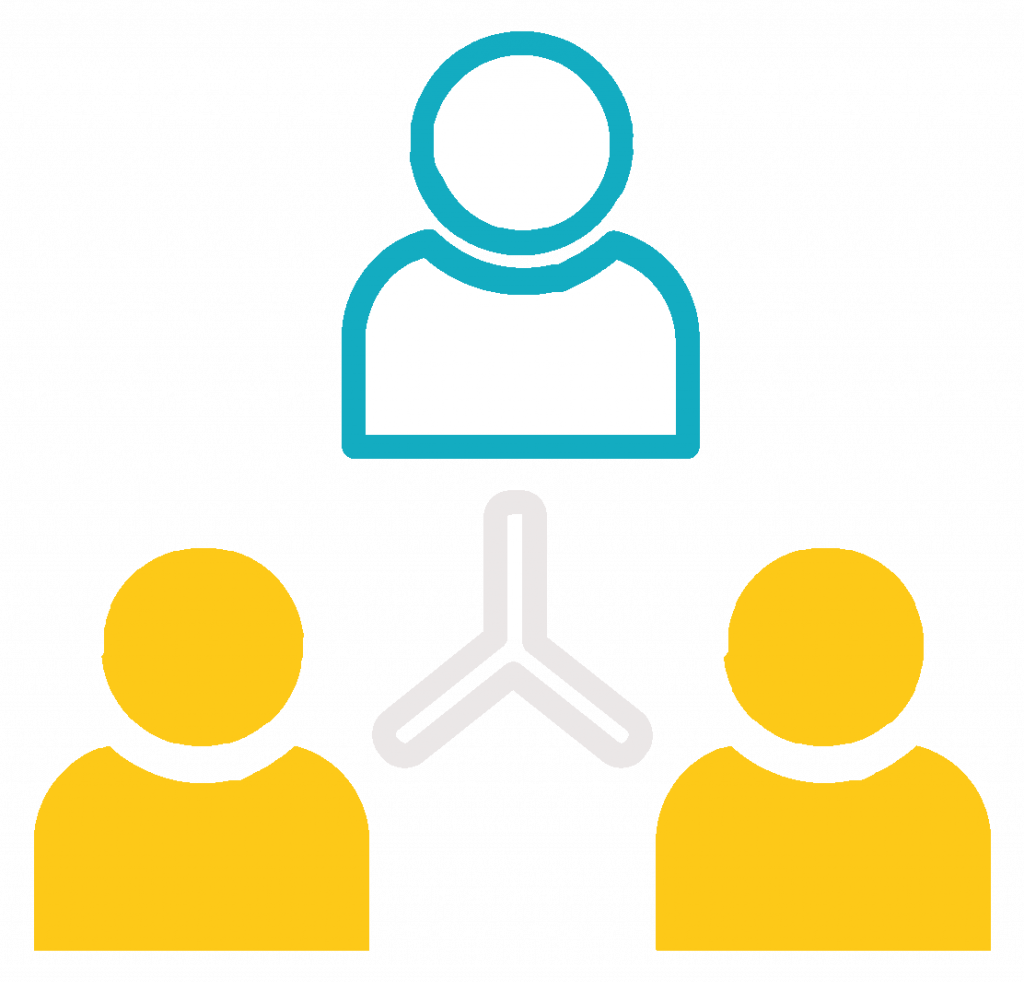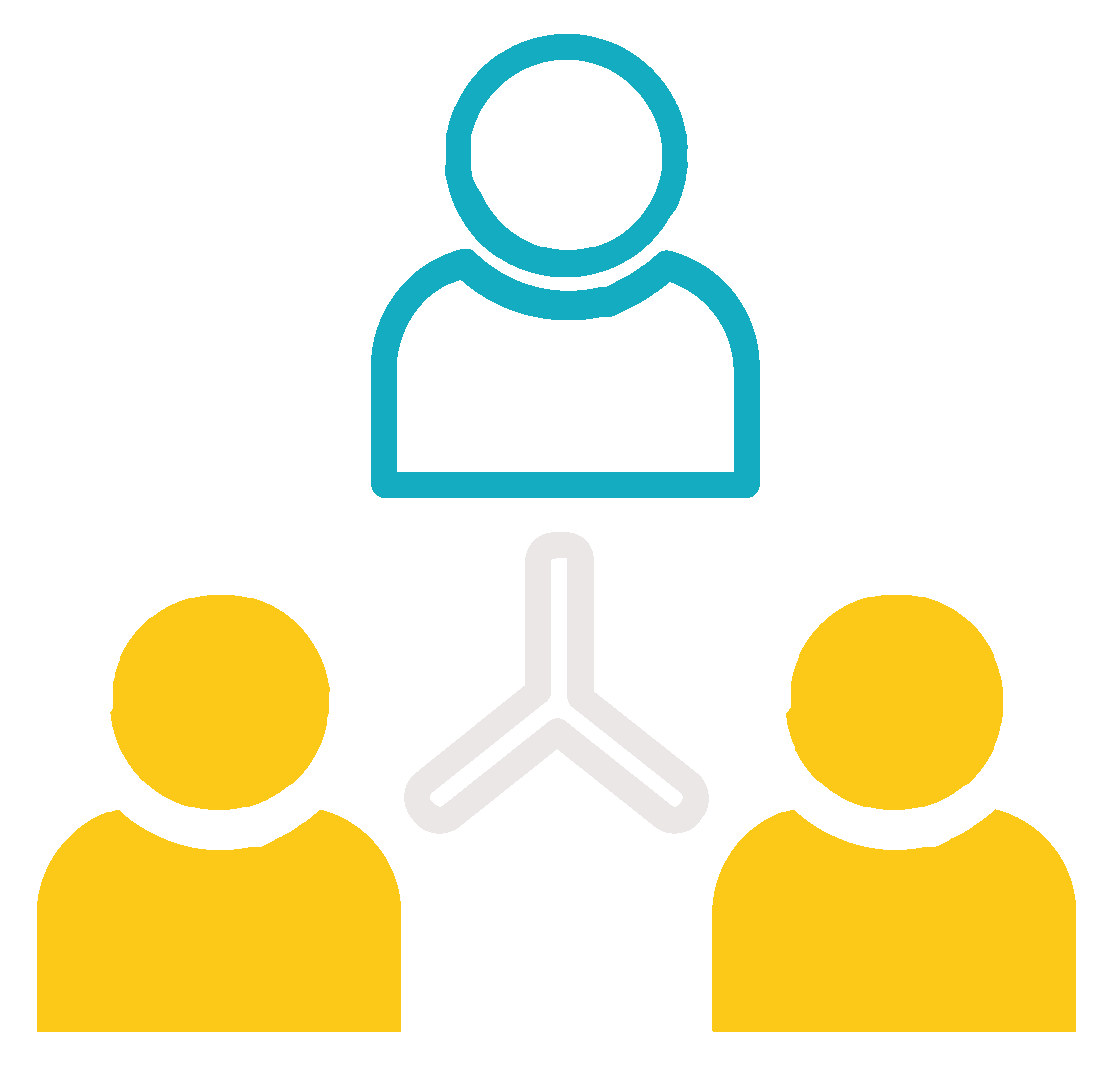 Business training
Support, coordination and training teams in DevSecOps methods and tools. Cybersecurity awareness and training.
Meritis is ISO27001-certified
The protection of our customers' data is paramount, as is the security of our own information system!
Issued by AFNOR, ISO 27001 certifies that an "Information Security Management System" (ISMS) is effective in terms of threats.
Just like us, you too can obtain this certification.
---
Meritis is 100% compliant with the General Data Protection Regulation (GDPR).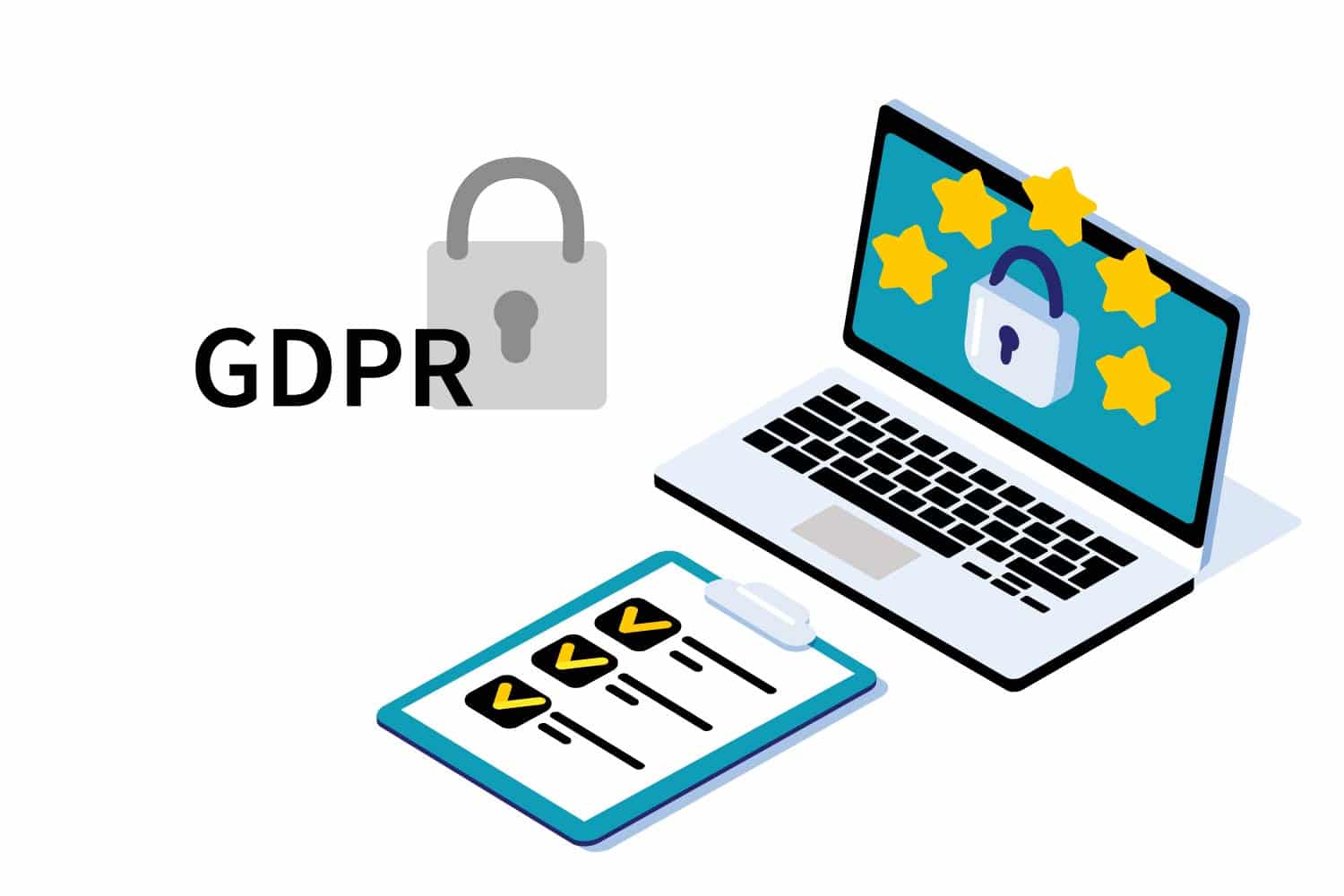 The European Union regulation of 23 May 2018, known as the GDPR, aims to protect the personal data of users when they browse the internet. All businesses in the European Union are legally required to comply with these data protection measures or be subject to sanctions.
The supervisory authorities have given companies two years in which to comply, but some are still behind schedule. 300 million euros of fines have already been issued in France in less than three years.
Where are you at with the GDPR? We can help!
Do you have a project or question? Want to learn more? Contact us!