Collect, ensure the reliability of and use your data securely!
Faced with the increasing digitisation of your business processes, you are undoubtedly facing a major challenge: how to process the ever-increasing volumes of data from multiple sources (HRIS, ERP, CRM) stored in different ways in your organisation. Your data may not always be reliable or secure in terms of GDPR requirements. Finally, your data may be difficult to use, especially when it comes to measuring the ROI of your actions
With the help of our experts:
Centralise and ensure the reliability of your data thanks to the implementation of a structured repository
Analyse and put your data to work by developing a Business Intelligence tool
Support your business thanks to a clear governance strategy that is shared throughout the organisation
Enhance your data and boost the flexibility of your storage capacity by migrating to the Cloud
Realise the full potential of your data thanks to Machine Learning
Collect, ensure the reliability of and put your data to work!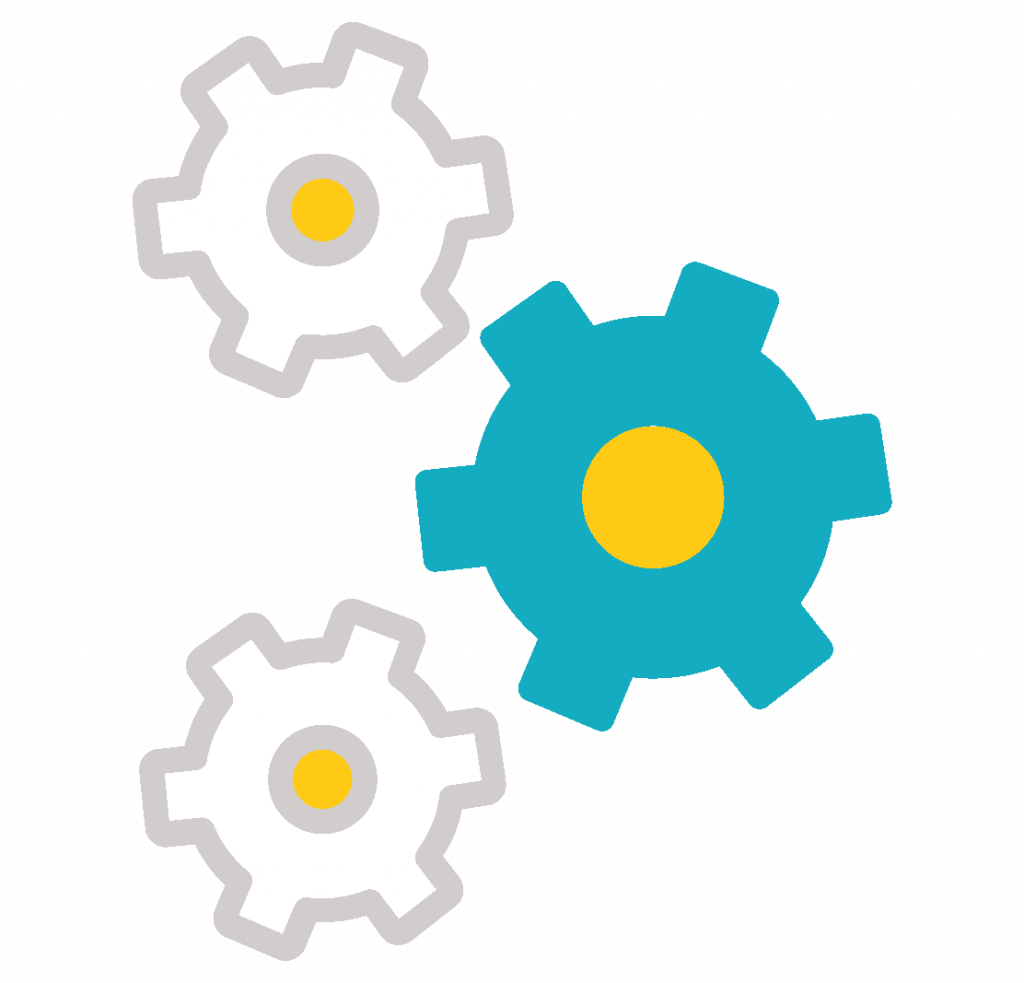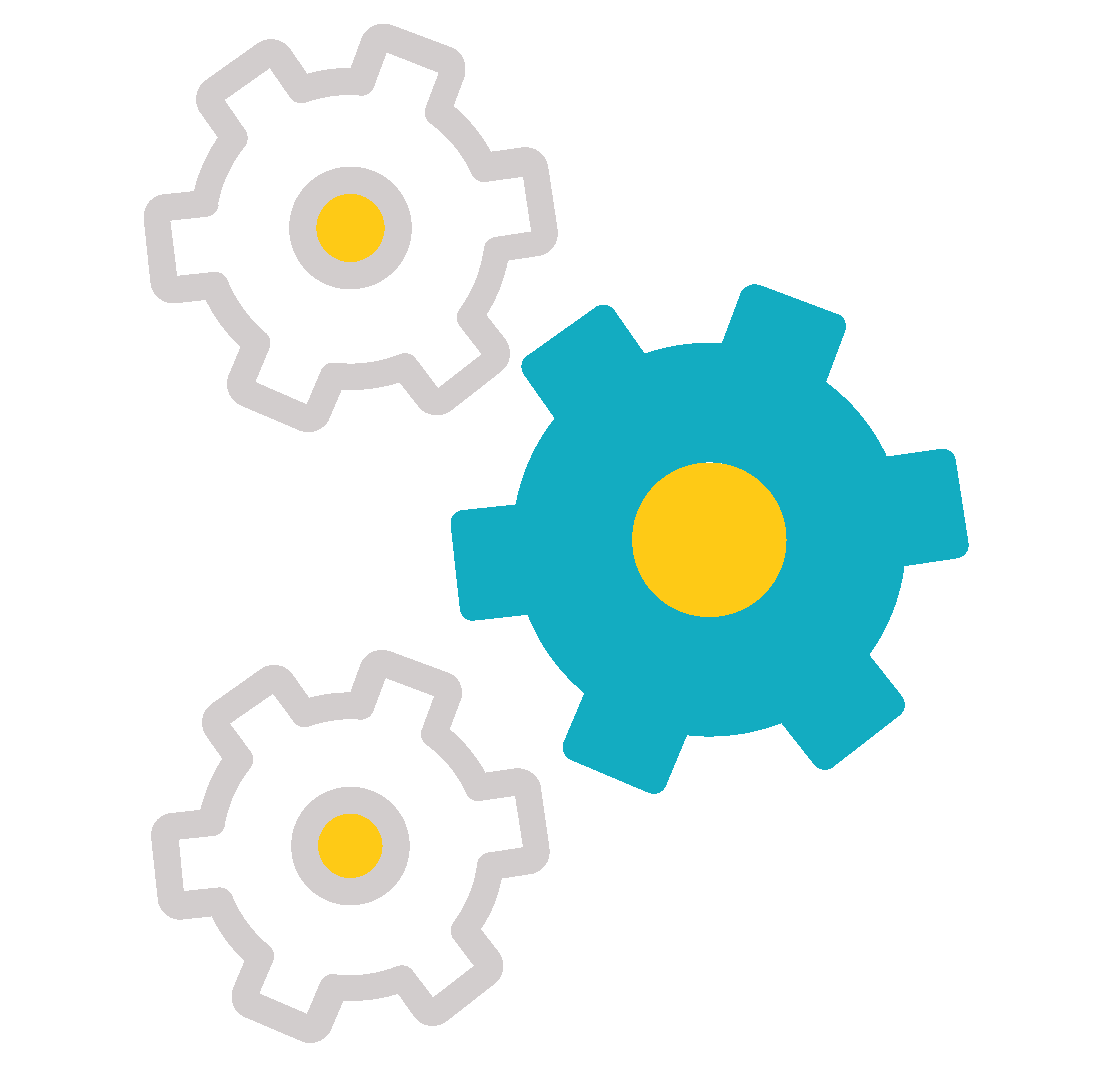 Optimise collaboration
Align teams on the same data through structured governance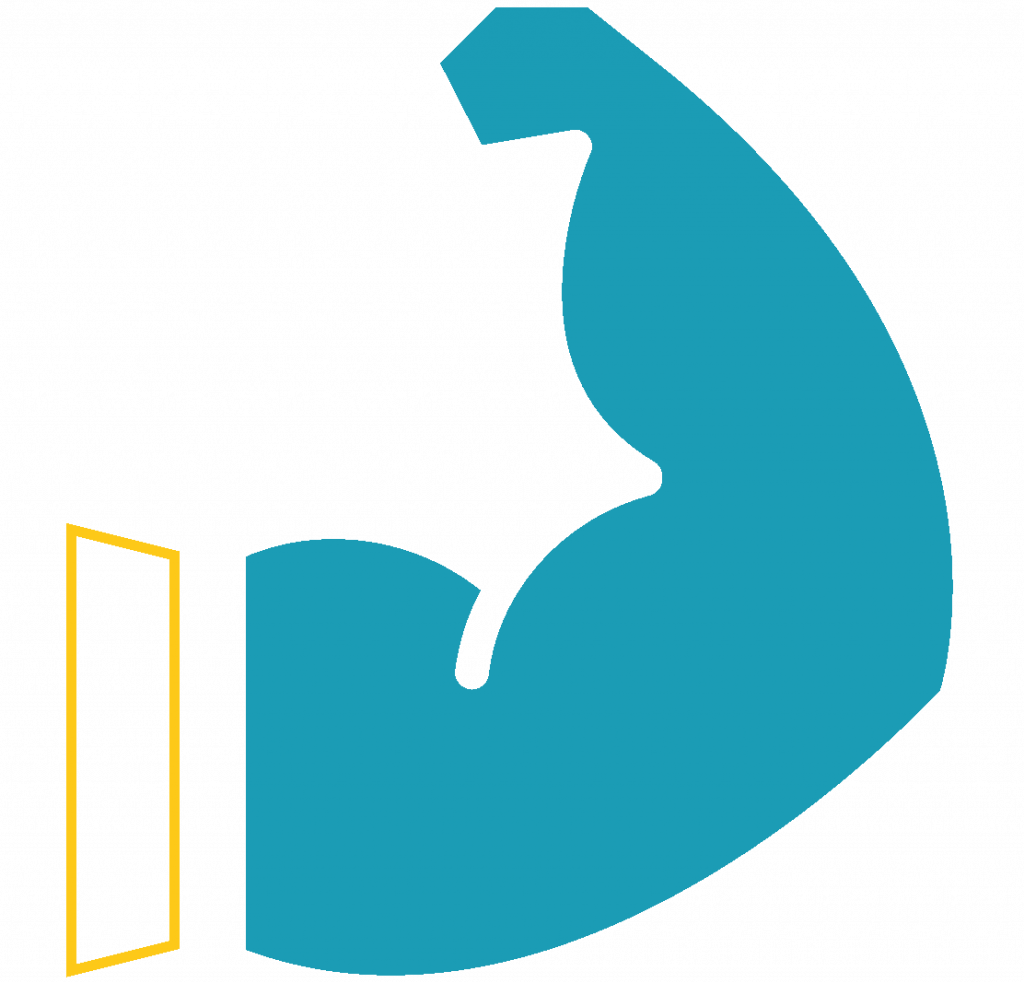 Improve customer satisfaction
Boost operational efficiency with reliable, real-time data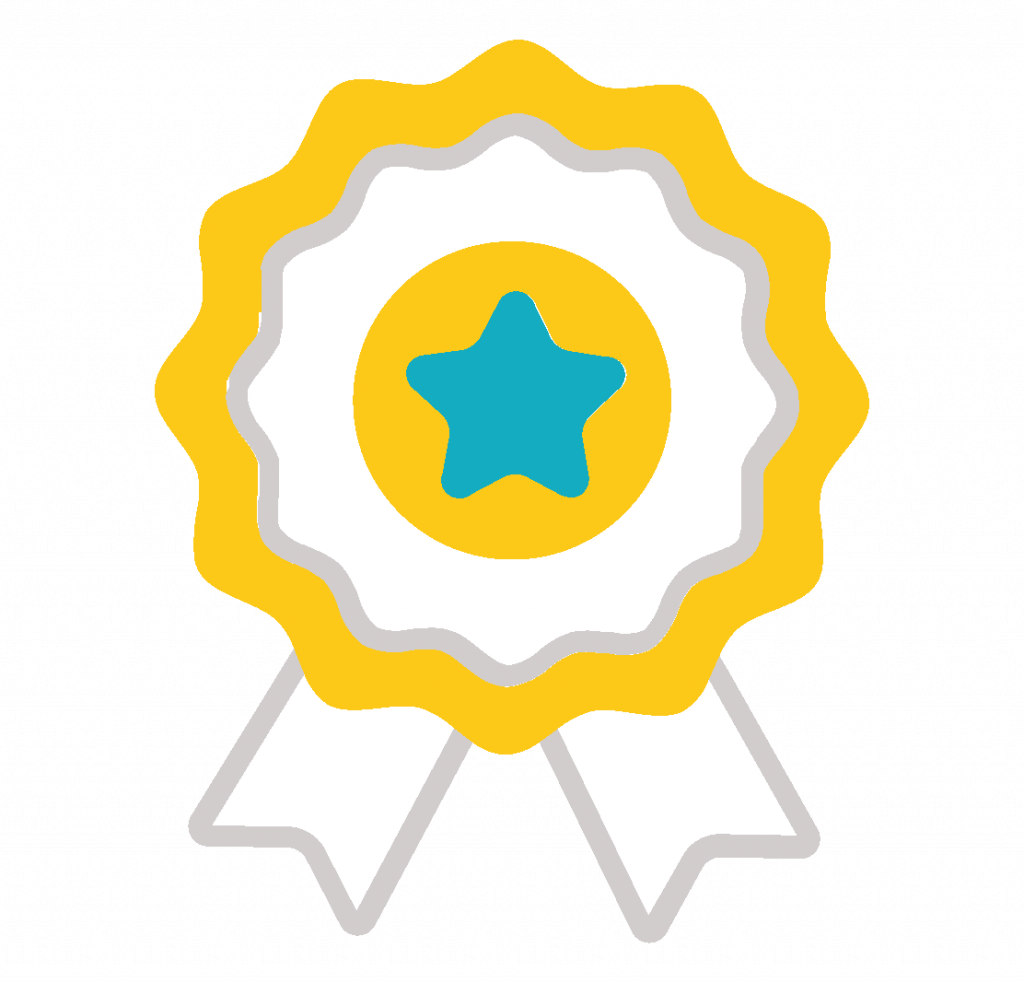 Become GDPR compliant
Secure your data and achieve compliance with an adapted governance strategy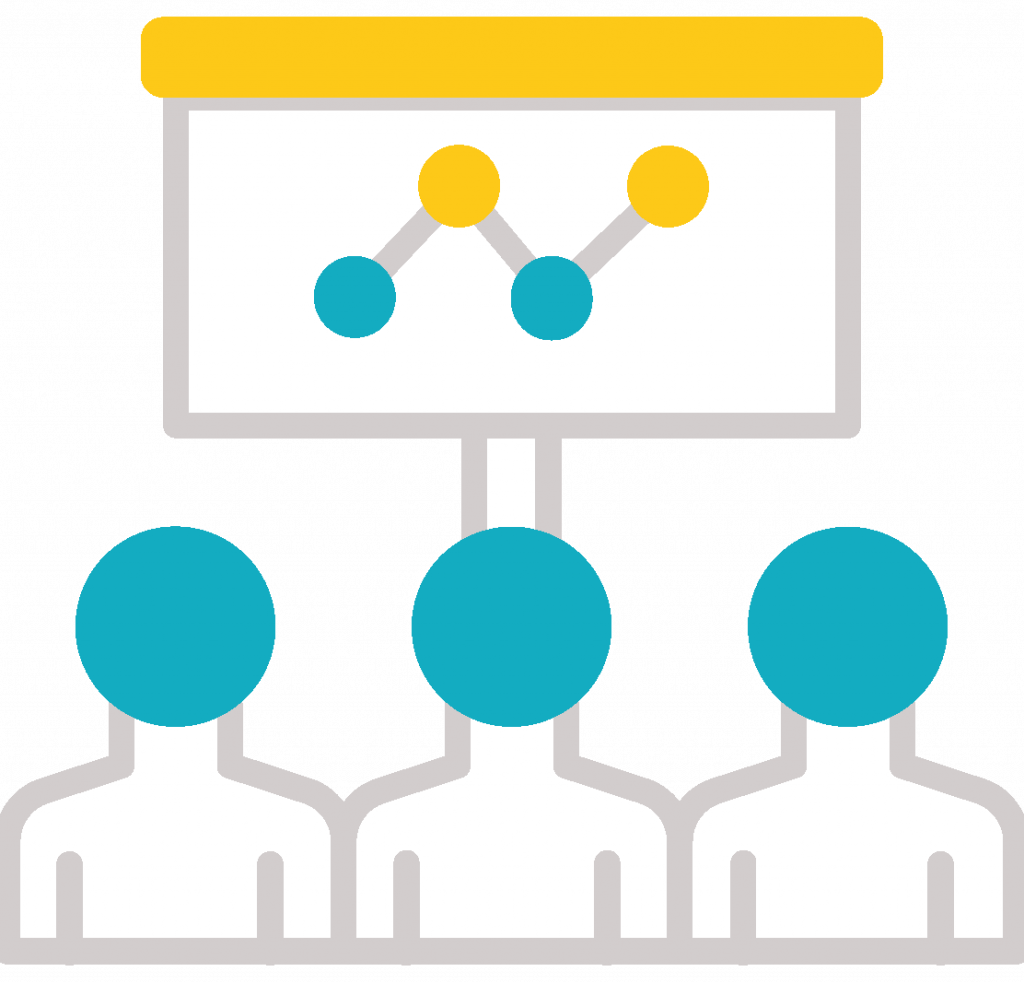 Analyse relevant data
Cross-reference business data and facilitate management decision-making
Data Consultancy: our methodology
Our experts work with our customers to identify high-quality useful data, but also to help them make the right architecture choices so that their data platforms generate real value.
1 – ARCHITECTURE
Grouping all data
This is essential to facilitate data processing by deploying a new Big Data architecture that groups all the company's data. This new architecture also does away with storage silos and checks the veracity of the data.
2 – PIPELINE
Optimising the value chain
A company's data value chain should result in the construction of data pipelines that ingest, store, analyse and deliver data seamlessly.
Data governance, security and GDPR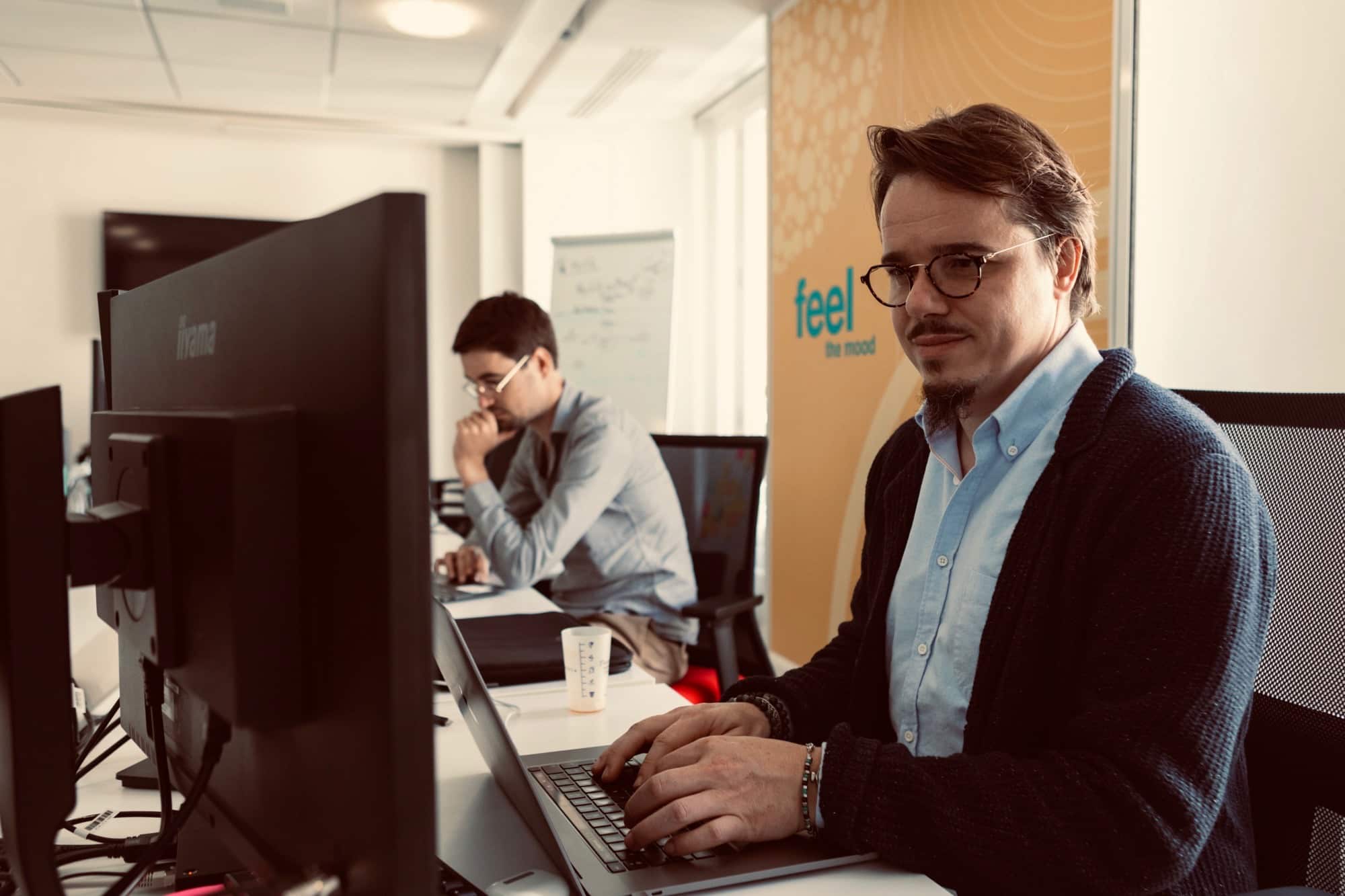 Data collection and quality assurance are essential to measuring performance, and mitigating the operational and financial impacts of unreliable, inaccessible or unsecured data.
However, it is not enough just to make your data as reliable and secure as possible.
A company that prioritises data governance will be able to use its data in an optimal and secure way by applying user authentication rules, checking authorisations, encrypting and purging data, and ensuring compliance with rules and regulations, and GDPR in particular.
That is why at Meritis, we decided to train and certify 100% of our consultants in the GDPR rules and requirements.
Data Consultancy: Meritis, end-to-end support
Our Technical and Business skills mean that we can handle your entire Data Management, from scoping and analysis, through to implementation and business support.
That's why our experts work with our customers to identify high-quality useful data, but also to make the right architecture choices so that their data platforms generate real value.
Scoping

Audit et analyse de l'existant, des sources et de vos modèles de construction Data
Deployment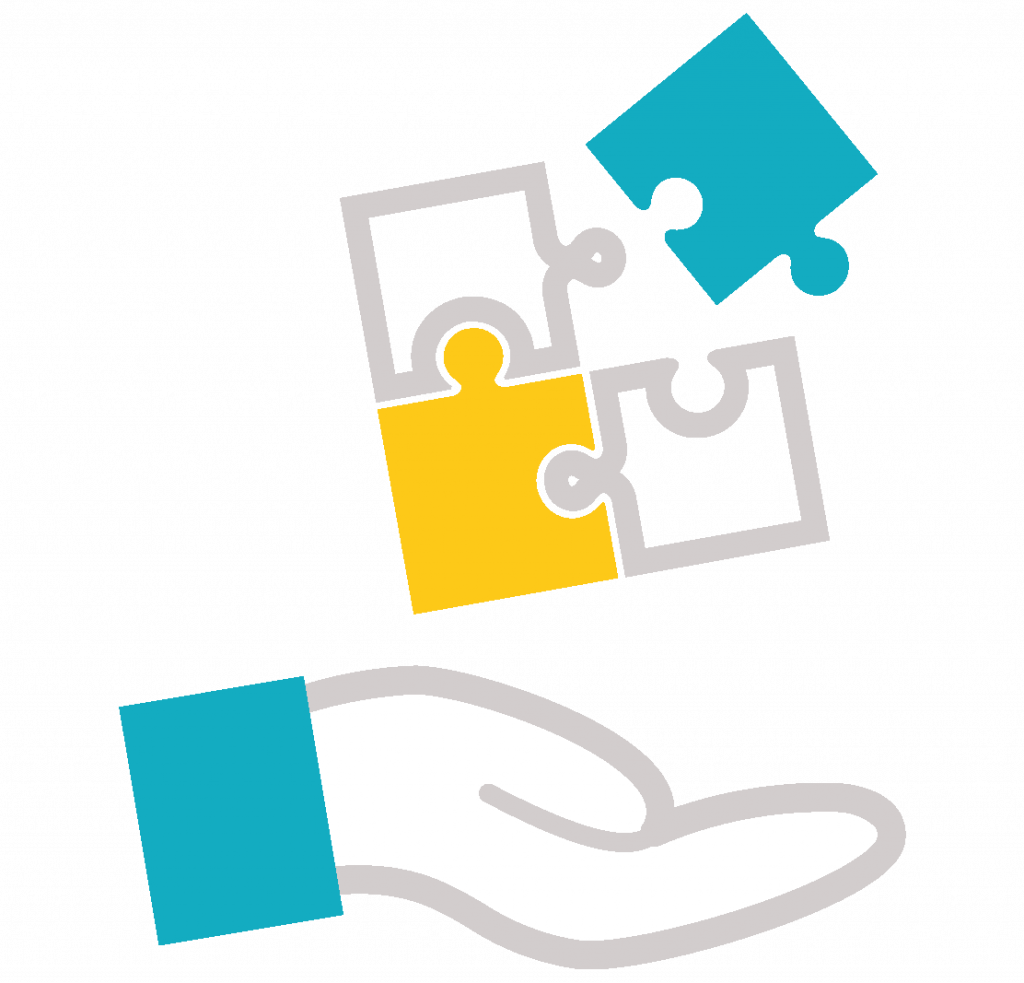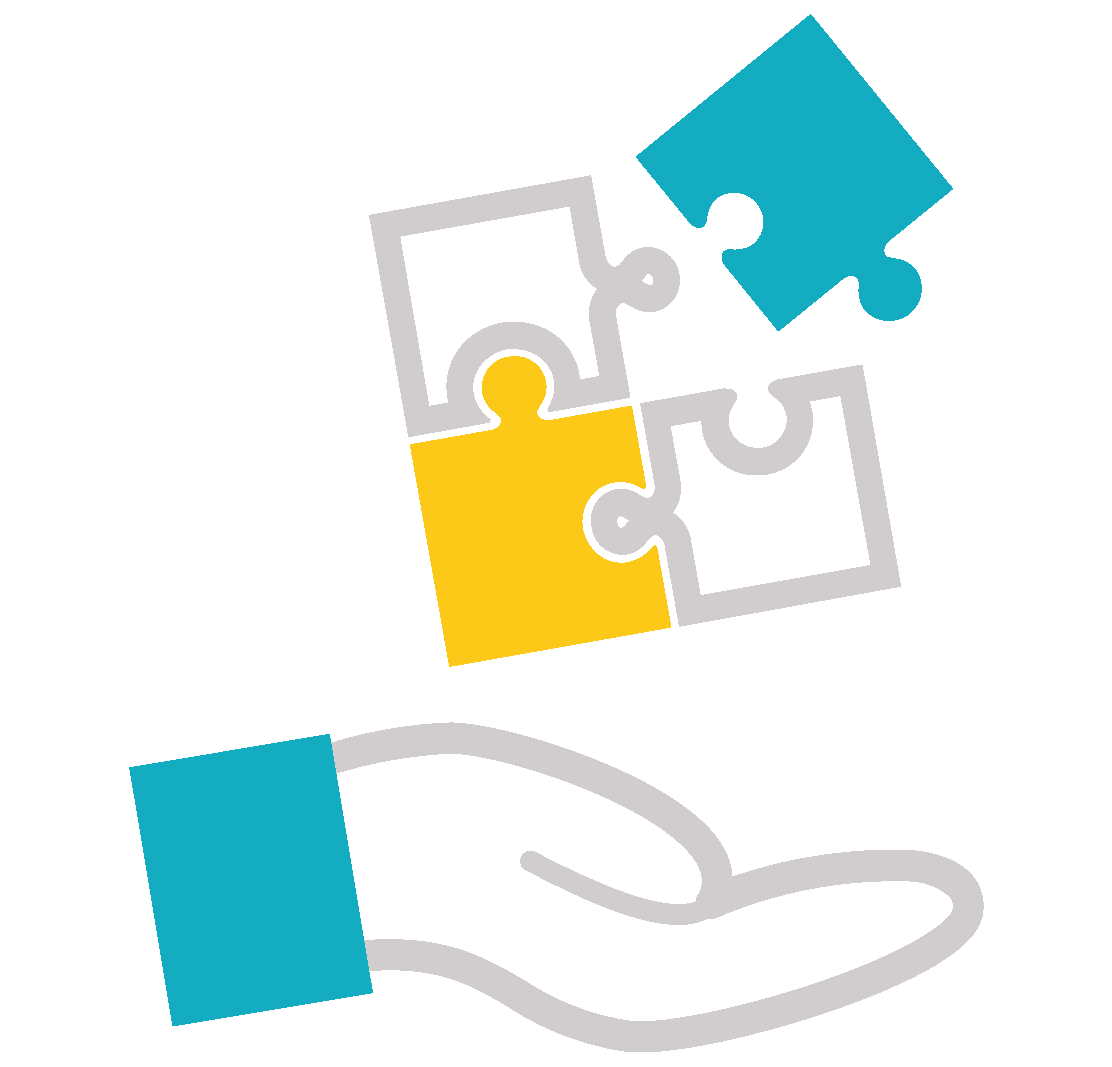 Aide au choix et mise en place de la solutions et des outils d'exploitation identifiés
Corporate governance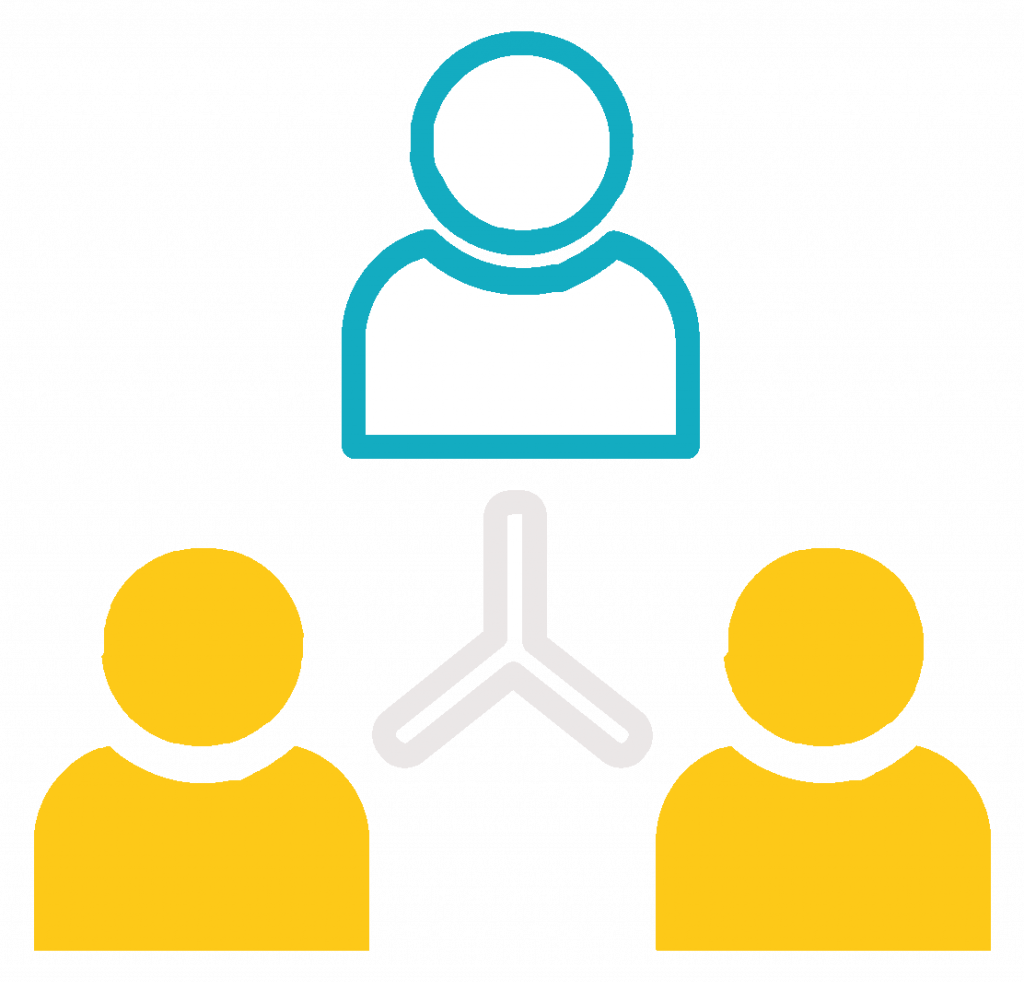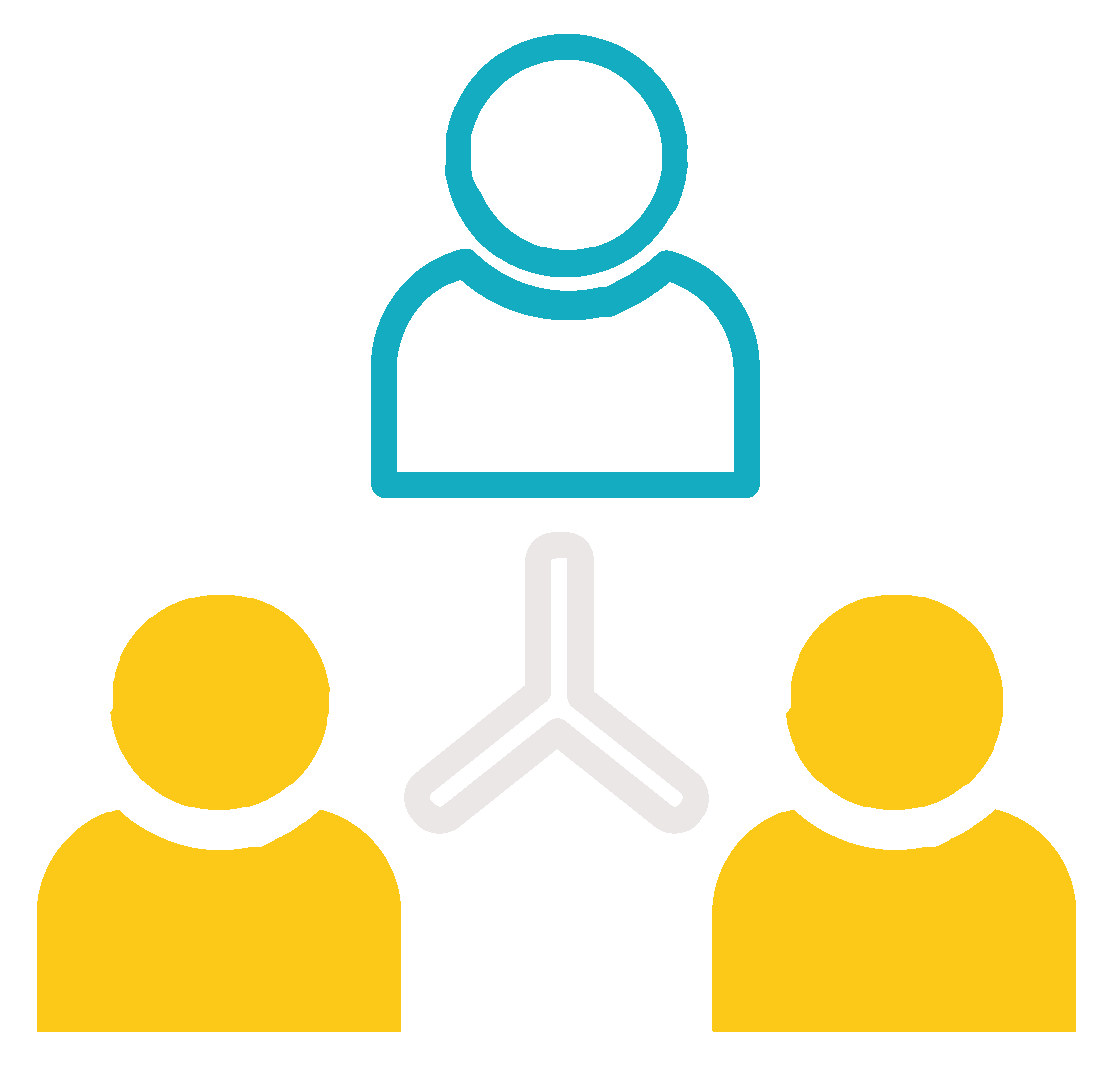 Stratégie de gouvernance à travers l'authentification, l'autorisations, anonymisation..
They say it better than us!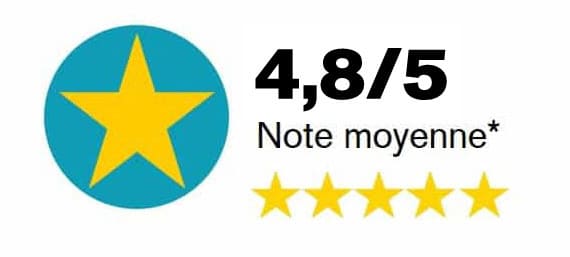 We were looking for a DATA partner to help us clean up our database. We quickly felt that Meritis understood us and we felt able to trust them. We liked the methodology (kick-off, feedback and brainstorming) and felt supported both technically and humanly in this strategic project.

Emilie LUYCKX
Project Manager – La Maison de l'Étancheur
We were completely satisfied with the quality of Meritis consultants on a technical and human level, and their ability to enhance our teams' skills to best meet our needs.

IS Manager
Large rail company