Meritis has set up Communities of Expertise to:
promote the sharing of knowledge and experience within the group
encourage initiative and commitment among our consultants
provide our clients with even more added value
What are Expertise Department ?
They are focus groups composed of experts in their fields who work on subjects related to our key areas of expertise, i.e. Data, Finance, Software Engineering, Cloud, and Projects, Program, Products etc.
Three major areas for the company's development
The communities are built around three major areas:
Technology watch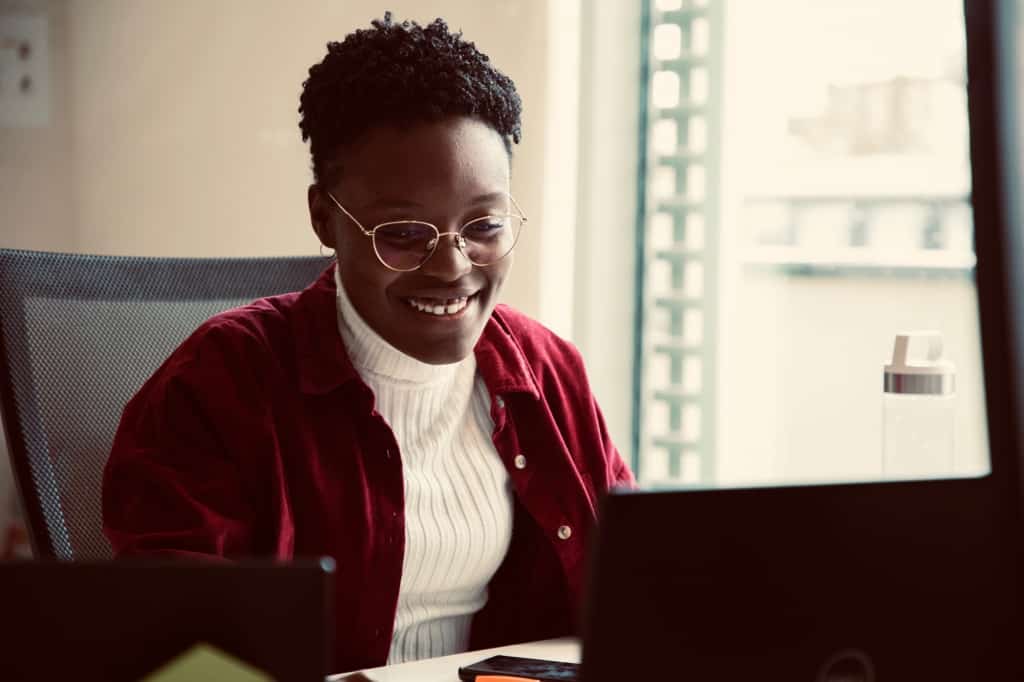 The communities enable Meritis to remain constantly up-to-date and create a dynamic around promising technological and methodological themes to stay one step ahead.
Recruitment and training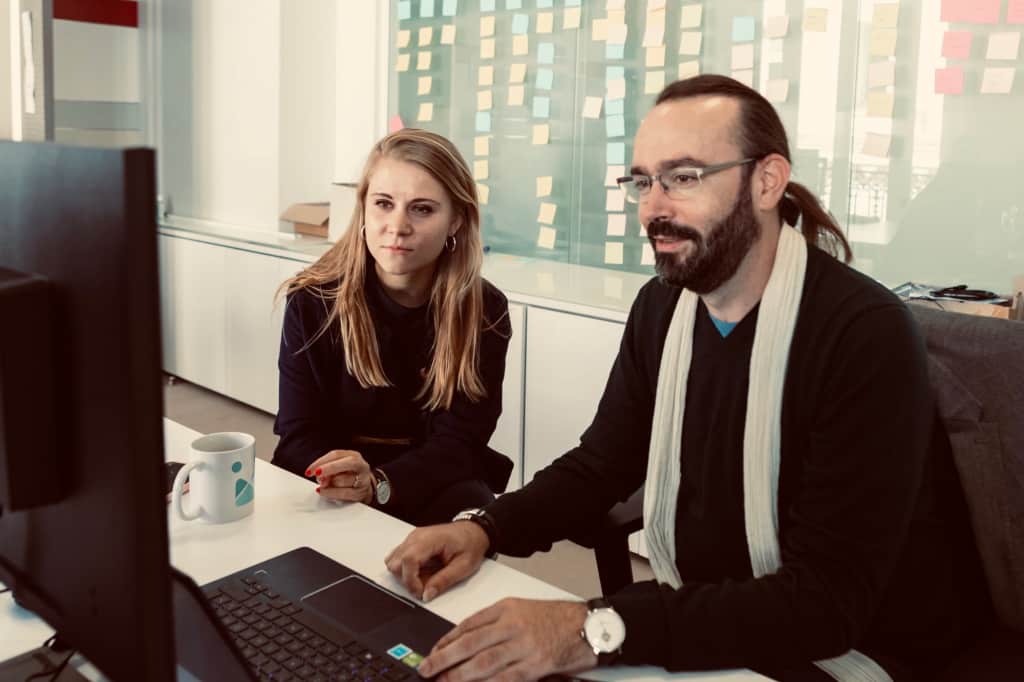 The communities contribute to recruitment and to our employees' professional development. They also help produce training content for consultants as well as in their management.
Business & personalisation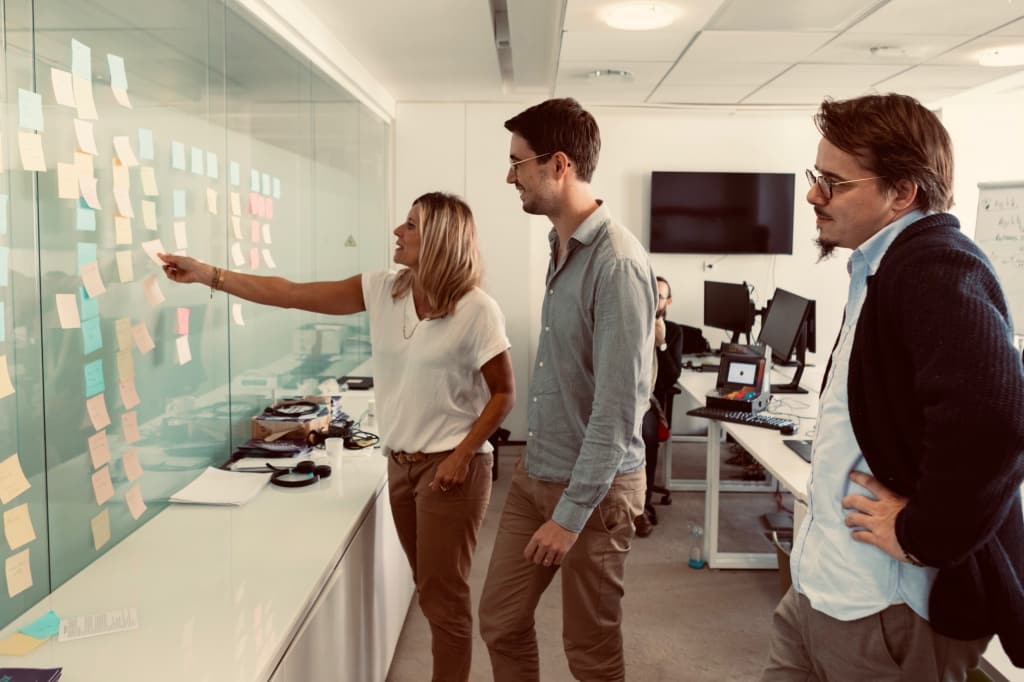 The communities support the implementation and development of business offers. They also help prepare personalised responses to client's requests as part of our consultancy services.
Our 5 communities
Our dedicated practices
Training, Mentoring, Certification, E-learning… Sharing skills and knowledge is an essential part of the Meritis spirit and part of our employees' daily lives.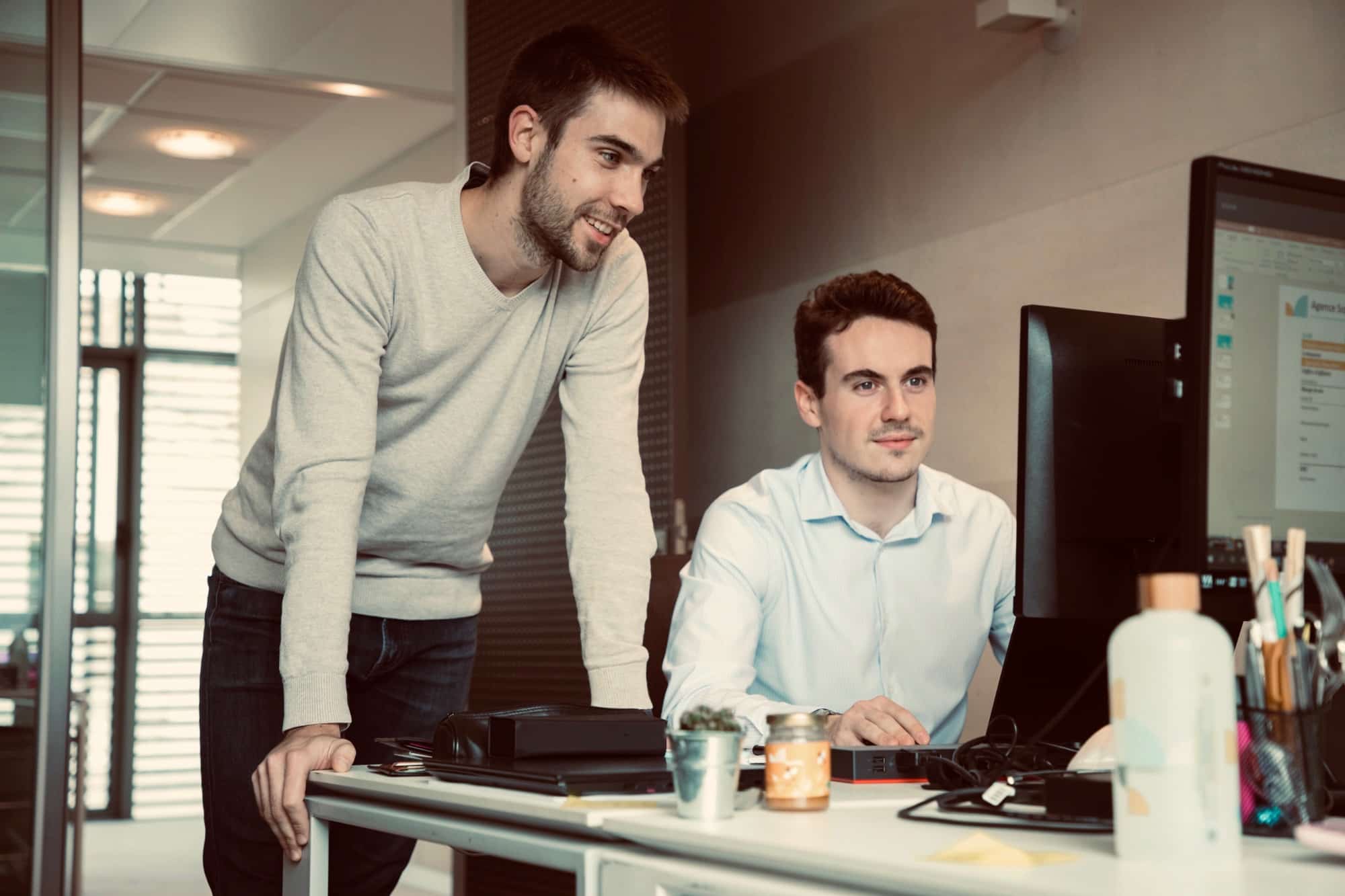 The practices bring together consultants who wish to invest in the Group beyond their customer assignments. The purpose of creating practices is to :
Share best practices between consultants with the same expertise
Develop ongoing training for consultants
Enhance the value of consultants' contributions and maintain a sense of belonging to the Group
Contribute to technology watch
Participate in cross-functional missions alongside other departments (sales, HR, marketing and communications).