IT Consulting
Because the digital revolution is a strategic challenge, our mission at Meritis is to match the very best talents to companies to give them a head start. We combine a strategic vision of the business, expertise and high-quality management to create a dynamic of progress along the entire value chain of our clients.
IT consulting, management and development: Meritis supports you from the beginning to the end of your project.
We support our clients throughout the entire value chain of their digital transformation using a proven methodology: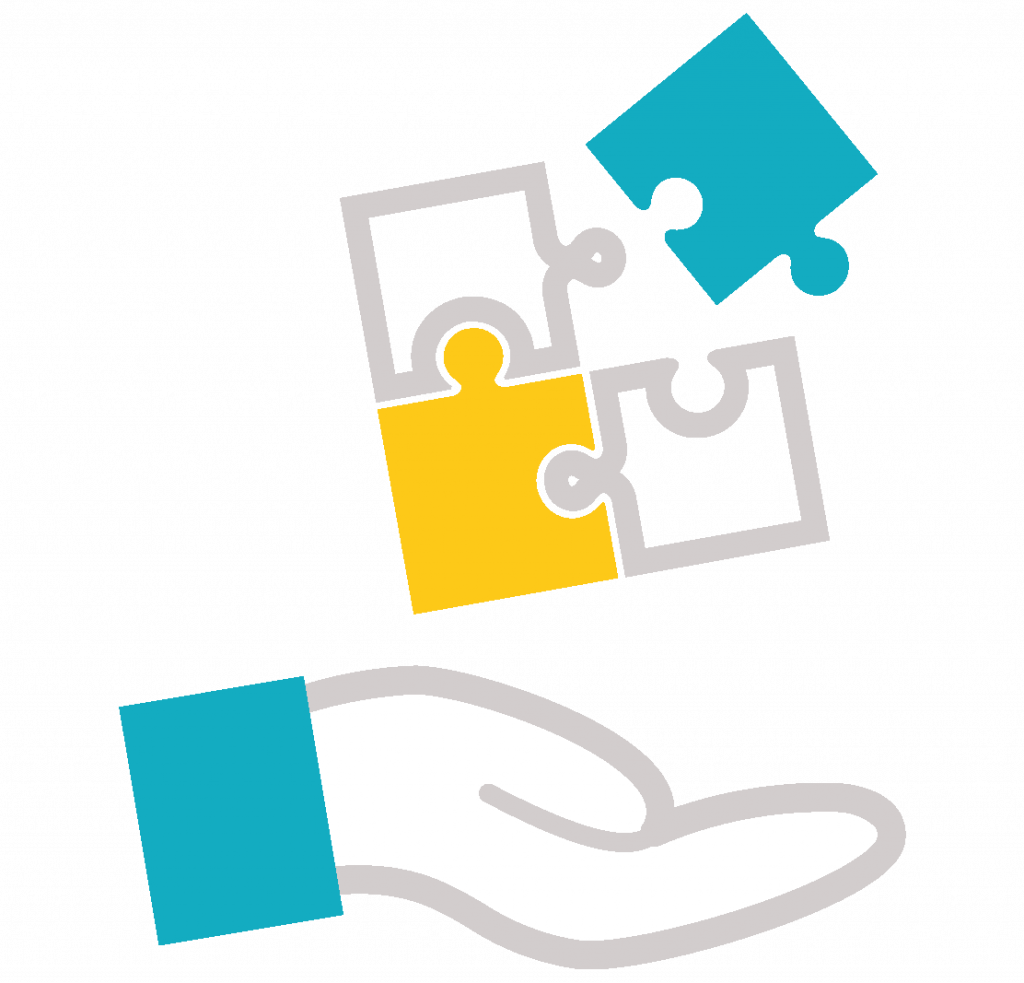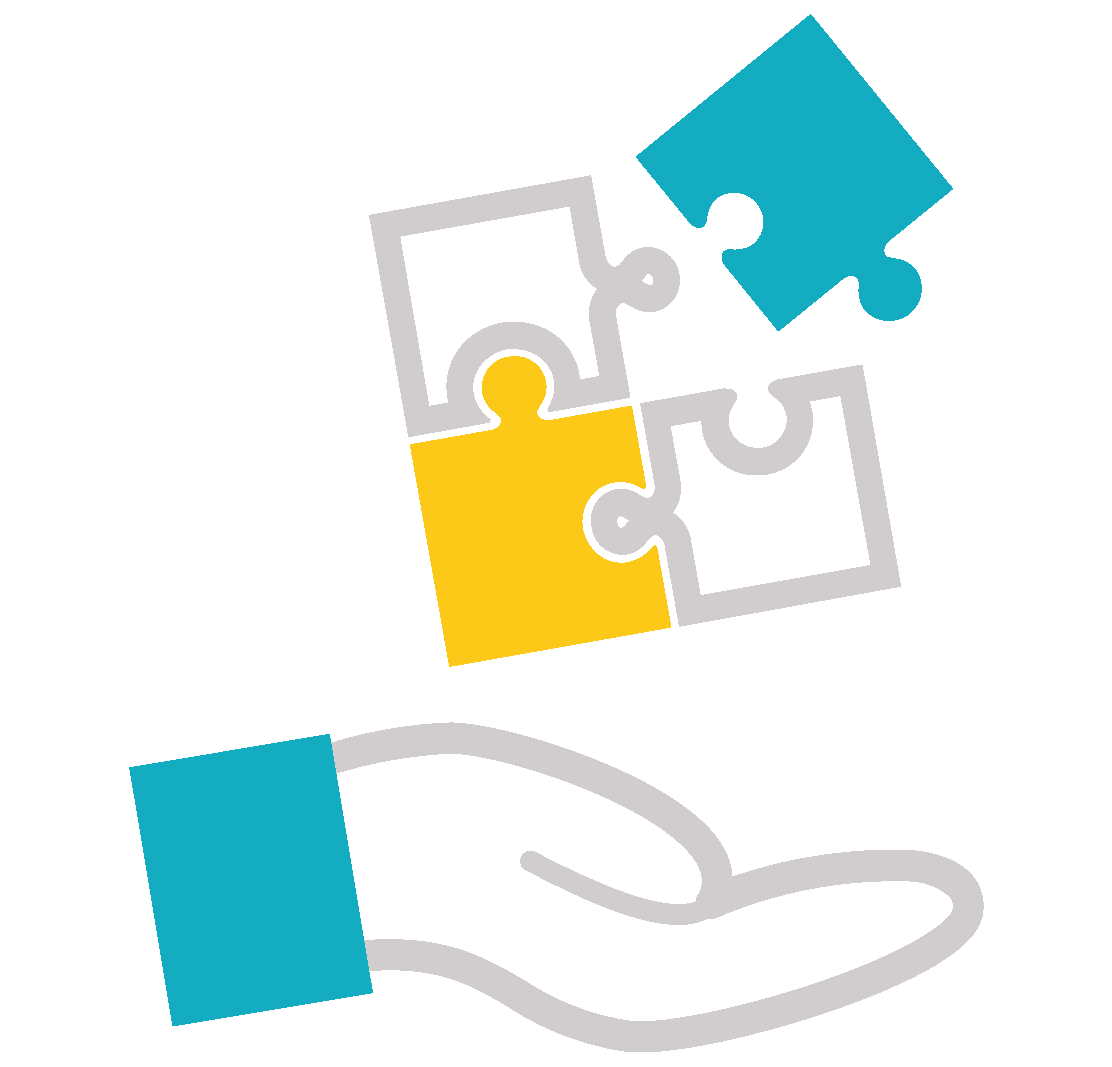 Audits & Personalised guidance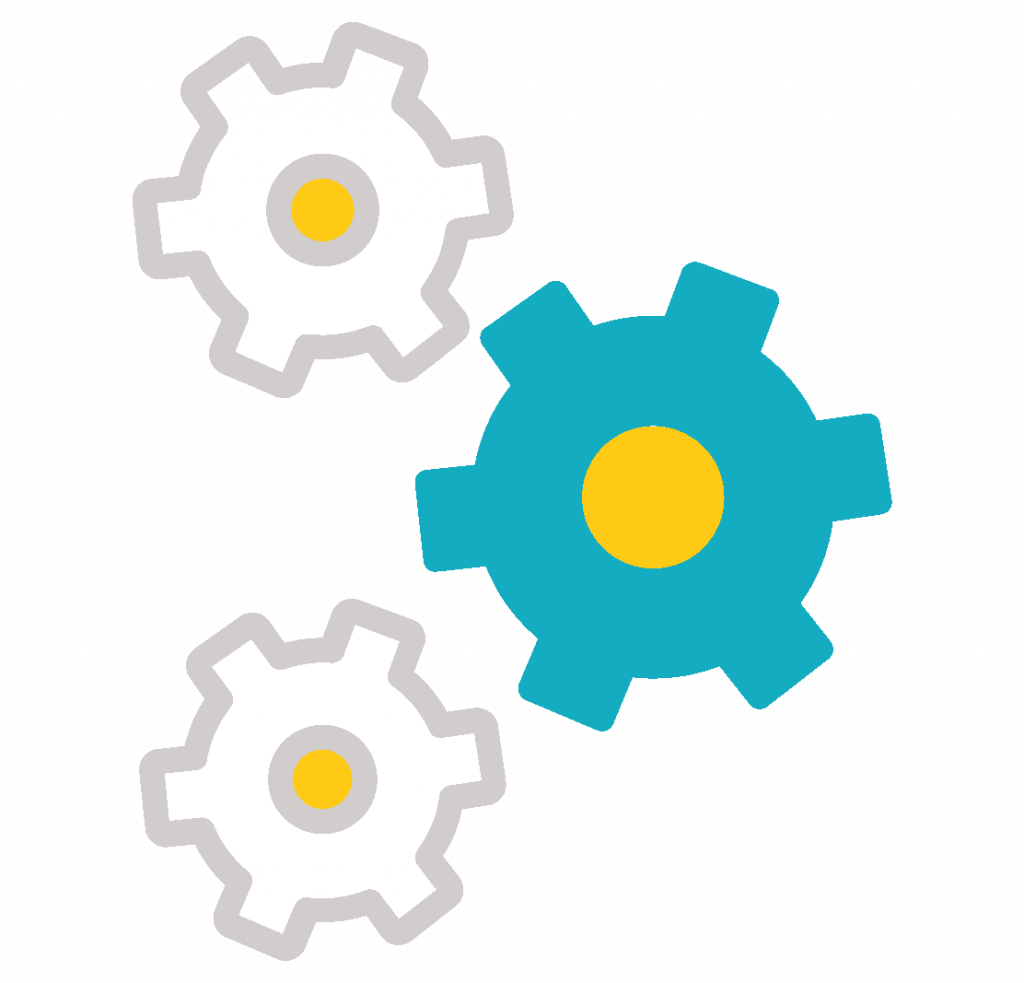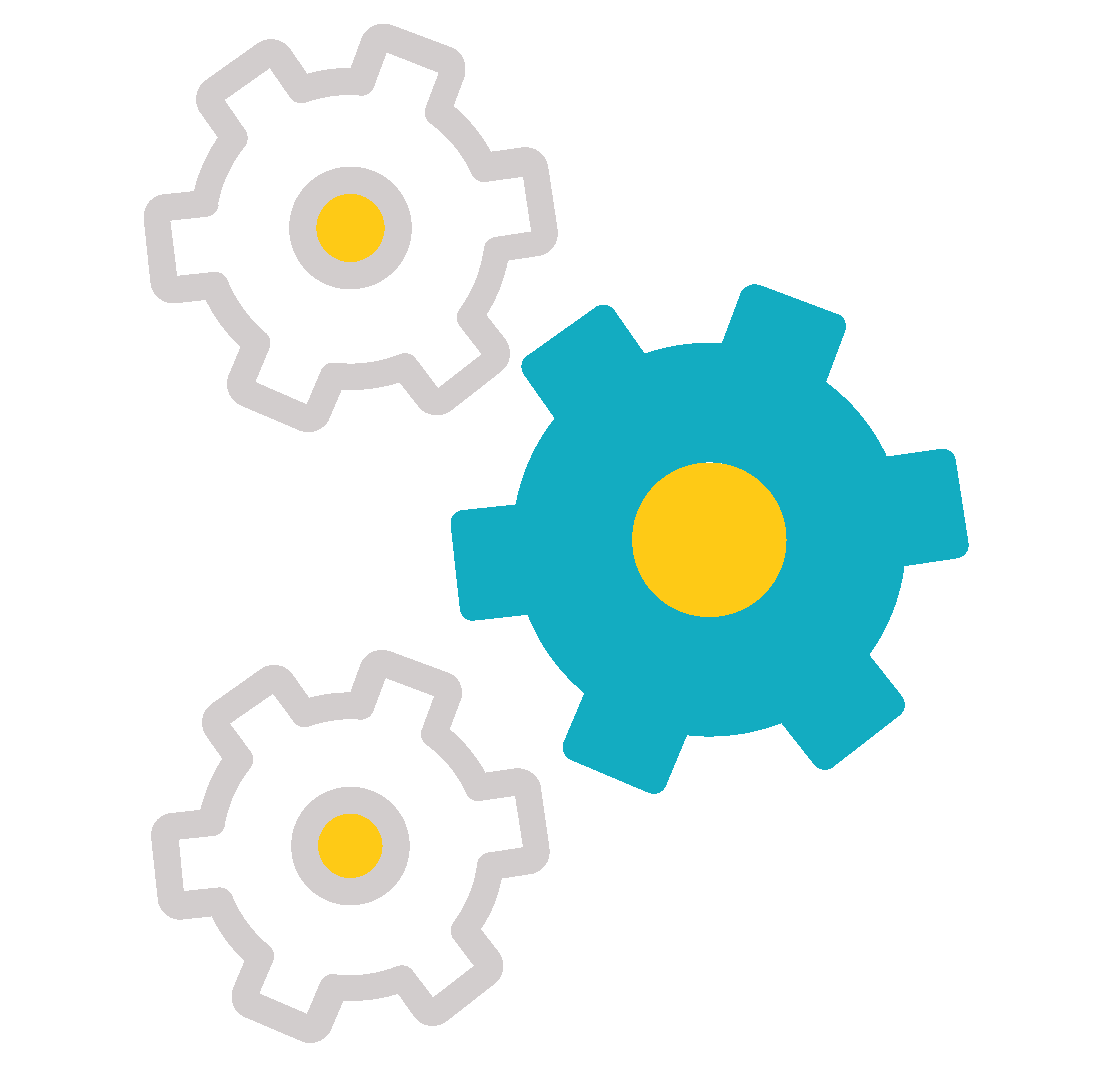 Project management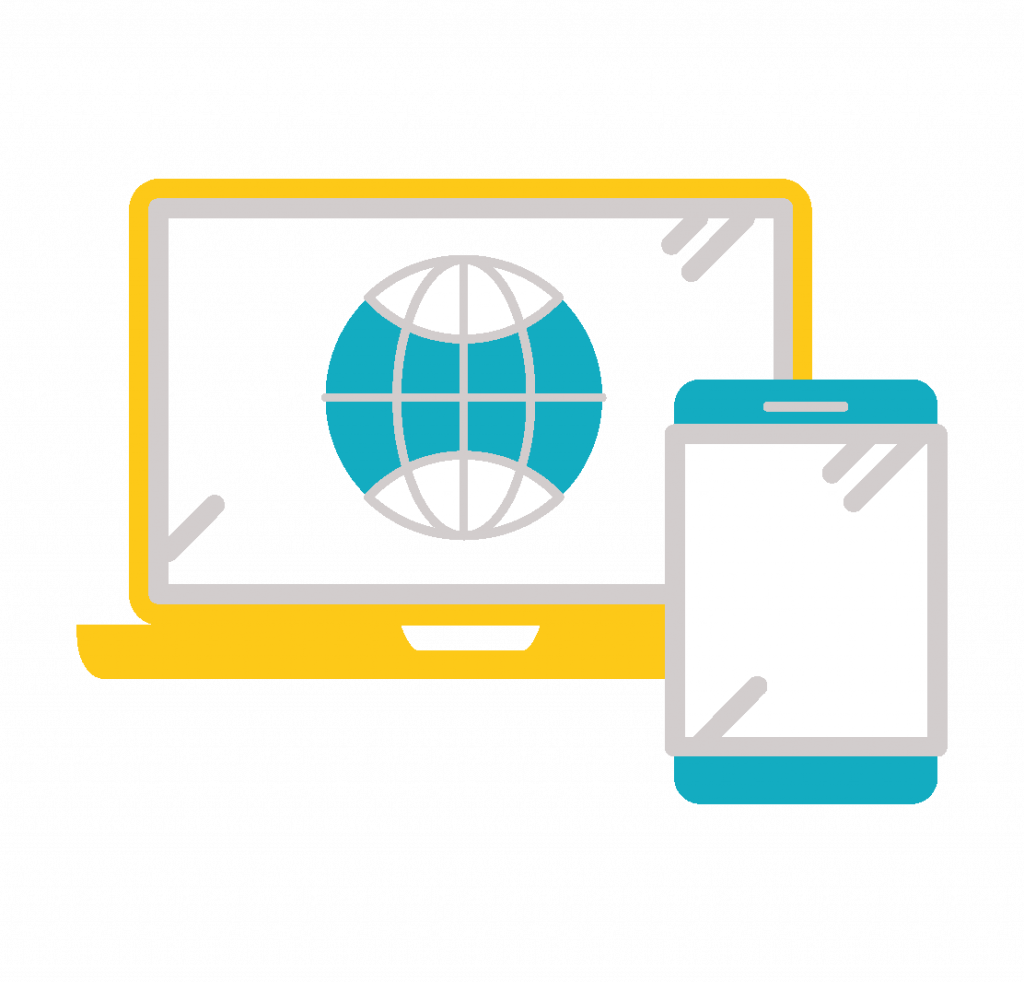 Developing applications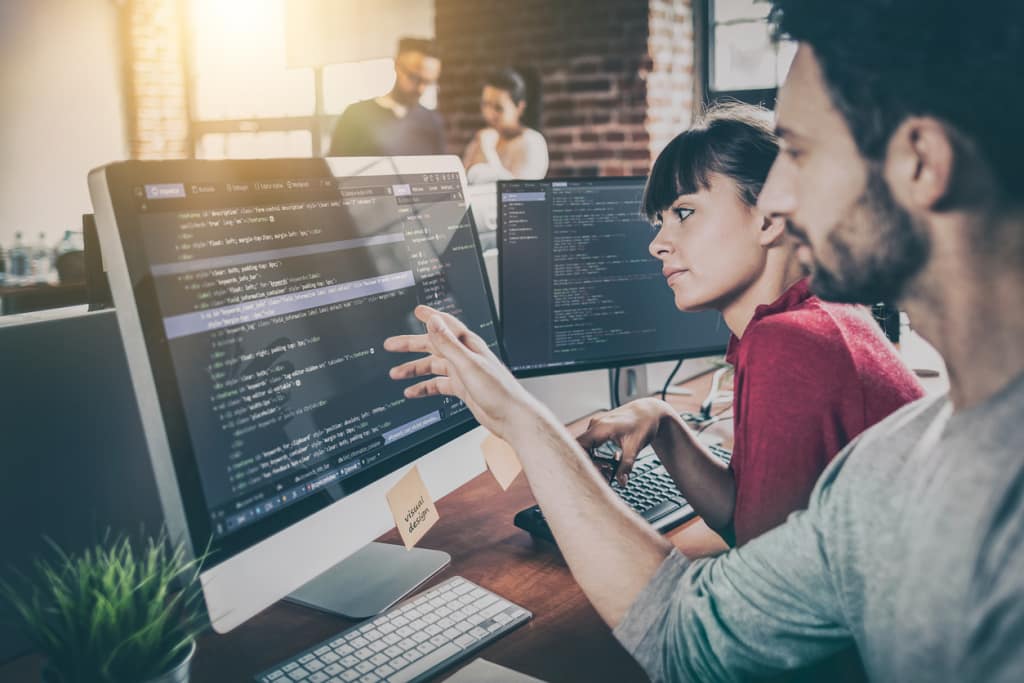 Our consulting vision
We see the digital revolution as a strategic and human challenge for our companies.
At Meritis, our mission is to contribute to giving our companies a head start by matching them with the best talents for their digital transformation. We combine a strategic vision of the business with the expertise of our talents across the entire value chain.
High standards, humility, care and proximity: these four values guide us and contribute to creating a dynamic of progress and excellence that is shared by our clients and collaborators.
Our 3 modes of assistance
Your needs are our priority and that is why we adapt to your specific requirements by offering three types of assistance:
UTA
Unitary Technical Assistance (UTA): needs for a particular skill
Provision of an expert for a required skill
GTA
Grouped Technical Assistance (GTA) & Creation of a Service Centre
Provision of several Meritis experts in the requested area of expertise
PACKAGE
Fixed-price support: Audit, Guidance, Consulting, Coaching, etc.
A personalised approach with a Meritis team comprising all the necessary profiles
Our three areas of expertise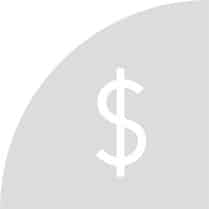 Banking
Finance

Insurance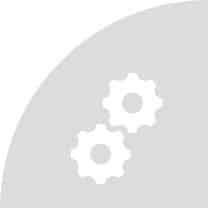 Industry
Retail
Aerospace
Service
Média
Telecoms
Our client commitments
Our goal is to provide you with the very best talents for your transformation projects
Field approach: meeting you in person to better understand your needs, and advise you on your choice of mission.
Commercial excellence: keeping our business engineers trained and knowledgeable about our clients' professions and businesses, new project management technology and technological developments.
Transparency: mentioning any difficulties and sticking points noticed by our collaborators to best execute the given missions.
Close follow-up: organising a meeting every three months to discuss the missions; this is formalised in a personalised follow-up document.
Technological awareness: sharing information from our technological watch by giving you access to our expert events (MeetUps, Kata, Conferences, etc.)
Our commitments to our teams
Our demands: high potential "transformation doers"
Our HR vision: regular proximity and long-term support
Support: regular follow-ups orchestrated by a proven ecosystem
Training: more than 60% of our collaborators are trained each year
Expertise: Meritis has seven communities led by expert consultants who pass on their knowledge and experience
Development: individualised support regarding career development goals and real career prospects
They talk about us better than we do!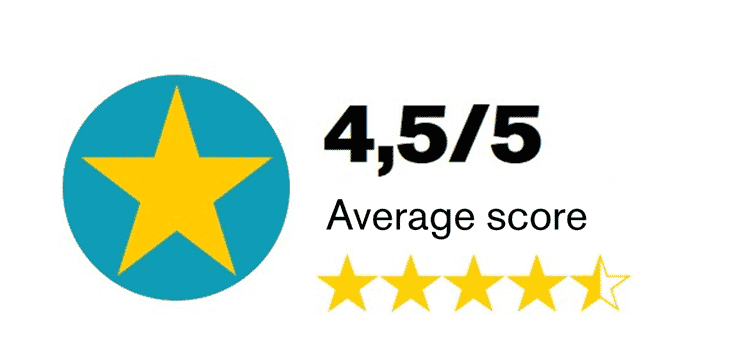 "Meritis provided us with a tailored offer and succeeded in developing its footprint. The feedback from the operational teams was very positive with good follow-up from the consultants and a very good ability to respond to needs. I really like working with Meritis. They listen, are responsive and provide solutions."

Stéphane T.
Purchasing Manager in a large bank
The founders : a shared vision
After four years of working together in a large consulting group, Gilles DURET and Sébastien VIDEMENT soon realised that they shared a deep-seated conviction: high standards.
From this conviction came the ambition to create a structure centred around this value, i.e. demanding in terms of customer relations and operational execution, but also in terms of recruitment, follow-up and collaborators' development.
"The strength of Meritis is that it has been able to maintain the same mindset. Since its creation, it has been a company with strong, clearly stated values that are shared by all its collaborators."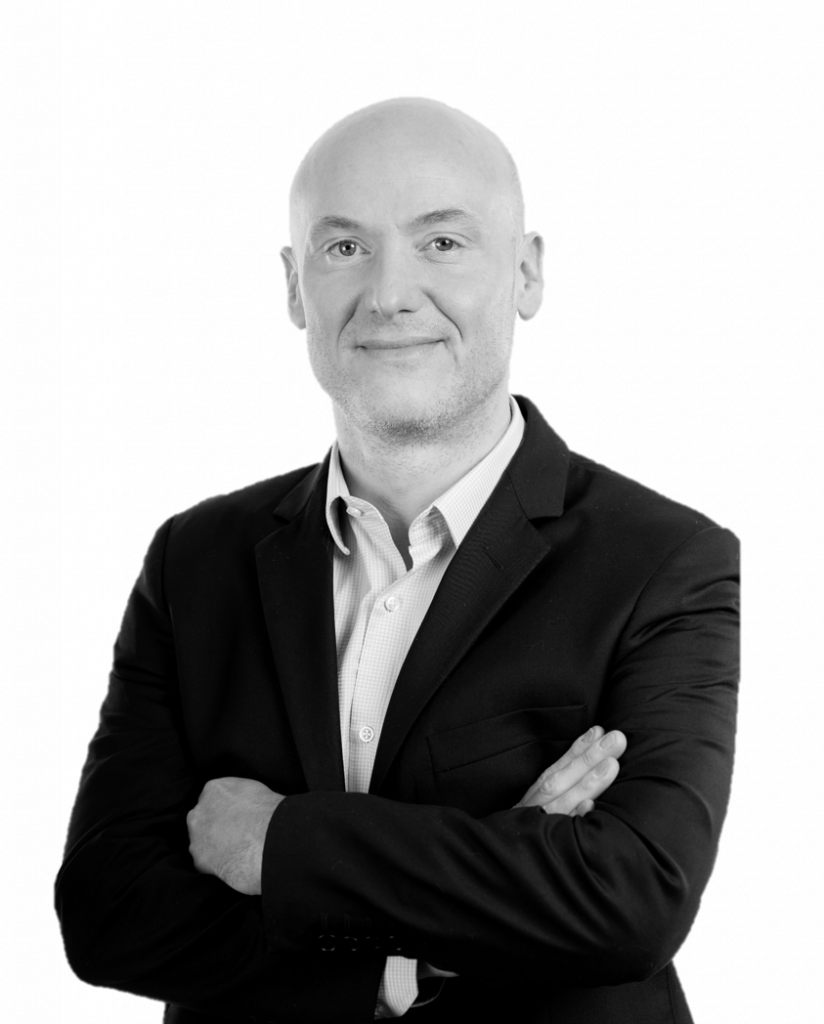 "Meritis is also a story of meritocracy: we believe that we deserve our clients, we deserve our collaborators, and we deserve to have a great story by working towards this. And you? Do you deserve Meritis?"
Want to talk with our experts or make an appointment ?