IT Consulting
Our mission at Meritis is to identify the best talents to develop value-creating transformations. We combine a strategic business vision, expert talent and high-quality management to drive progress along the entire value chain of our customers.
Our activity: IT advice, steering and development
We support our clients across the entire value chain of their digital transformation using a tried and tested methodology: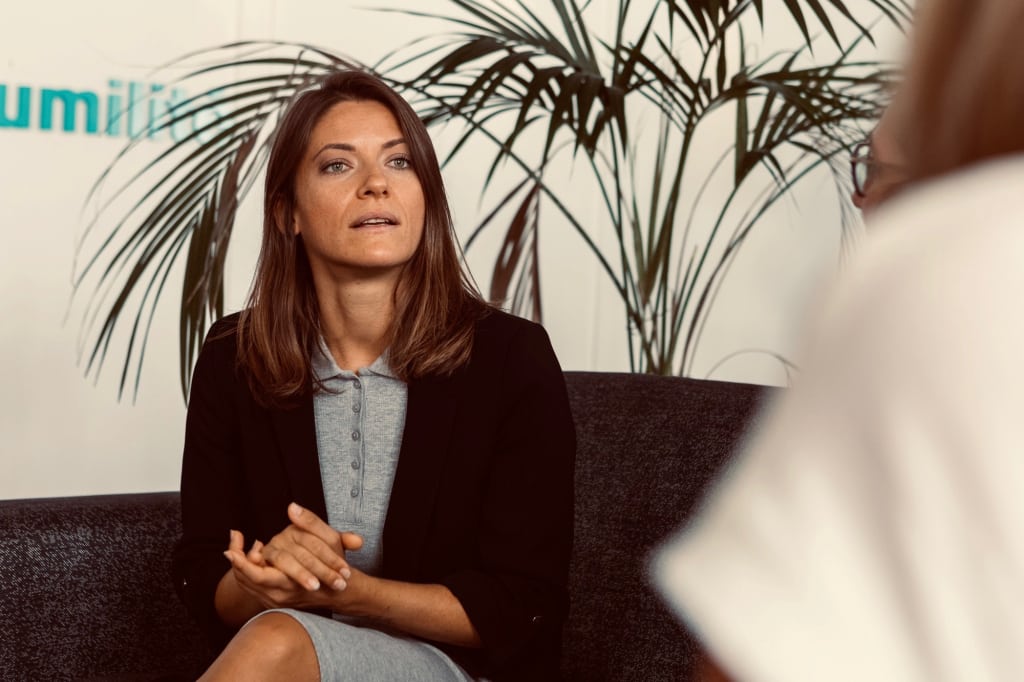 Audit & personalised supervision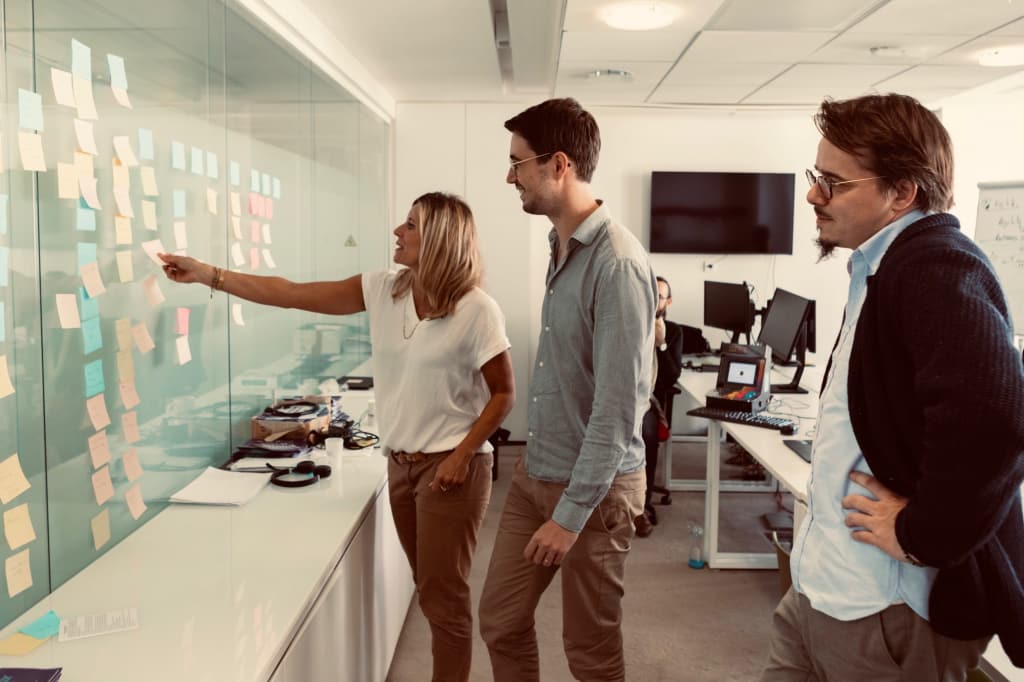 Steering IT projects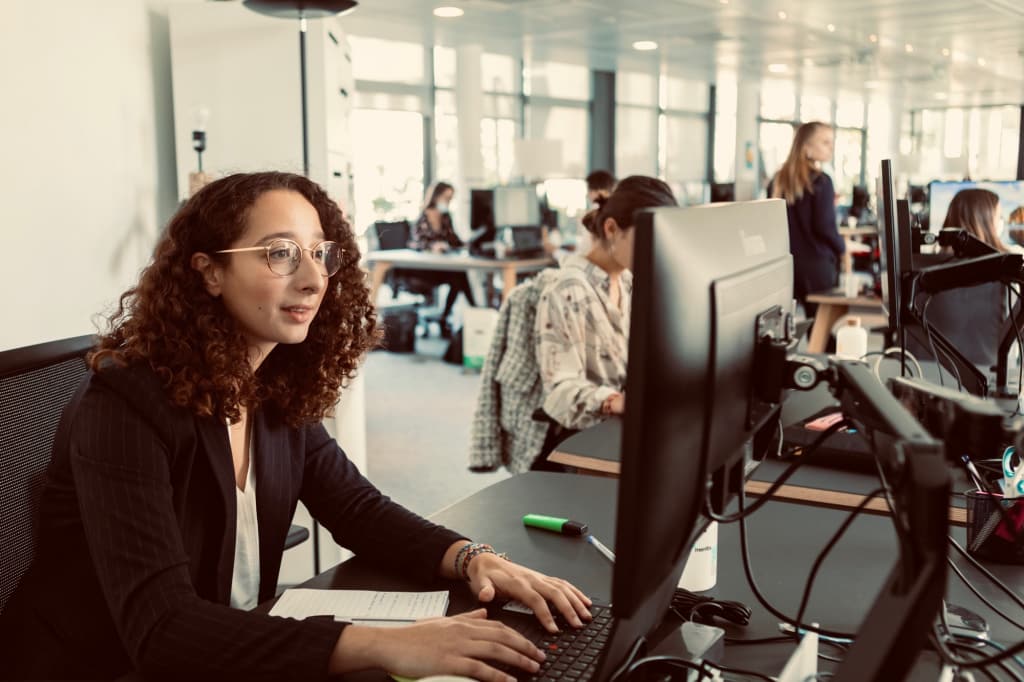 Application development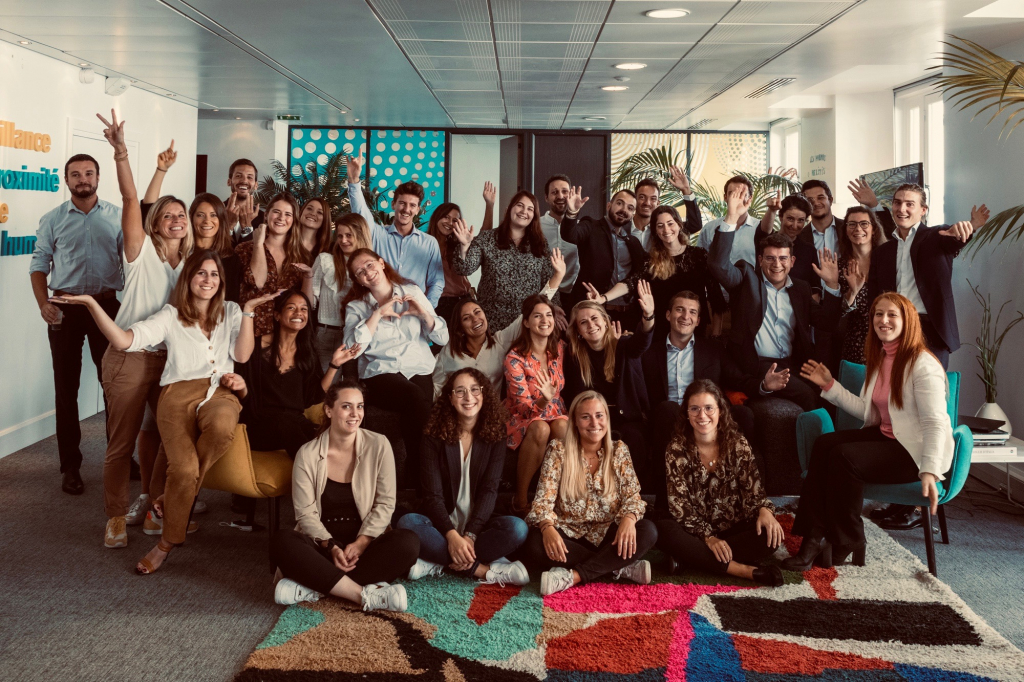 Our consultancy vision
We use tried and tested methodologies to help challenge what exists, define the best strategy and co-construct solutions that are best adapted to your needs.
High standards, modesty, care and proximity are the four key values that guide us, and create progress and excellence for our customers and our consultants.
Our approach: end-to-end support

1 – Meritis actively listens to you
Meeting key players, and getting to know your environment, your specificities and your challenges

2 – Clarifying your needs
Scoping your project, identifying the consultants who will be able to create the lasting value necessary for your success, and highlighting key objectives.

3 – Co-constructing your project
Deploying a bespoke solution adapted to your environment, whether that means providing technical or committed projet assistance, based on SMART objectives
Our areas of expertise
Our 900 plus consultants bring agility to all your digital transformation projects.
One goal: to take you even further.
Personalised support based on your needs
+900 colleagues
A team able to structure your complex problems
A Software Factory for all your development needs
A technical office staffed by Meritis experts
Programme directors
Our different working practices
Your needs are our priority and that is why we adapt to your specific requirements by offering three types of assistance:
UTA
Unitary Technical Assistance (UTA) : support for a particular skill
Provision of an expert to support you
GTA
Grouped Technical Assistance (GTA) & Creation of a Service Centre
Provision of a team of experts to support you
PACKAGE
Fixed-price support: Audit, Guidance, Acculturation, Coaching, etc.
A personalised approach with a Meritis team comprising all the necessary profiles
They say it better than us!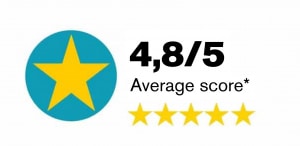 We were looking for a DATA partner to help us clean up our database. We quickly felt that Meritis understood us and we felt able to trust them. We liked the methodology (kick-off, feedback and brainstorming) and felt supported both technically and humanly in this strategic project.

Emilie LUYCKX
Project Manager – La Maison de l'Étancheur
Meritis presented us with a perfectly tailored offer and successfully managed to make its mark. Feedback from the operational teams was very positive, plus there was great follow-up from the consultants and a very good ability to respond to needs. I enjoy working with Meritis. They listen, are responsive and come up with solutions.

Stéphane T.
Head of Procurement at a major bank
The Story of Meritis
Founded in 2007, Meritis is first and foremost an entrepreneurial adventure born of the desire to build a company based on strong values: benevolence, humility, proximity and high standards.
Today, these values are shared and embodied on a daily basis by our employees and can be found in all our activities: customer relations, operational execution, recruitment and employee follow-up.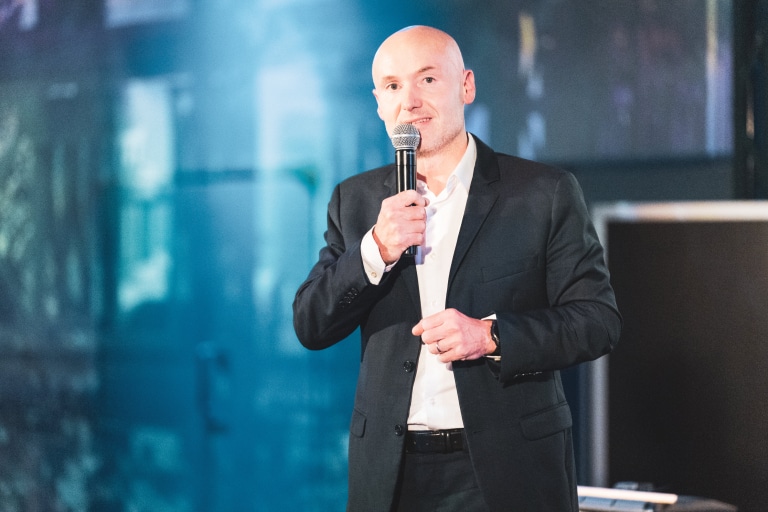 "Meritis is also a story about meritocracy. We are convinced that we must merit our customers and our employees, and we merit having a great story by working in this way. Do you merit Meritis?"

Sébastien VIDEMENT
, Co-Founder of Meritis
Want to talk to one of our experts
or make an appointment?