Paris
Our Paris office is conveniently located close to the Saint Lazare railway station in a bustling Paris neighbourhood close to public transport and a wide choice of restaurants.
5 – 7, Rue d'Athènes, 75009 Paris
+33 (0) 1 86 95 55 00
contact@meritis.fr
Aix-en-Provence
Our office in Aix-en-Provence is located in the south west of the city in a modern building with access to a large terrace, an ideal space for meetings and catch-ups with colleagues.
240 Rue Paul Langevin, 13290 Aix-en-Provence
+33 (0) 4 22 46 31 00
contact@meritis-paca.fr
Sophia Antipolis
In Sophia Antipolis, our office is located in the heart of Europe's biggest technology hub.
Les Algorithmes – Aristote B, 2000 Route des Lucioles, 06901 Sophia Antipolis Cedex
+33 (0) 4 22 46 31 00
contact@meritis-paca.fr
Nantes
In Nantes, our office is conveniently located close to Nantes' railway station and the city centre.
Immeuble Skyline, 22 Mail Pablo Picasso, 44000 Nantes
contact@meritis-technologies.fr
+33 (0)2 85 67 07 00
Montpellier
Our Montpellier office is located to the east of the city.
Parc Club du Millénaire – Bâtiment 2, 1025, Rue Henri Becquerel, 34000 MONTPELLIER
+33 (0) 1 86 95 55 22
contact@meritis.fr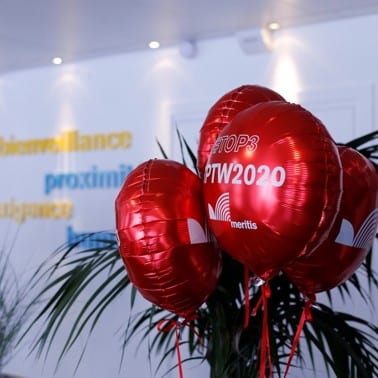 Operating areas
According to our clients' projects, we also operate in several areas:
Région Nouvelle Aquitaine,
Région Lilloise,
Métropole Rennaise.
Our locations
Since 2016, Meritis has been expanding in new regions and setting up offices in Sophia Antipolis, Aix-en-Provence, Nantes and Montpellier.
In order to always reinforce the proximity with our customers, Meritis is also expanding its consulting areas in Rennes, Bordeaux and Lille.
Our regional offices & operating areas (Bordeaux, Rennes and Lille)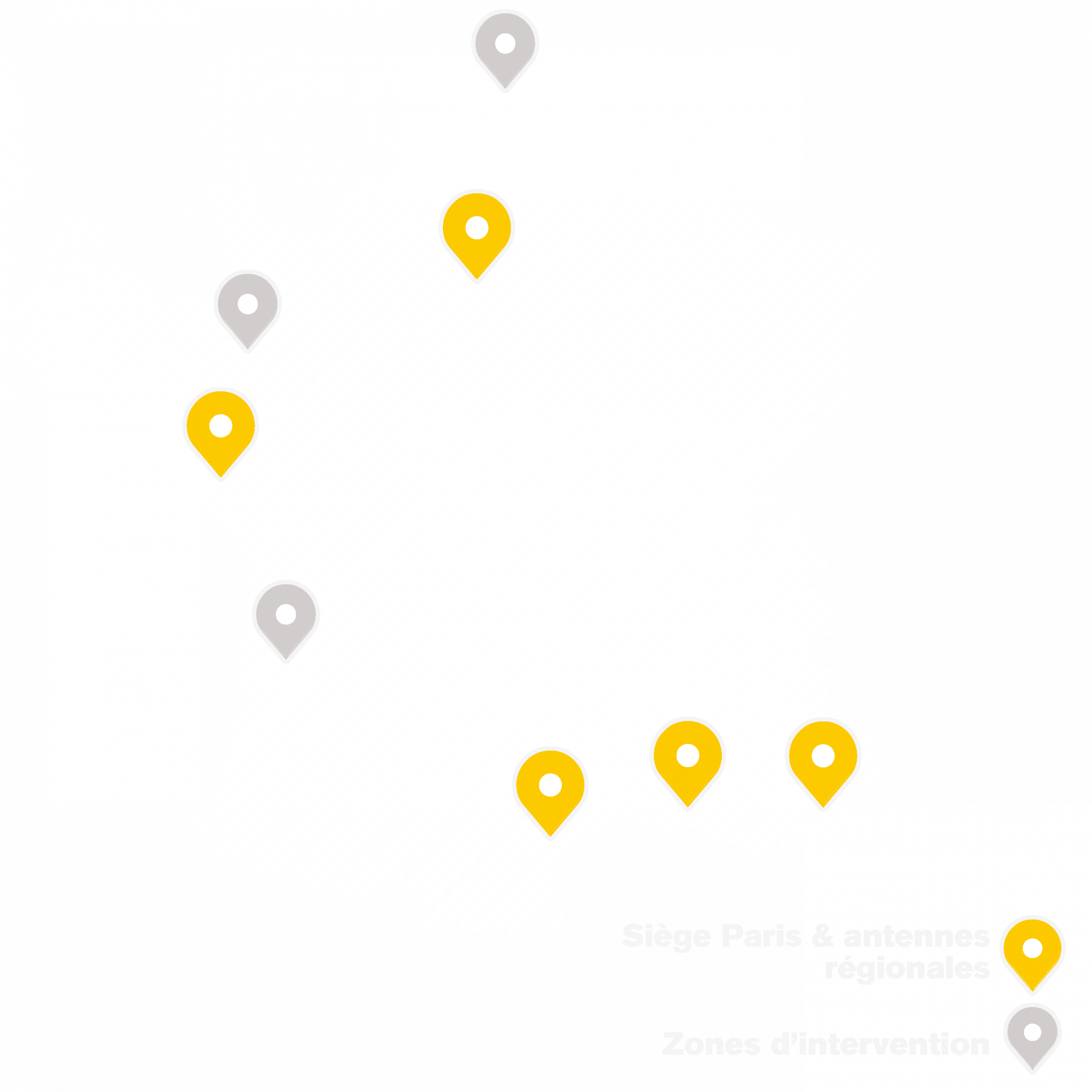 Charles

Business Engineer

The management teams are very attentive to our professional goals and wishes, particularly in the context of geographical mobility. I can only confirm this since I joined our Nantes Business Unit after starting my career in Paris!