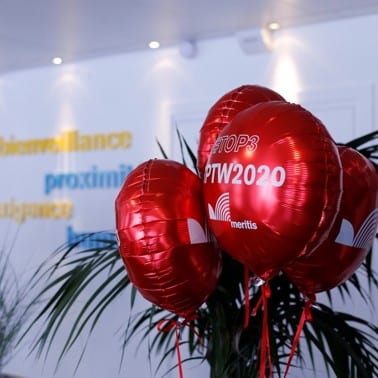 Operating areas
Depending on our clients' projects, we also operate in several areas:
Région Nouvelle Aquitaine,
Région Lilloise,
Métropole Rennaise.
Our locations
Since 2016, Meritis has been expanding in new regions and setting up offices in Sophia Antipolis, Aix-en-Provence, Nantes and Montpellier.
In order to always reinforce the proximity with our customers, Meritis is also expanding its consulting areas in Rennes, Bordeaux and Lille.
Our regional offices & operating areas (Bordeaux, Rennes and Lille)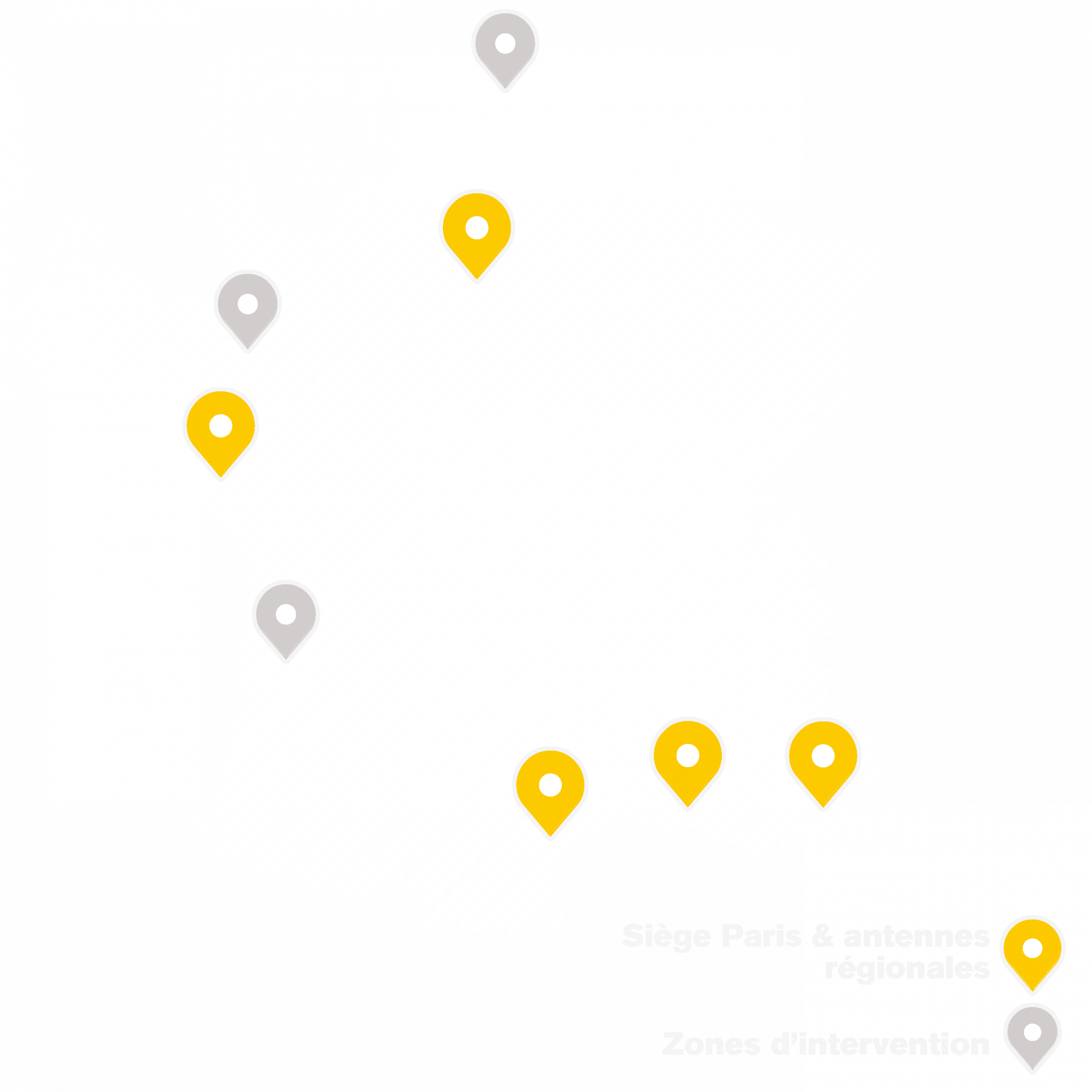 Charles

Business Engineer

The management teams are very attentive to our professional goals and wishes, particularly in the context of geographical mobility. I can only confirm this since I joined our Nantes Business Unit after starting my career in Paris!