Develop the agility that suits you and optimise your Time To Market
Applying agile principles means giving yourself the means to quickly deliver a solution to your users, as well as continuously improving the solution. However, beyond the pressing need for profitability, agility must combine continuous adaptation (to address constraints and the reality) and prospection (creativity and understanding users).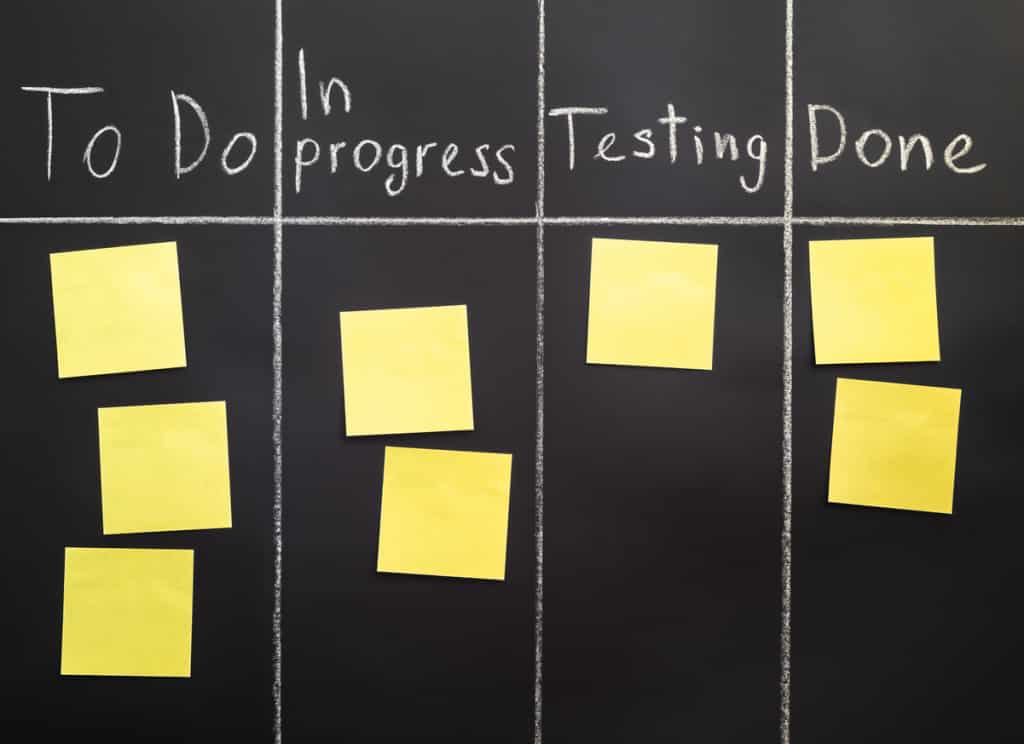 With our Agile-certified expert teams
Optimise the financing of your projects
Deliver solutions more quickly
Sustainably improve the customer/user experience 
Boost collaboration and communication within your teams
Focus on product quality and value
Work towards continuous improvement
Our certifications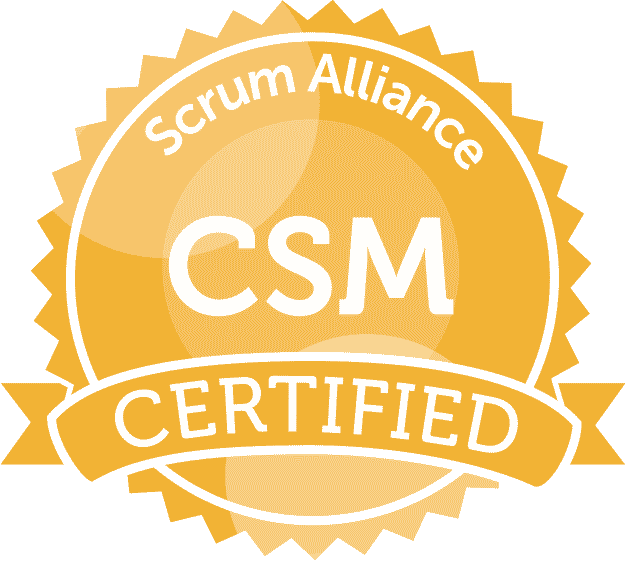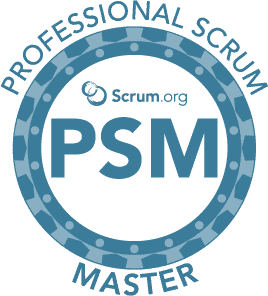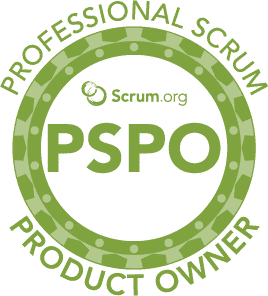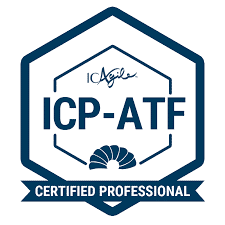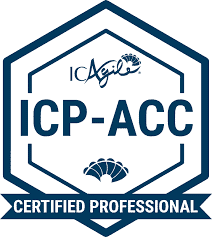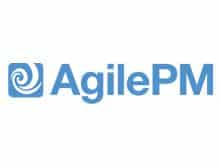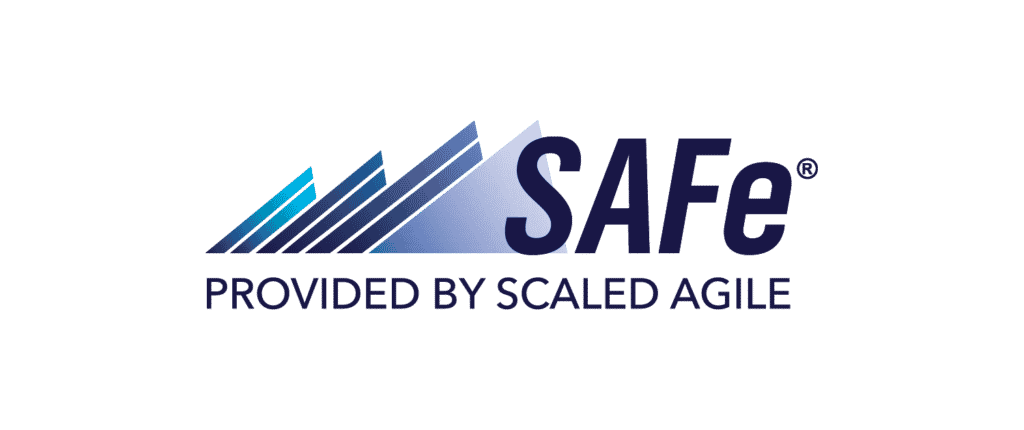 All our employees are certified Scrum.org PSM I, and regularly work in Design Sprint co-construction workshops on original ideas and real-life cases.
Implementing an Agile culture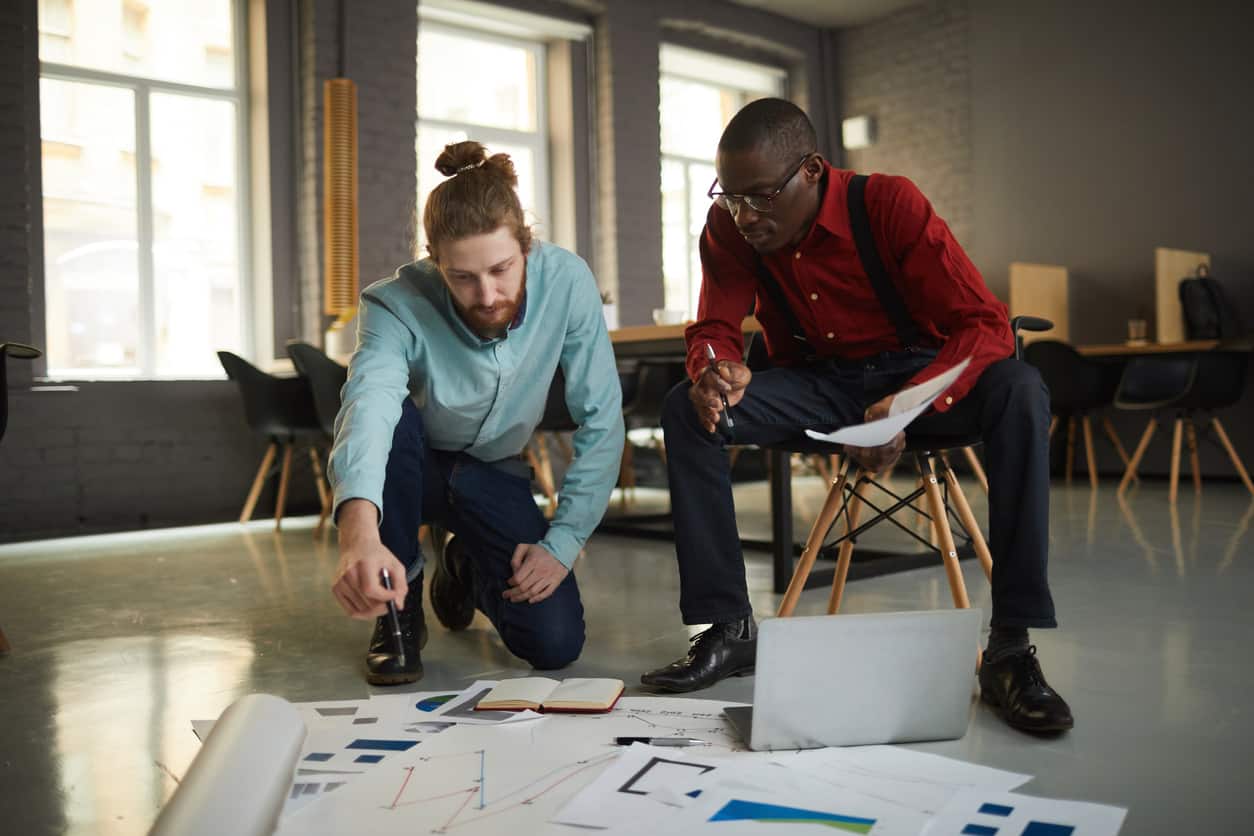 Meritis will support you in the implementation of Agile methods within your teams and is committed to INFUSING this approach through:
AUDITS (quality improvement plan) – We will audit your software building processes and methods
DEPLOYMENT (methods and tools) – We roll out to your Software teams
ORGANISATION (project management) – We coordinate your software teams through Kanban, technical roadmaps, KPI monitoring, budget construction etc.
TRAINING & ACCULTURATION (change management) – We support Software teams in changing their practice
Our motto: agility in all its forms!
At Meritis, we are convinced that agile methods and practices are the best solution for testing out new ideas and delivering solutions rapidly. We want to go even further by integrating agility from the very start of an idea through to the prototype stage to solve the most impactful problems through agility and crafts-wo-manship.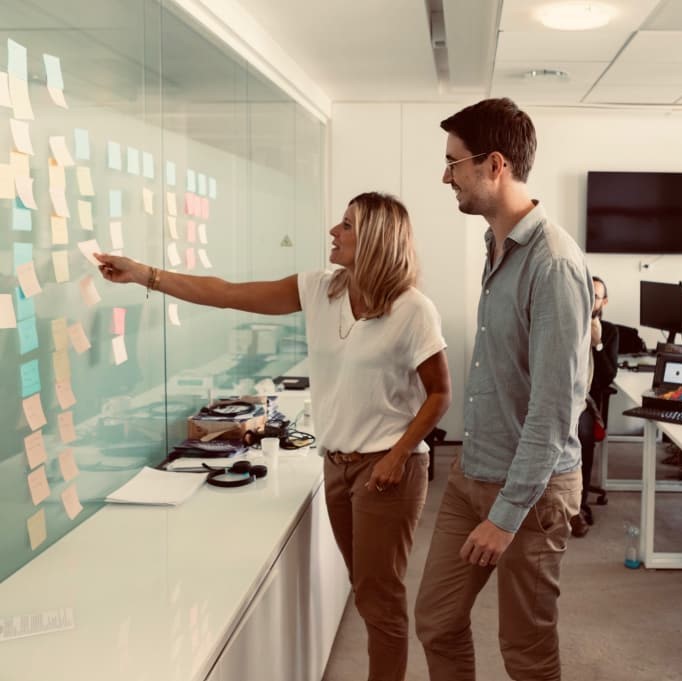 The benefits of an agile culture are numerous, for all project contributors:
Companies can better target project financing
Product teams can make adjustments in almost real time in line with requests
Development teams have more independence and can apply continuous improvement methods through successive iterations
Opt for the Agile method
Rapid
Accelerate the Time To Market of your products and/or your new features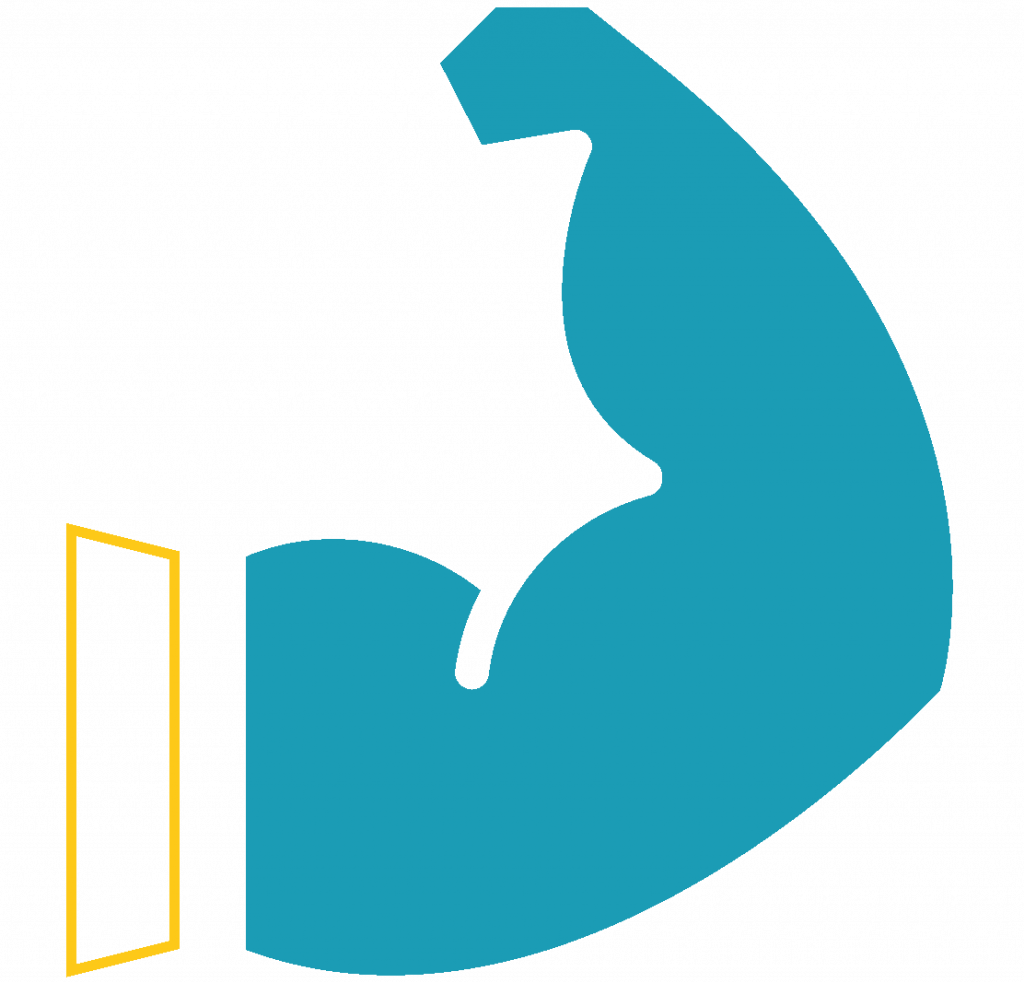 Reliable
Optimise the quality of your applications and deliver with confidence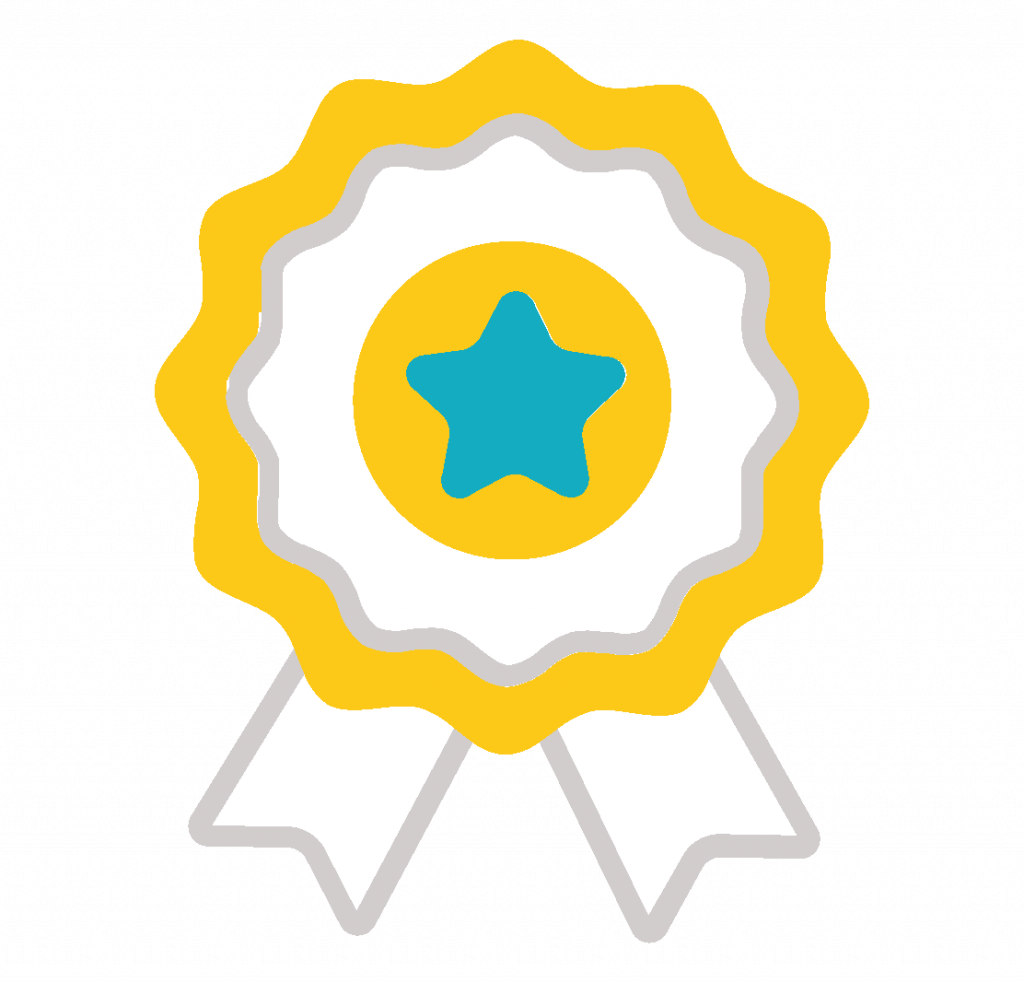 Customer satisfaction
Adapt to customer behaviour and needs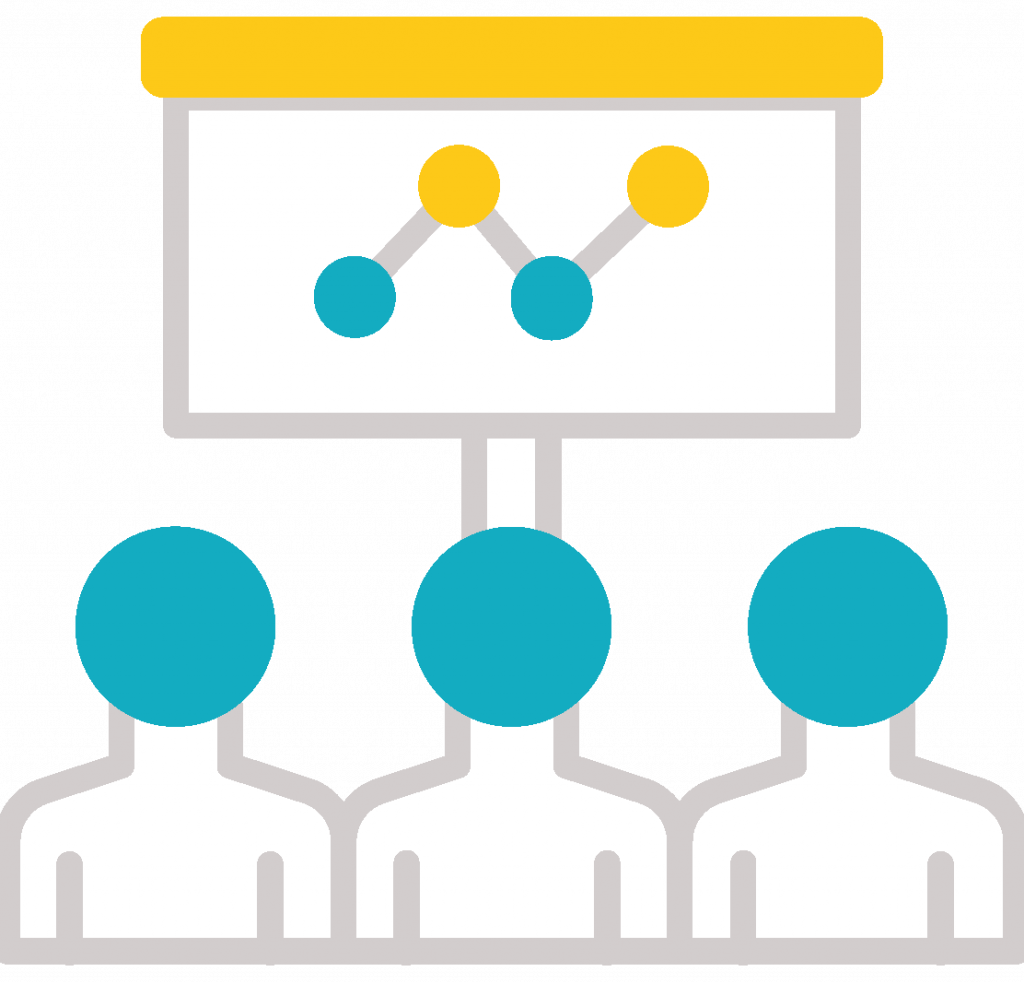 Collaboration
Optimise communication and team autonomy
Meritis, end-to-end support
Our Technical and Business skills enable us to handle your entire Agile transformation project, from scoping and analysis, through to implementation and business support.
Our experts work on our clients' sites to help them identify the blocking points, but also to make the right choices in terms of architecture and tools.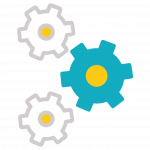 Scoping
Audit and analysing what already exists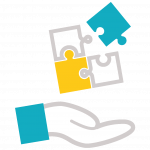 Deployment
Application development: support and coaching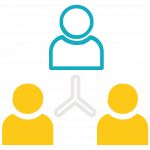 Business training
Acculturation, coordination and training teams
Any questions? Have a project? Contact us!