Build and deliver your web and mobile applications in a resilient, scalable and secure manner
It is not always easy to implement the right solution when faced with performance, security, scalability, maintenance and business alignment issues. Experts in the development of tailor-made solutions, Meritis designs, produces and delivers your web and mobile platforms. Meritis will also take care of the corrective and application maintenance of the web platforms.
Whatever your needs, Meritis can support you with;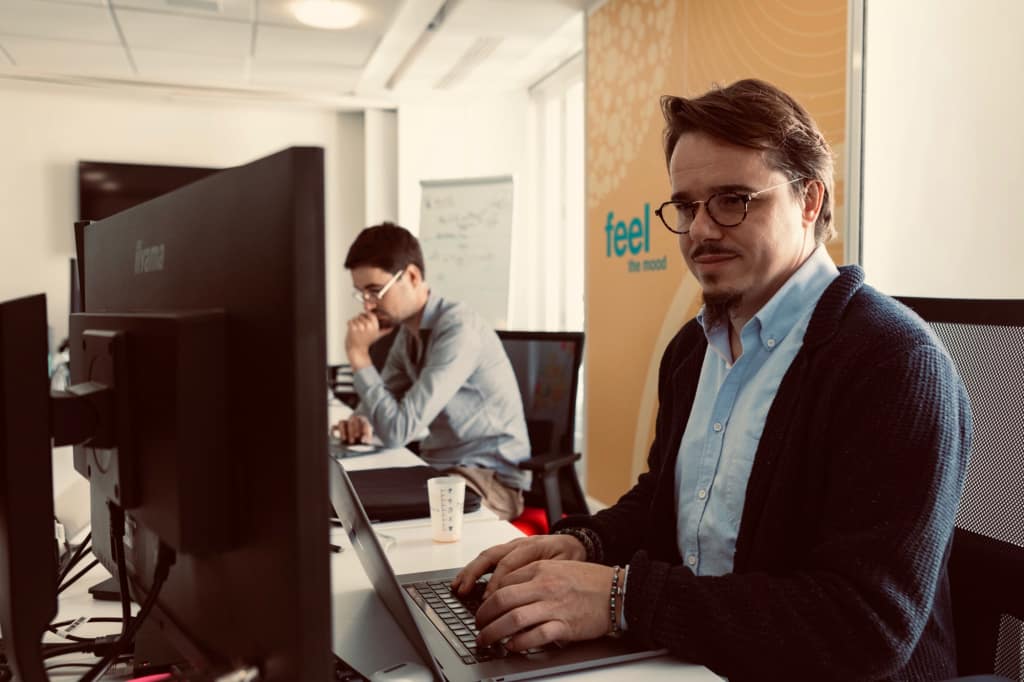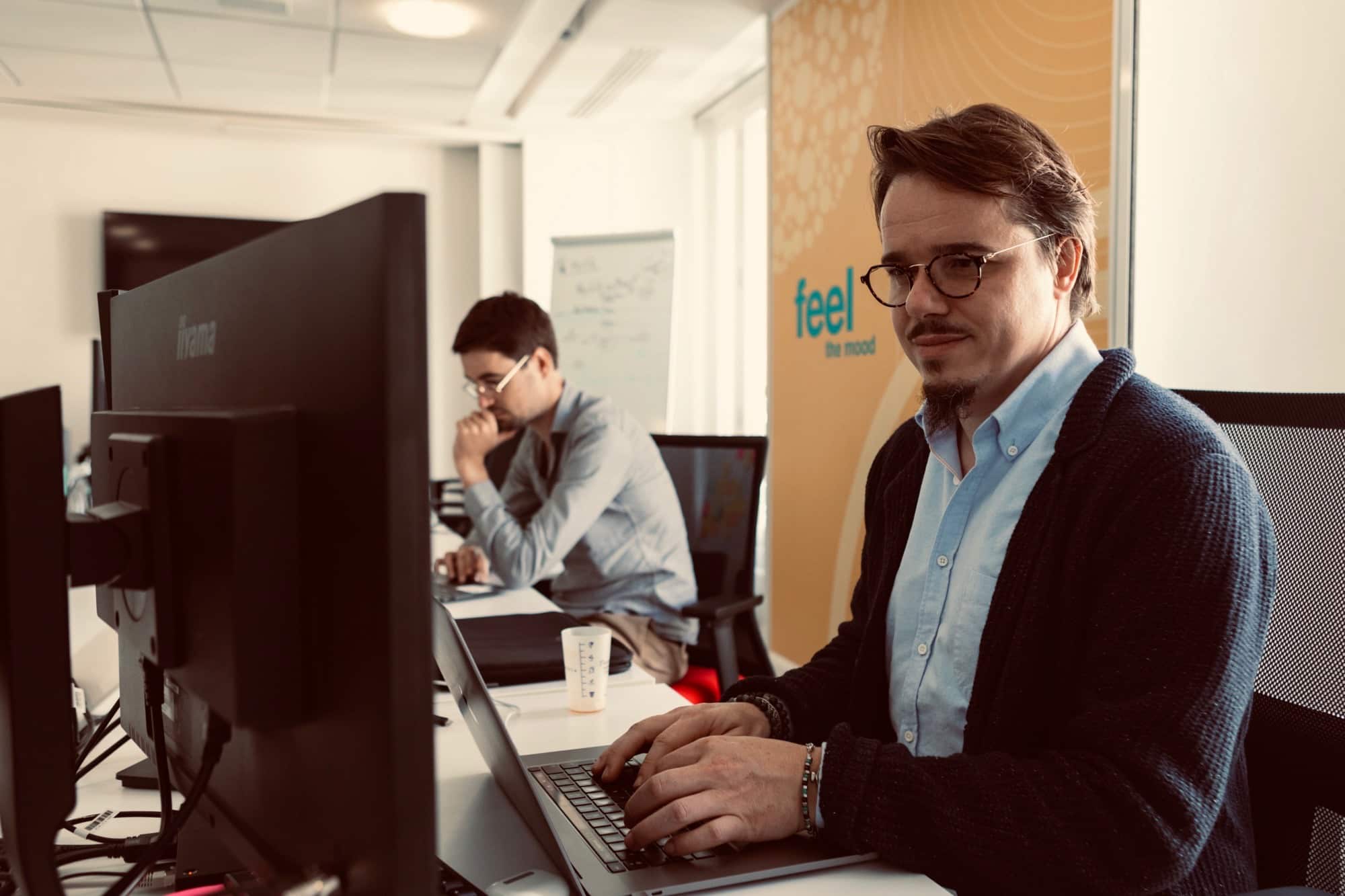 Web delivery platforms – Meritis builds your web platform, dashboard and intranet, including model design, cloud deployment and application maintenance
Mobile applications – Meritis helps you create or redesign your mobile, iOS and Android apps
Project industrialisation – Meritis helps you industrialise a POC and transform it into a Minimum Valuable Product (MVP), with the implementation of a resilient and secure architecture, comprehensive monitoring and centralisation of application logs.
Meritis Cloud at your service
Meritis also offers its customers support during the deployment of their application solution in the Cloud (Azure or AWS).
The advantages of our applications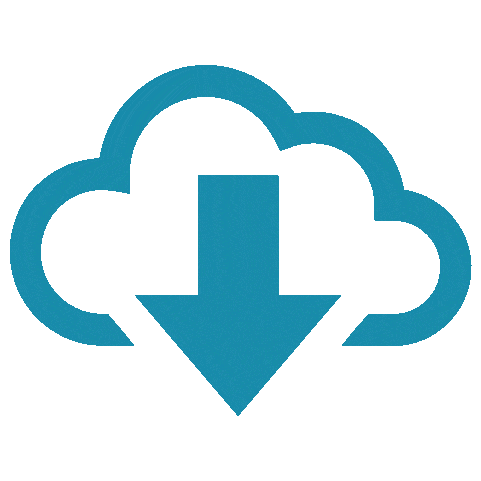 ENVIRONNEMENT : Cloud ready
Our products, based on container architecture, can be easily deployed on a private or public Cloud.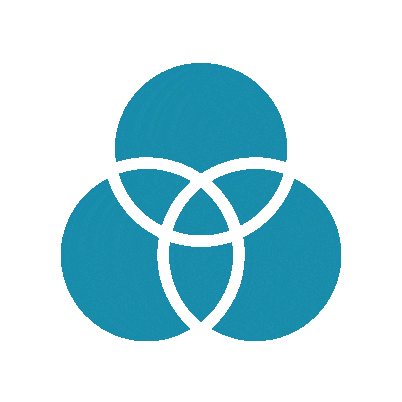 ADAPTED INTERFACE: API
All our products are API based to improve their reusability and integration within the customer's IS.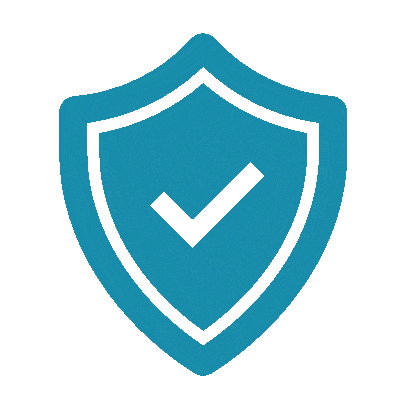 PRODUCT SECURITY
Our products are audited internally with Qualys to protect our customers' data and prevent data leakage.
DATA MANAGEMENT
Our pool of Data Engineers offers various options for customer data management: data lakes, data analysis and visualisation, etc.
Our technologies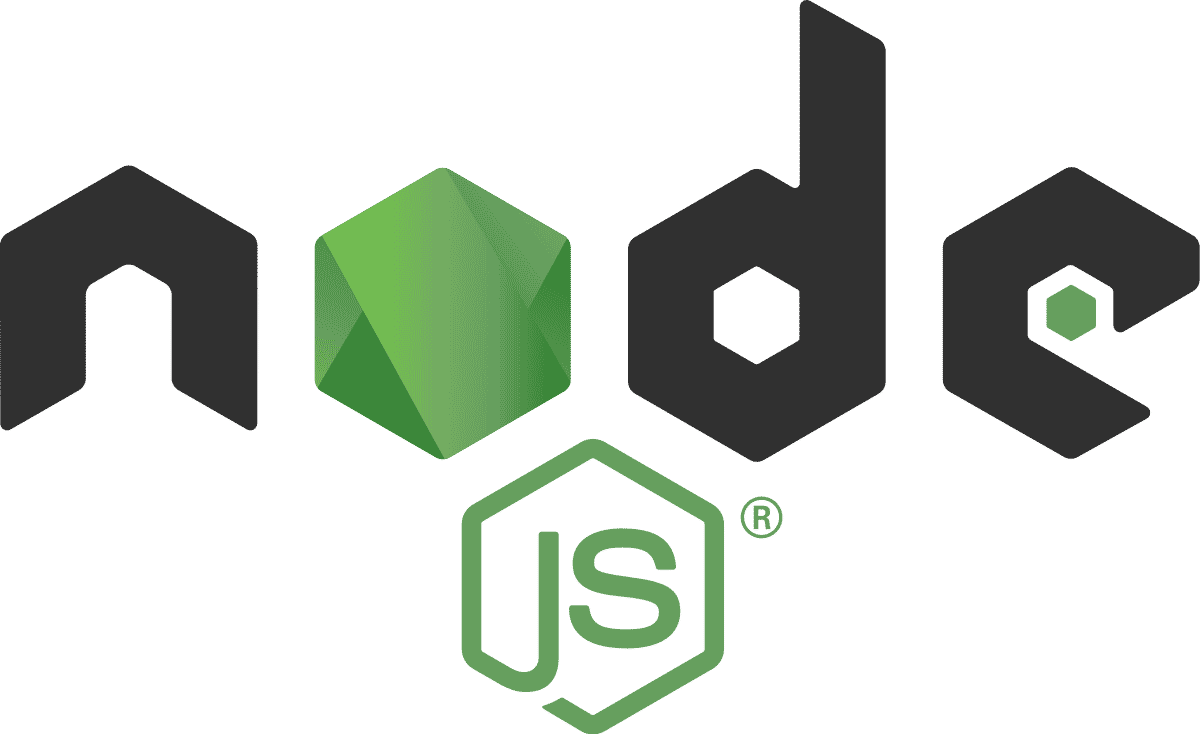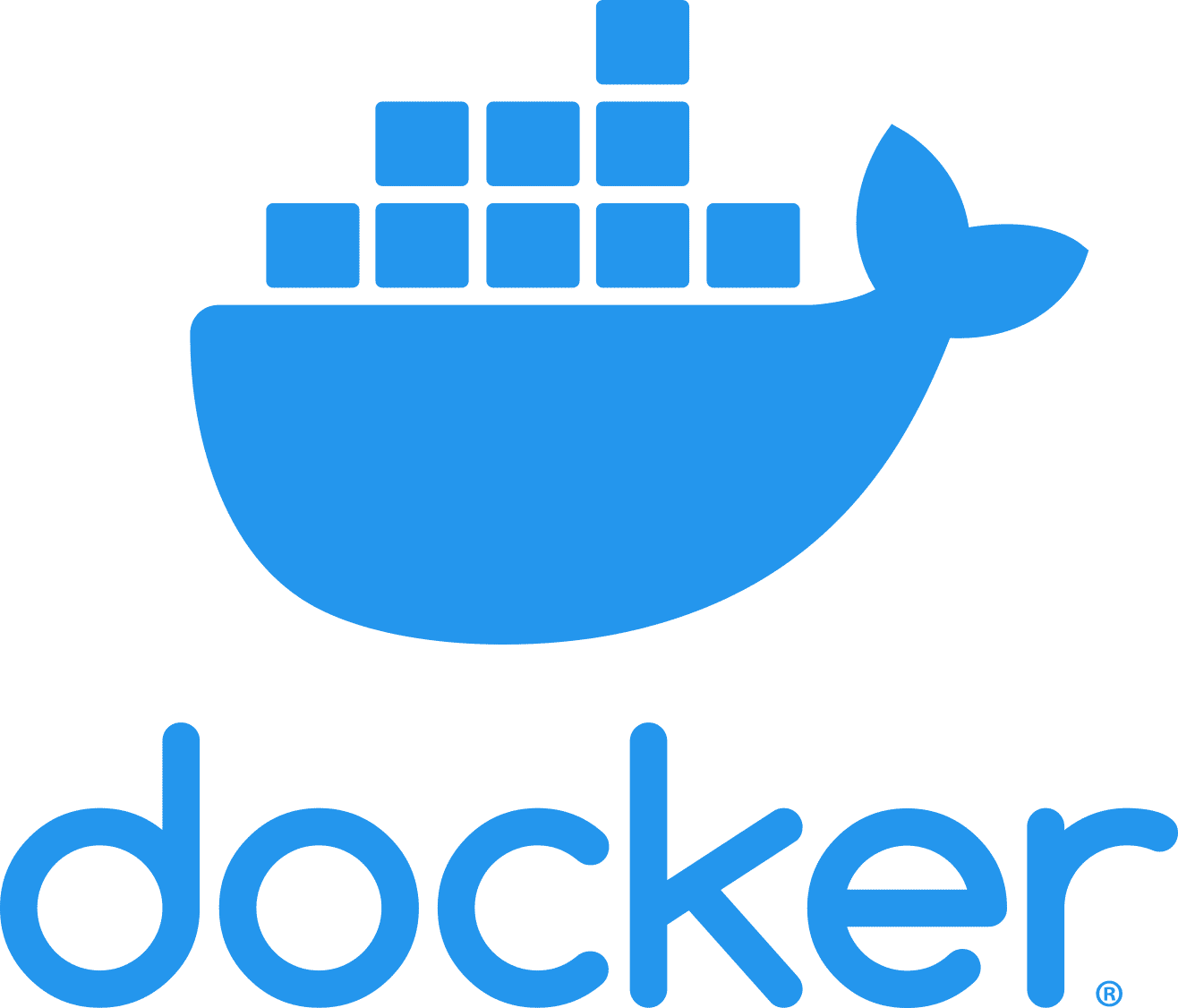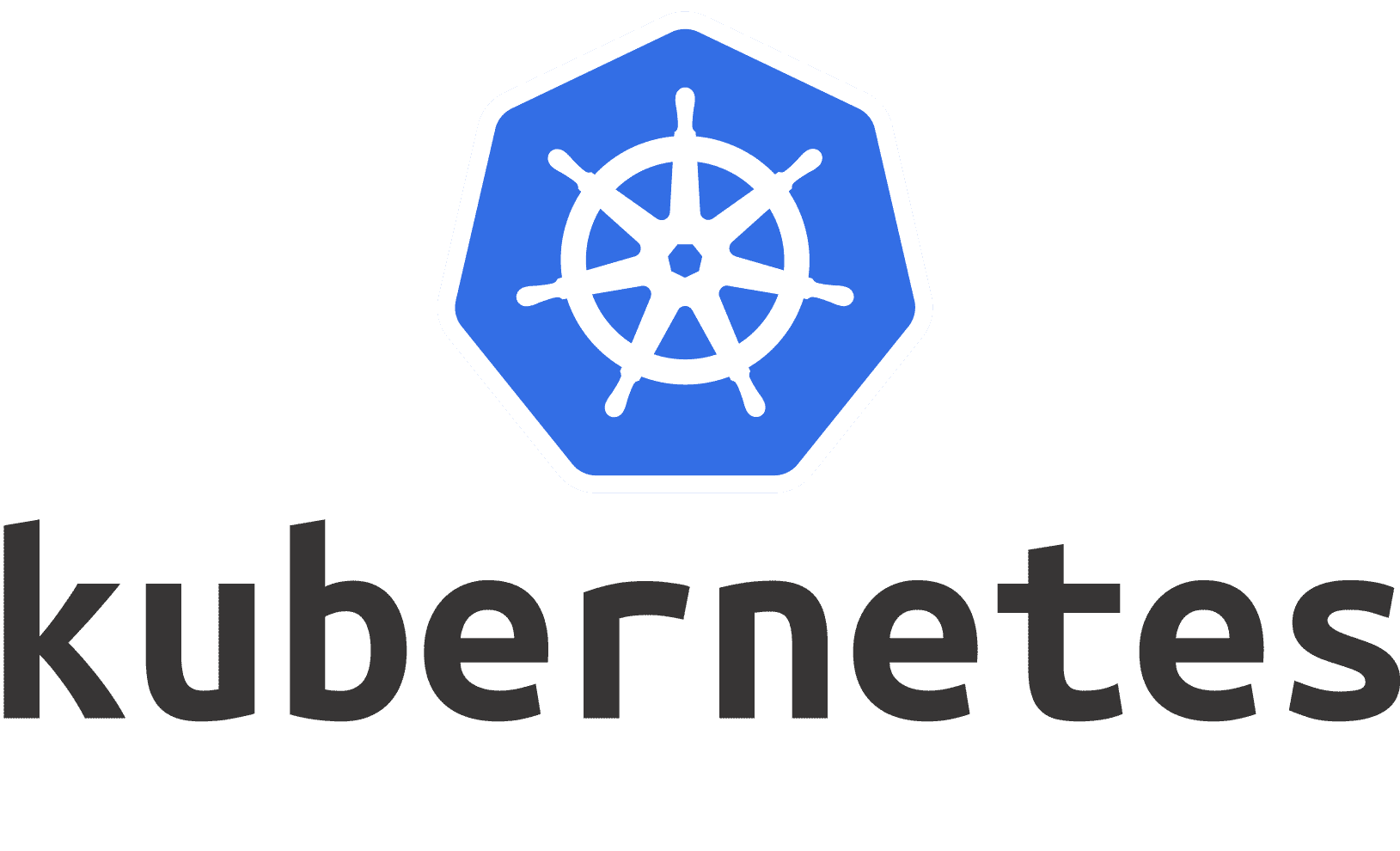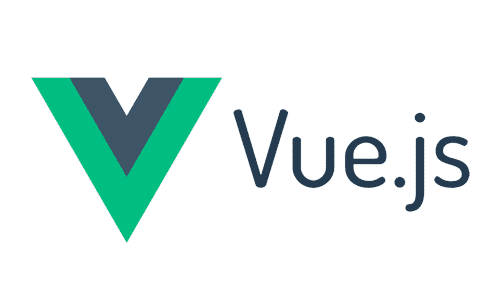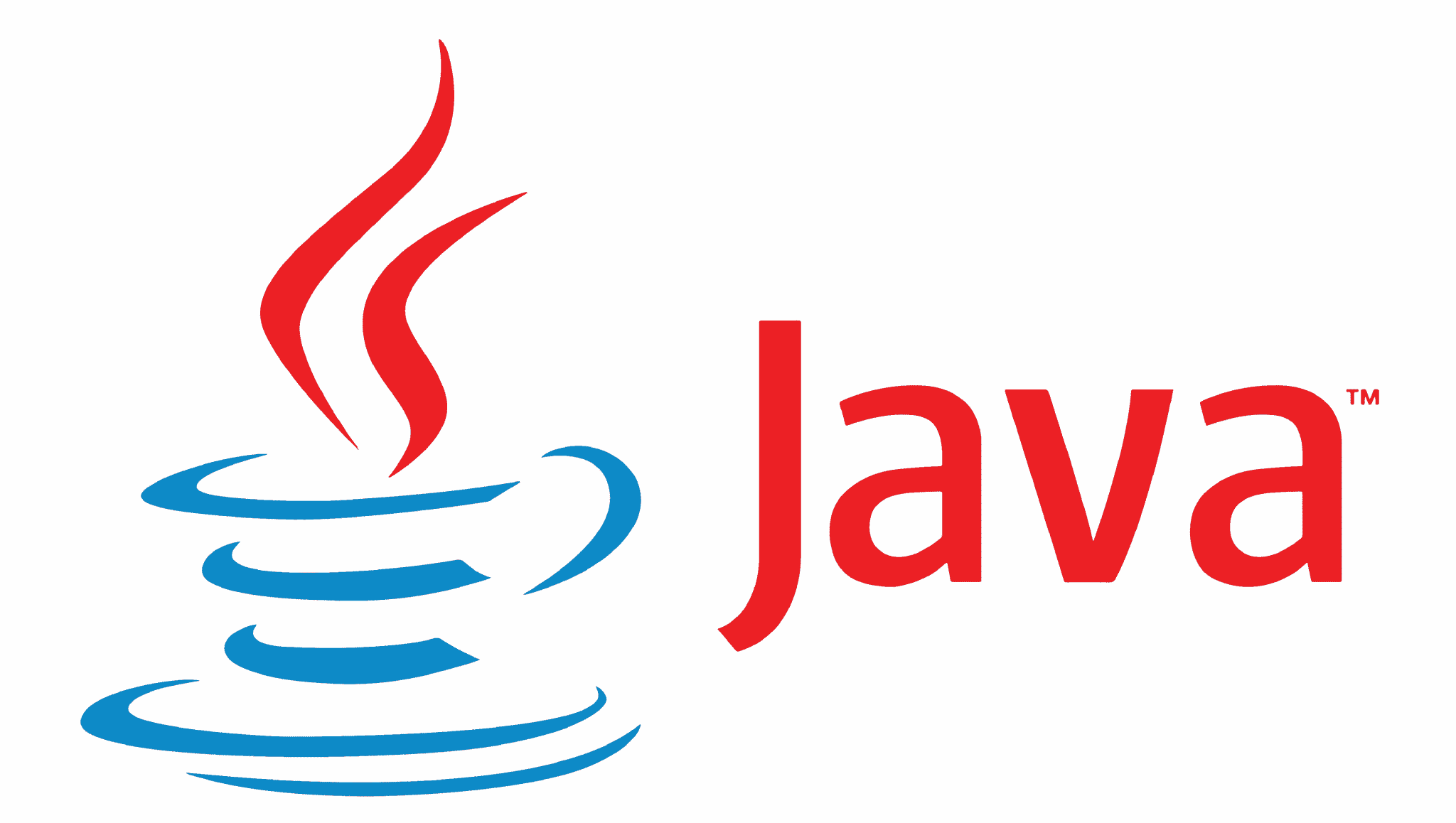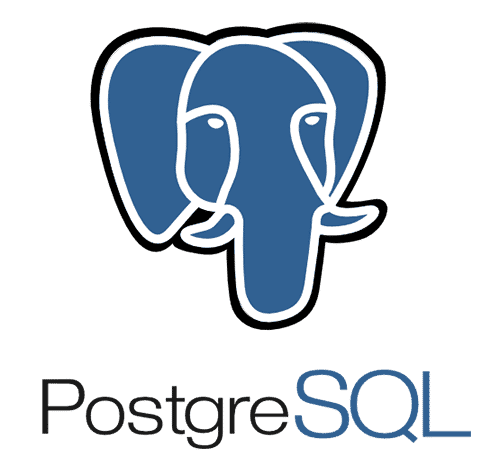 Our team of experts uses a pool of technologies to meet your needs as closely as possible.
Our method
Meritis supports you in the implementation of methods adapted to your needs within your teams by:
UX/UI MODEL: At the start of the project, our UX/UI designers propose models that allow you formalise the need and easily project yourself into the realisation of the product.
BUILD & AGILITY: During the build phase, a dedicated agile team will work on your project. Comprising multidisciplinary and autonomous technical experts, the team is delivery, quality and deadline oriented.
INFRA & DevSecOps: The implemented infrastructure, in particular our DevSecOps software factory, allows maximum productivity and security, thanks to automated tests and deployments.
MAINTENANCE: Once the application product has been deployed and is live, our support team will provide application and corrective maintenance.
Our Crafts-wo-manship culture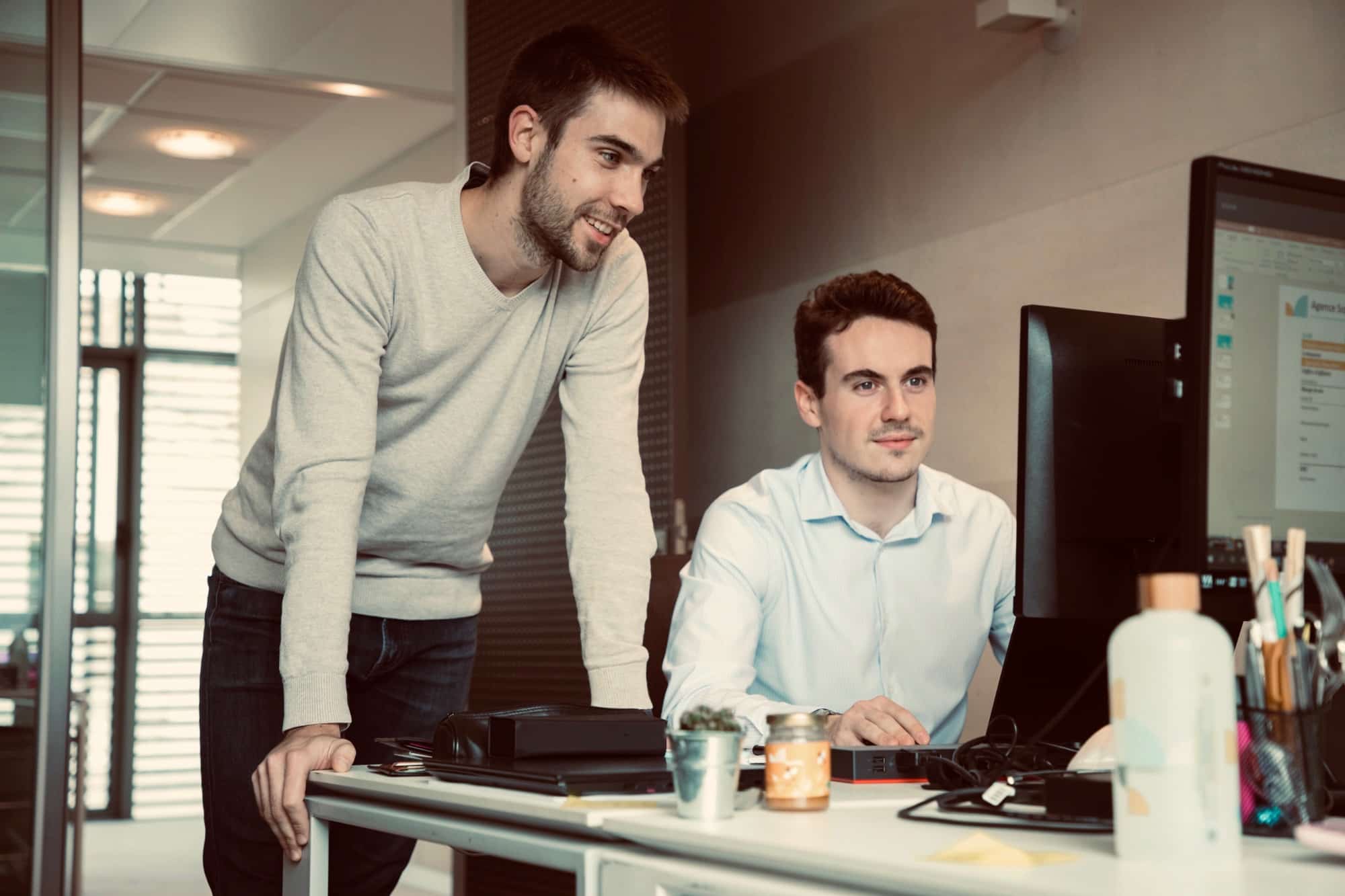 Since the late 2000s, the Software Crafts-wo-manship Manifesto has redefined the developer profession. It builds on the Agile Manifesto by valuing the same level of flexibility, and code writing and designing requirements as in the development cycles.
We believe that the Crafts-wo-manship method creates a virtuous circle of good practices and new skills that make Time To Market, product quality and customer satisfaction more reliable. Our developers become software crafts-wo-men thanks to permanent training and are supported by a community to continue to develop through training, code quality workshops, and exercises so that they can experiment with good practices in their way of working (Git, Docker, TDD, etc.).
METHODE
AGILE
Develop the agility that suits you and optimise your Time To Market!
Applying agile principles means giving yourself the means to quickly deliver a solution to your users, as well as continuously improving the solution. However, beyond the pressing need for profitability, agility must combine continuous adaptation (to address constraints and the reality) and prospection (creativity and understanding users).
EXPERTISE
DEVOPS
Deploy DevOps methods to automate, integrate and continuously deploy your expertise!
The DevOps method is at the heart of software development practices in companies as it is the best guarantee of success for projects in a world where the security and availability of applications are more than ever at the heart of users' concerns.
Do you have a project or question? Want to learn more? Contact us!