The benefits
In a constantly developing environment, an agile approach provides practical responses to the challenges faced by companies caused by pressure from regulators, technological developments and the expectation to provide the best customer experience.
V-Model for project management and Waterfall for collecting customer requirements, including defining the technical specifications and delivery one month later, has its limitations.
We believe that the Time To Market (TTM) optimisation law must become widespread. The more a company can reduce its TTM, the more agile it becomes. However, beyond the pressing need for profitability, agility must combine continuous adaptation (to address constraints and the reality) and prospection (creativity and understanding users).
Our beliefs
We are convinced that agile methods and practices are the best solution for testing out new ideas and delivering solutions rapidly.
There are countless benefits for all project contributors:
companies can better target project financing
product teams can make adjustments in almost real time in line with requests
development teams have more independence and can apply continuous improvement methods through successive iterations
We want to go even further with our multidisciplinary teams by integrating agility from the very start of an idea through to the prototype stage to solve the most impactful problems through agility and crafts-wo-manship.
We also believe that getting the product to users as soon as possible saves time (= money) and energy.
Our methods
Scrum for everyone

We ask all our team members to get Scrum certified as soon as they join us.

Workshops

Because practice makes perfect, we offer Design Sprint co-construction workshops for original ideas and actual cases. Participants get to discover and understand the various Sprint roles, and actively take part in creating a prototype to be tested with users. Client and user feedback is a gift.

Learning Boxes

Meritis' Learning Boxes contain a range of learning pathways, training resources, quizzes and frequently asked questions making it simple for anyone to explore, gain proficiency or get certified. Consult our Learning Boxes now and get Scrum Master certification. Our communities of experts will be on hand to help you succeed.
Découvrez notre dossier d'expert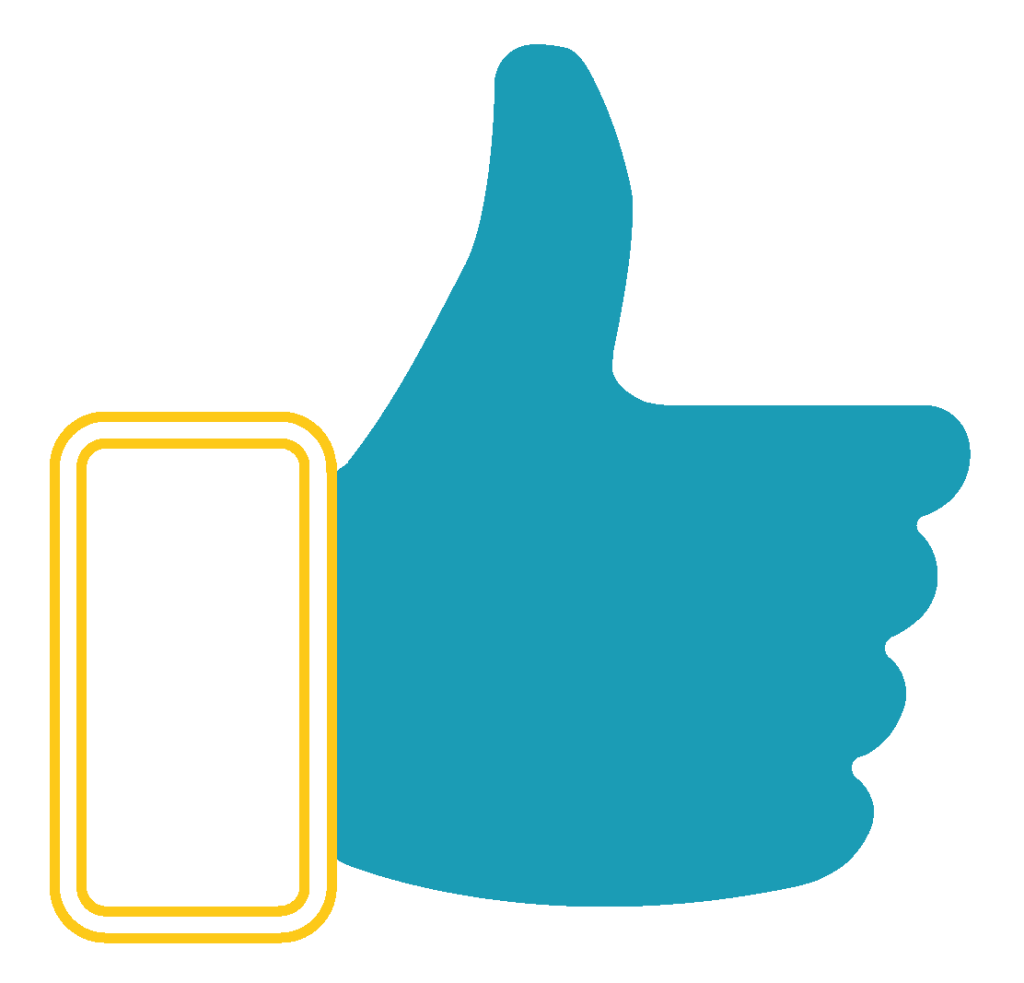 Commitment
We respect our commitments regardless of the type of project or type of intervention

Flexibility
We provide solutions and adapt our offers to your situation and businesses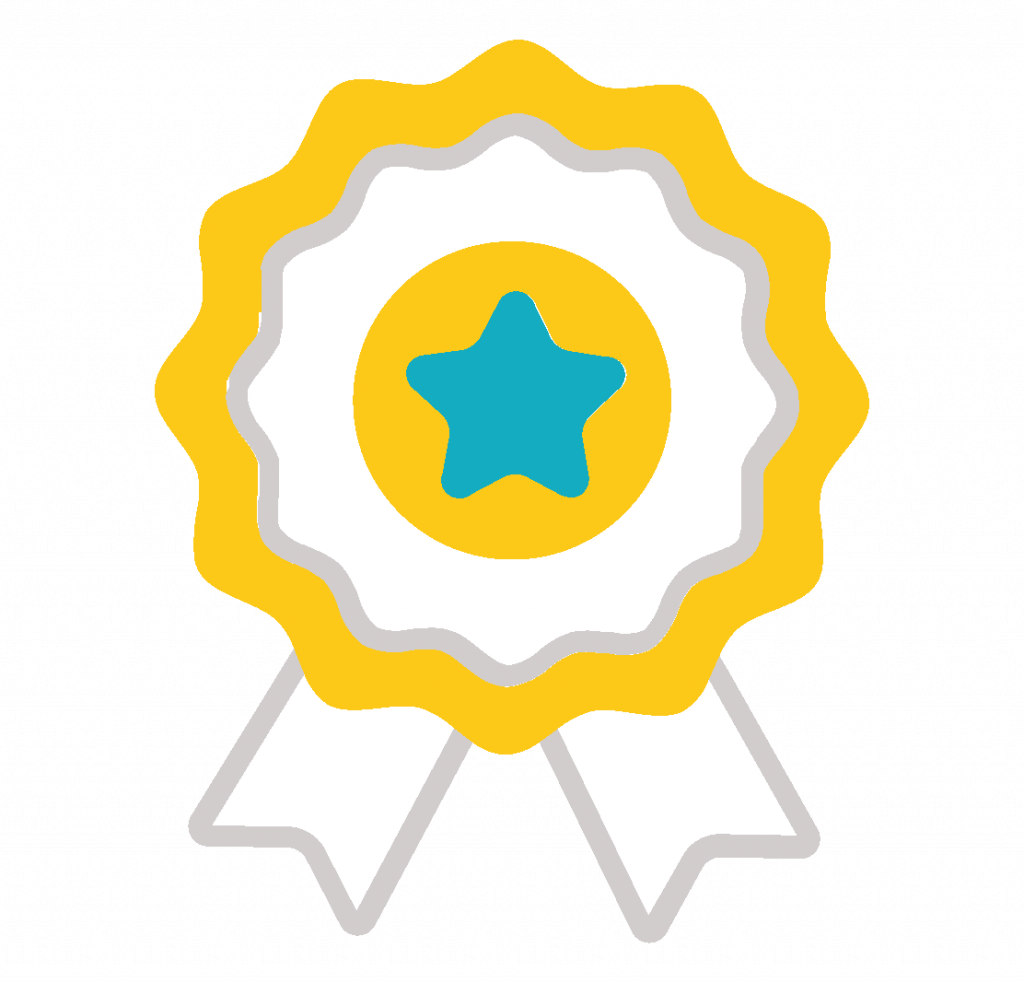 Multi-Expertise
We build our teams' expertise to cover the entire value chain of your projects

Excellence
We continuously train our business engineers in our clients' businesses, new project management methodologies and technological developments.
Want to make an appointment, get a quote or learn more? Contact our experts