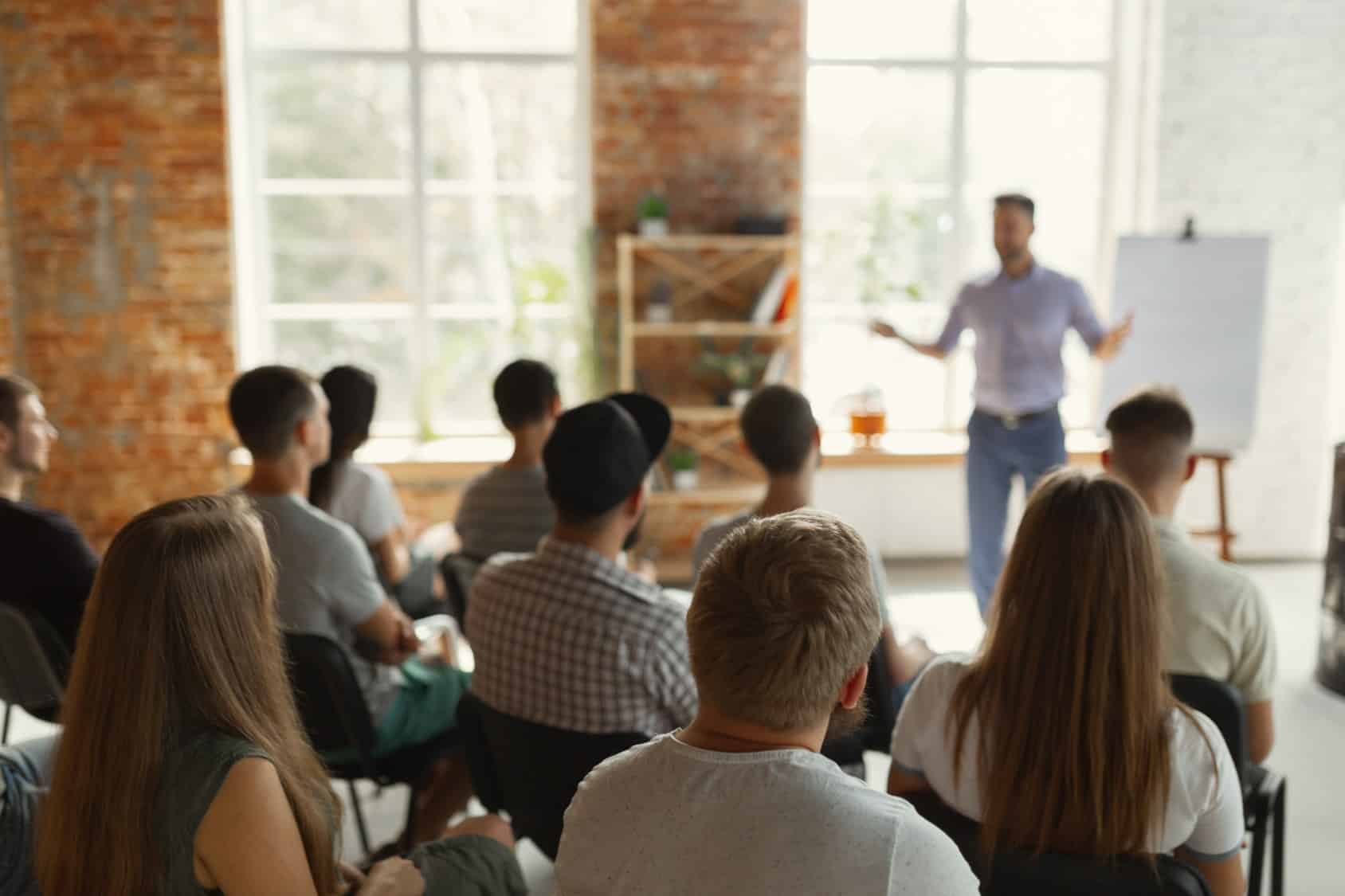 Training, a key benefit
Training our collaborators is a main component of Meritis' policy. We offer our employees personalised support, and are particularly attentive to their development needs and aims. Whether they wish to develop their skills, learn about the latest methods and practices or even expand their field of expertise, they will be supported and accompanied.
Our commitment to training is reflected in this figure: 100% of training requests for collaborators' professional projects are accepted.
Training in figures
The environment in which Meritis operates is constantly changing, i.e. new technologies and methodologies, regulatory impacts, etc.
Therefore, we need to help our collaborators access training so they are aware of the most up-to-date techniques and practices.
We pay particular attention to providing a maximum number of training courses leading to certification, enabling Meritis collaborators to formalise their new skills and in turn promote them to our clients.
50%
of employees received training between 2019 and 2020
75%
we aim to train 75% of our employees by the end of 2022
100%
of training requests (related to the professional projects) are granted
3,5%
training represented 3.5% of our total payroll in 2020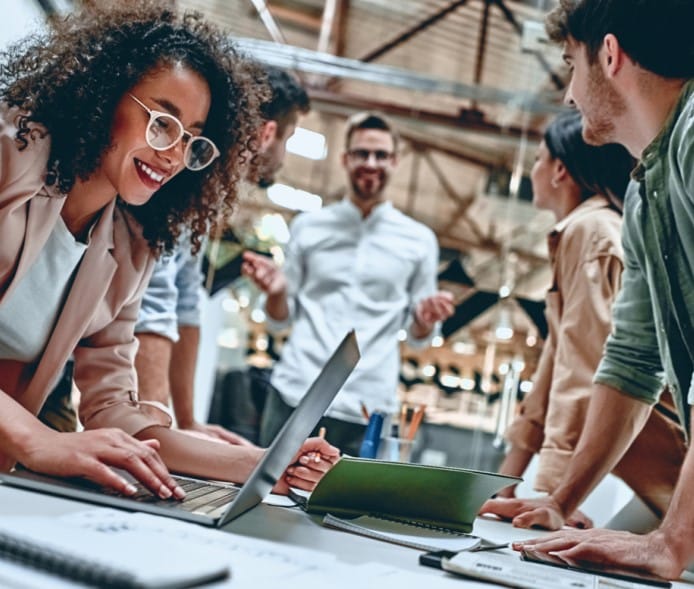 Adapted training for a customised career path
Meritis offers ambitious and customised skills development plans. Each of our collaborators is accompanied by his/her Career Manager to find a training programme that is adapted to his/her profile, level and career development projects.
Aware that collaborators' needs may change from one assignment to another or from one project to another, Meritis offers a wide range of subjects and varied teaching approaches.
Find out more about careers and tailor-made courses at Meritis
When I mentioned a career change to the HR and sales teams, they supported and encouraged me. Meritis was committed to finding a UX design mission for me and two months later, I started the mission of my dreams, which I'm still thriving in today!
Varied learning formats
To meet everyone's need, training at Meritis can be :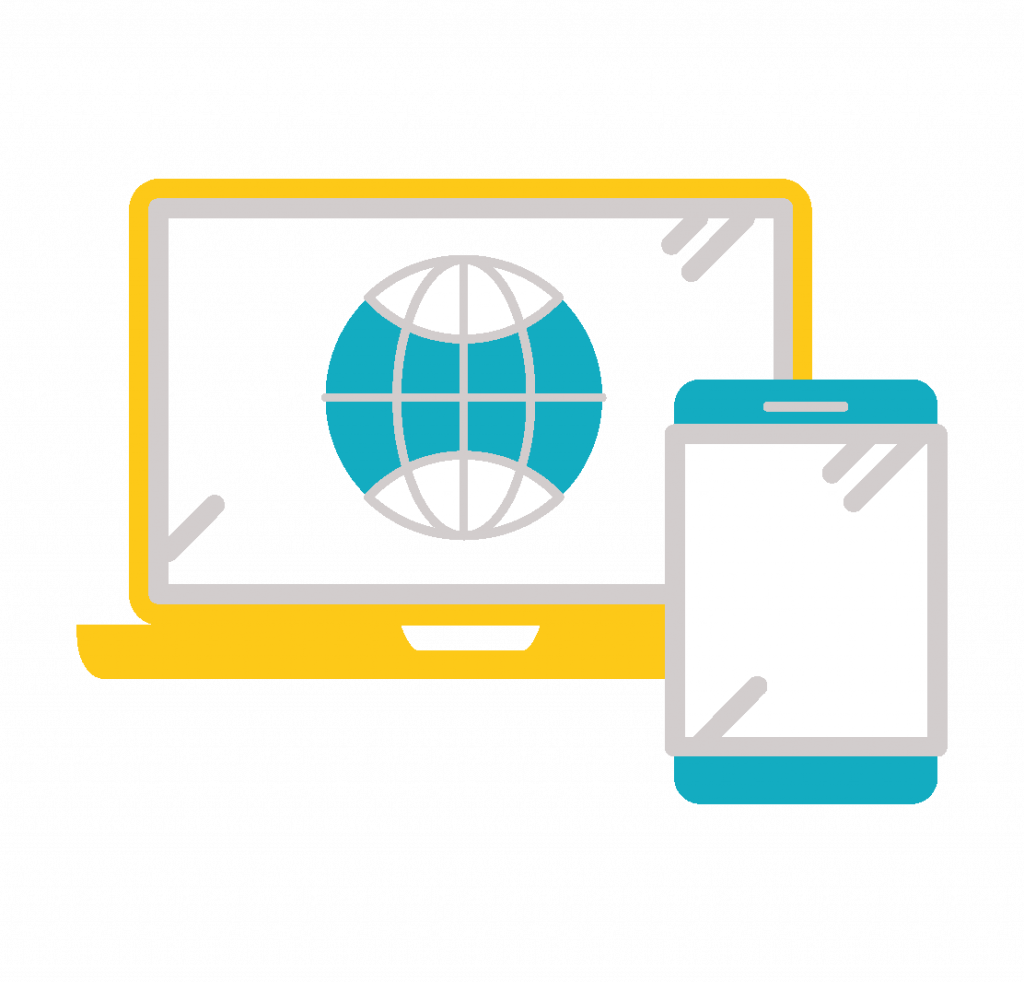 E-learning
Online/distance learning
Coaching
Personalised coaching by an expert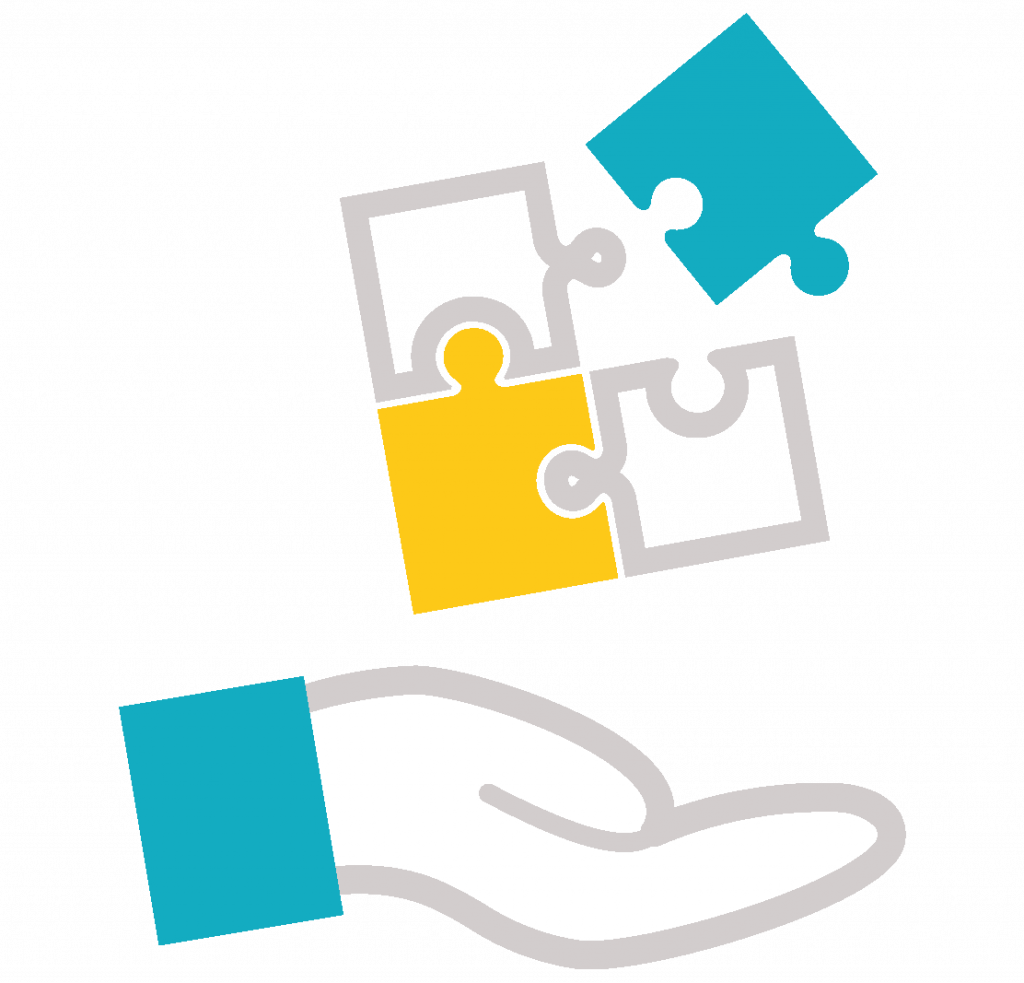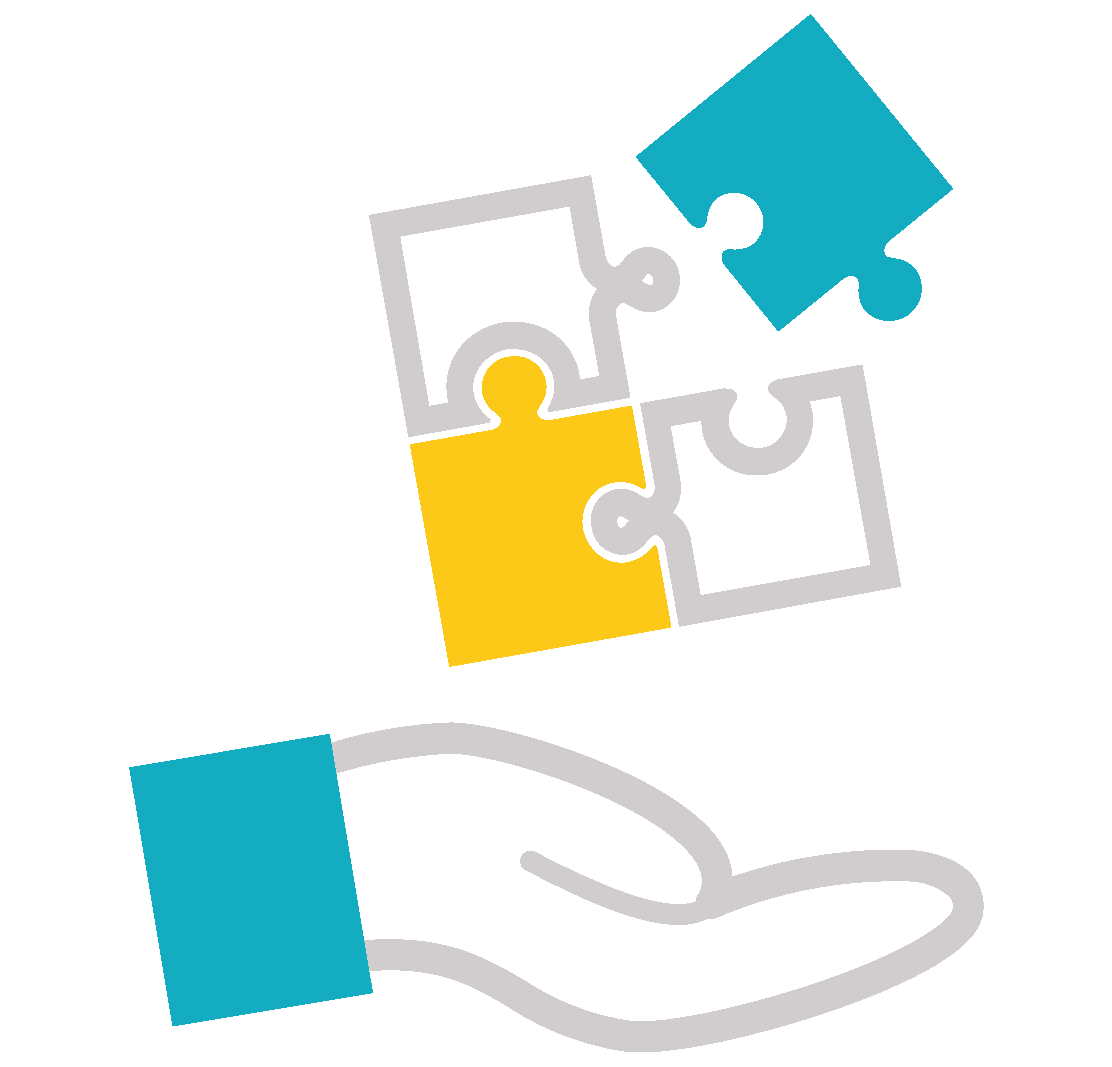 Blended learning
Combination of online and face-to-face learning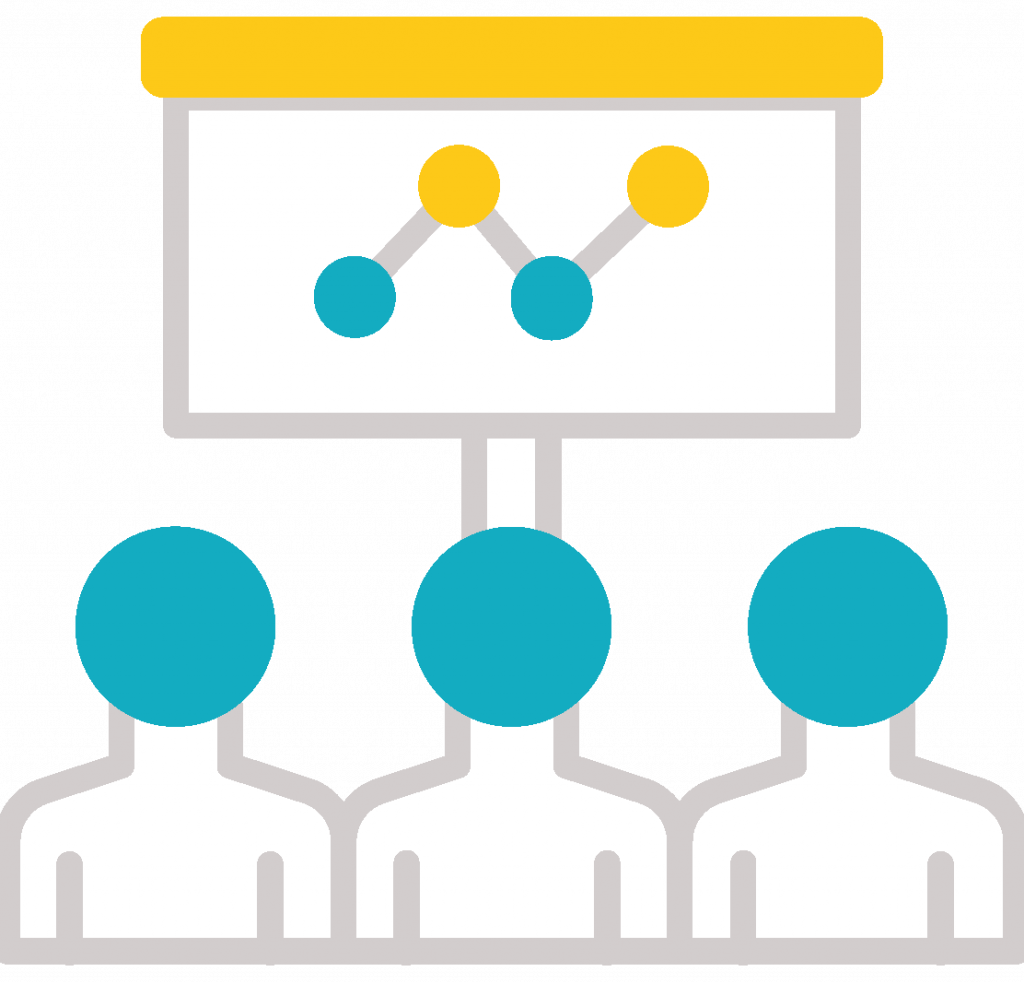 Face to face learning
Individual or group face-to-face learning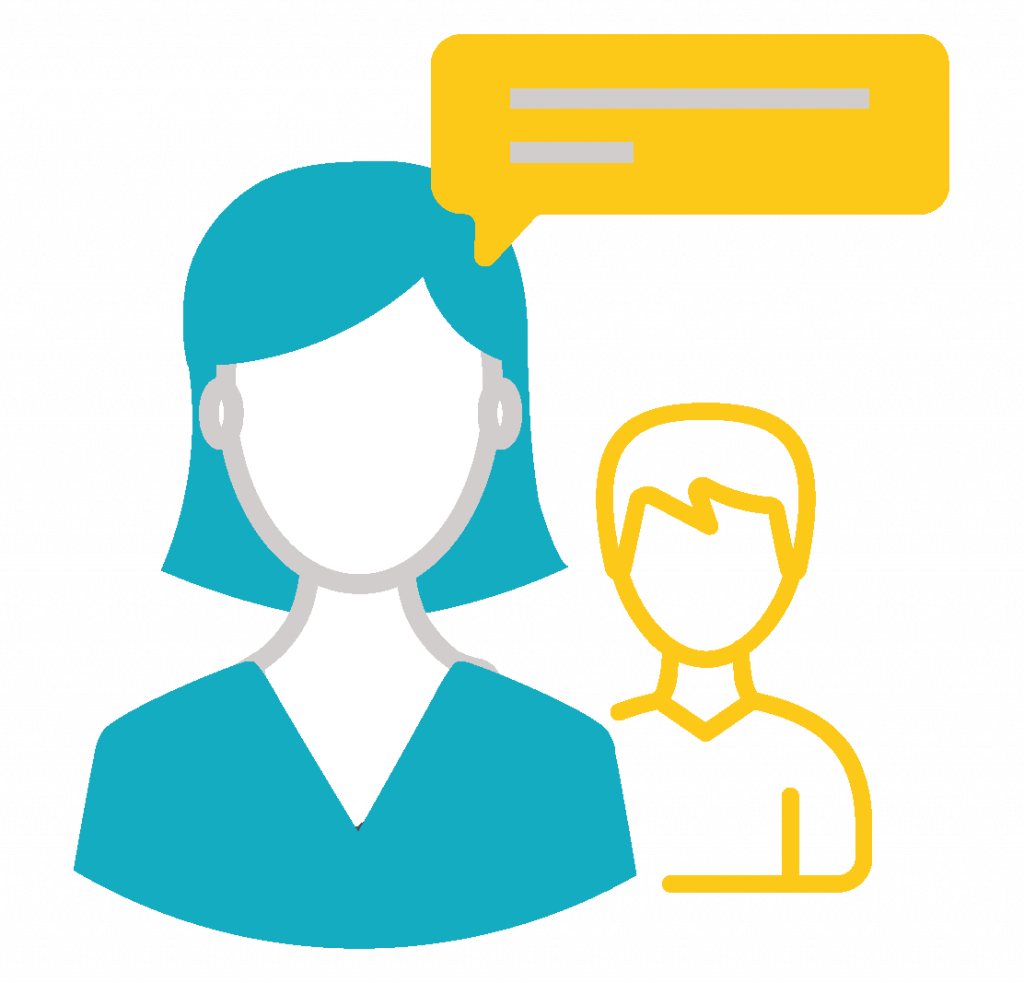 Mentoring
Coaching by an experienced peer
Books
Learning through specialised books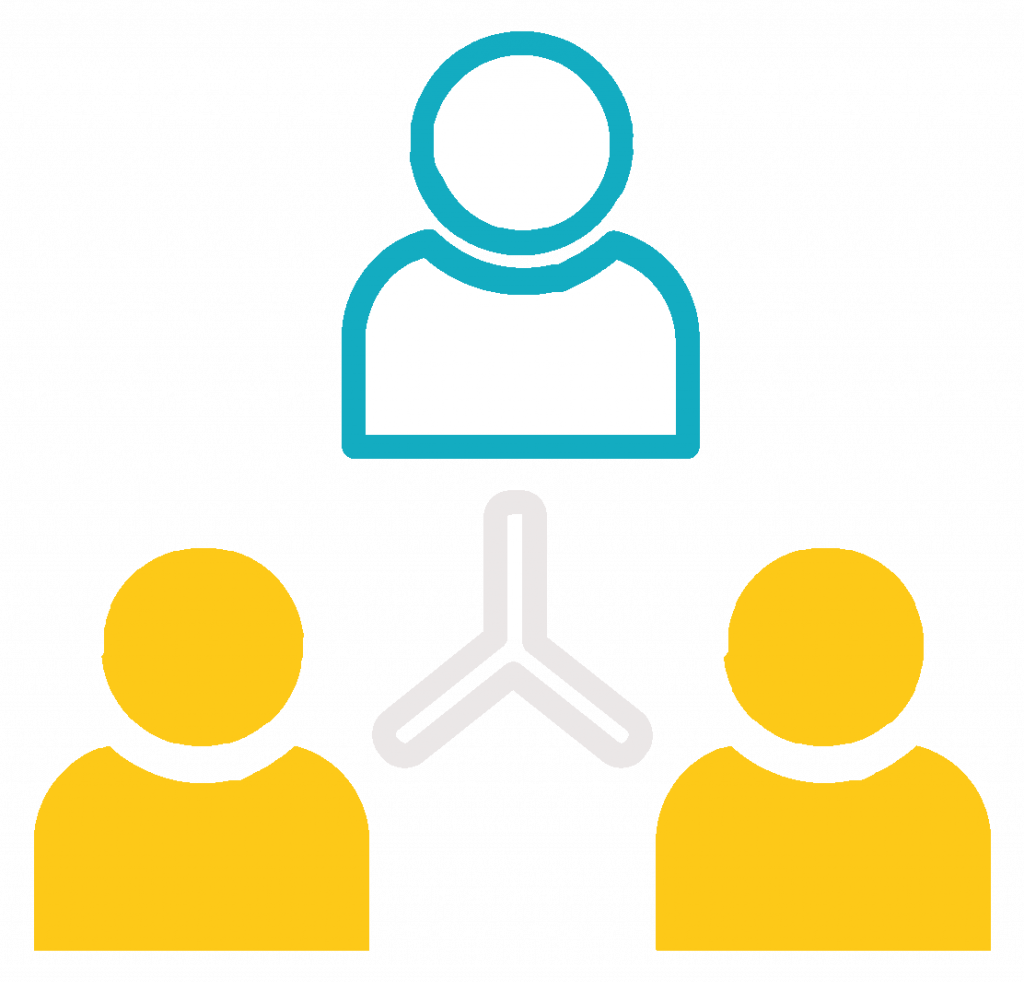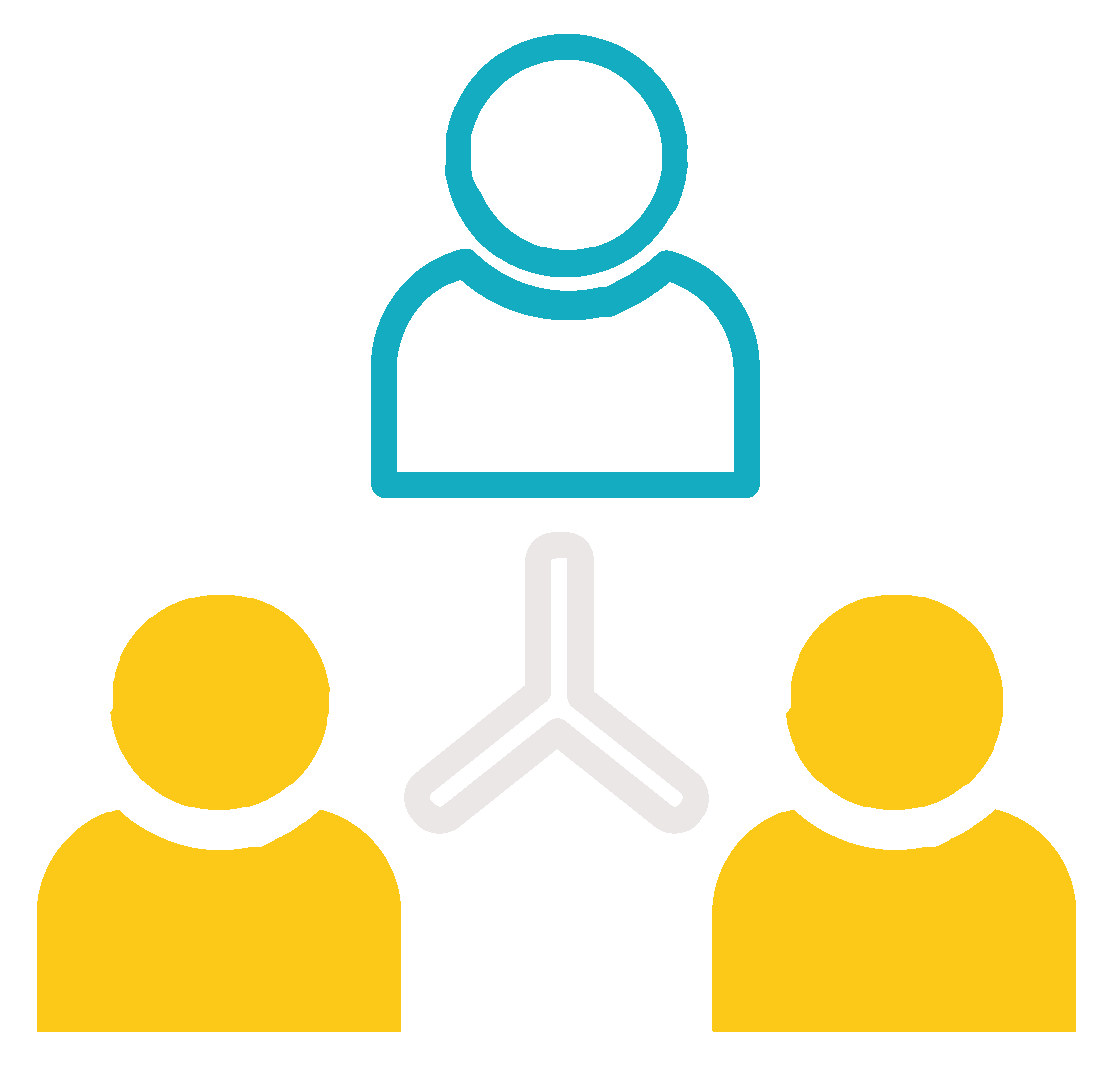 Classes
Group training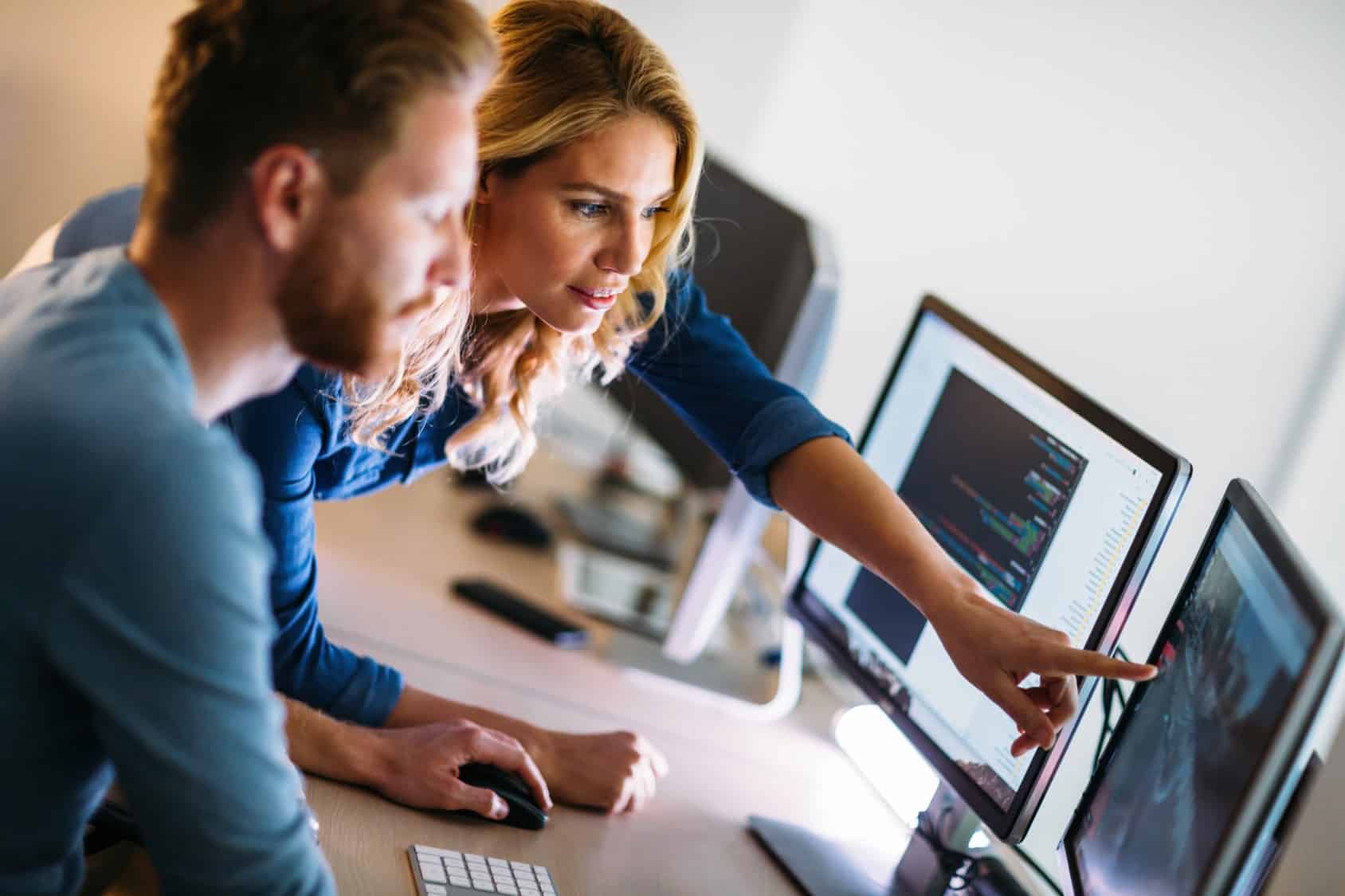 The most requested certifications by our employees in 2021
Scrum Master,
Scrum Product Owner,
PMP,
CFA,
FRM,
Big Data,
Cloud (Azure and Aws),
DevOps…