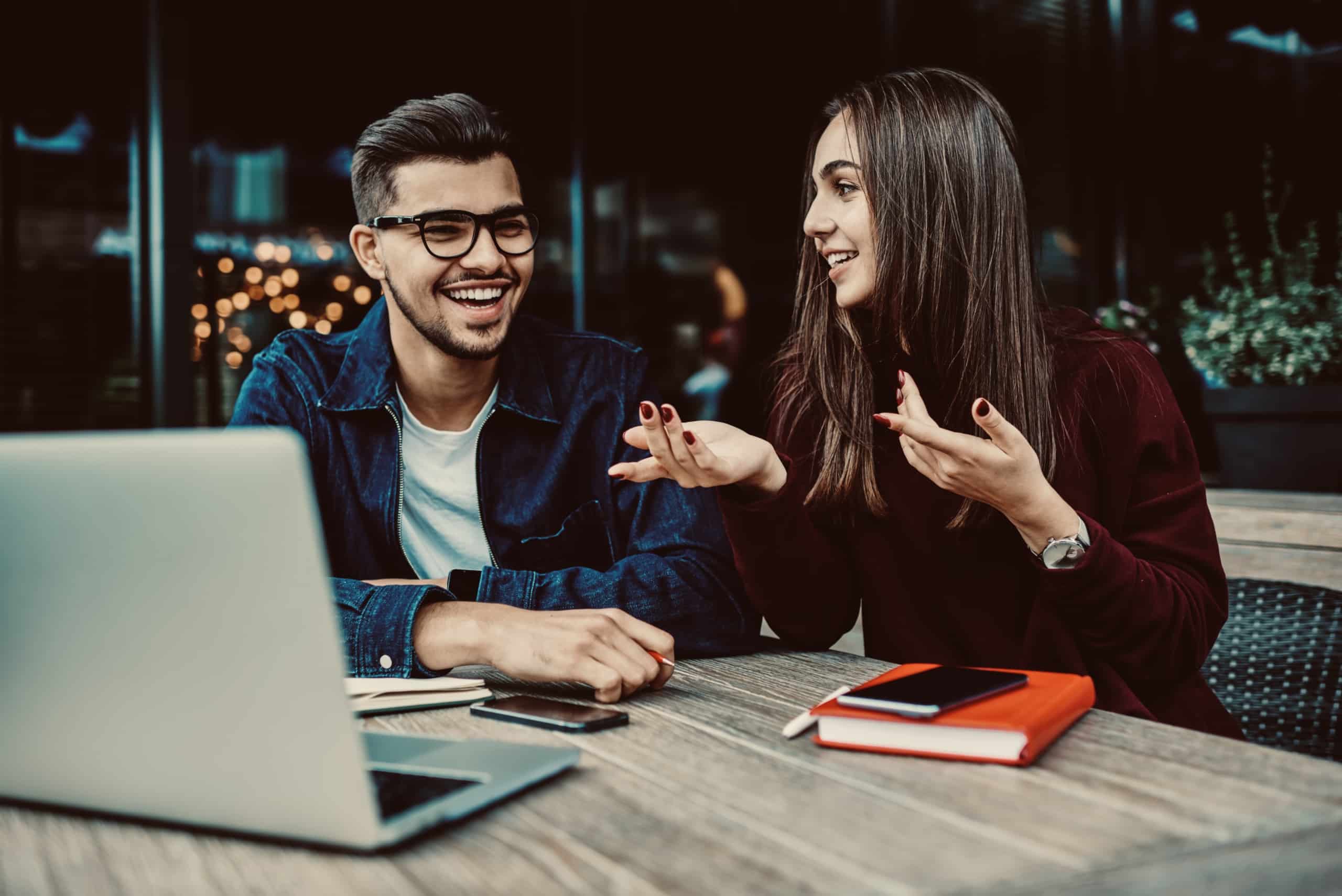 Listening first
How do we achieve this goal that is so important to us?  i.e.  wanting individuals and growth to develop hand in hand?
First and foremost, we do this by listening to our employees. At Meritis, we do not impose projects to our consultants. We work with them to identify and prepare their future assignments to make sure the missions match their skills and aspirations. It is always their choice. It is not about "exploiting" their skills, but rather helping them acquire new ones. Therefore, we provide to all of our collaborators with specific training whenever they express the need, whether it is to specialise, change direction or add a new skill to their set. In short, we improve their employability.
Support and proximity
This aforementioned need to listen to our employees never stops! During missions, our collaborators are supported by several experts who help them to work in the most effective way and to better manage their careers.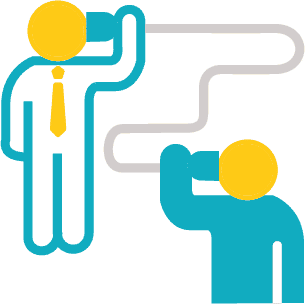 Career Advisor
The Careers Advisor follows the consultant throughout his/her career at Meritis. He/she organises annual appointments/professional interviews, as well as regularly meeting the consultant.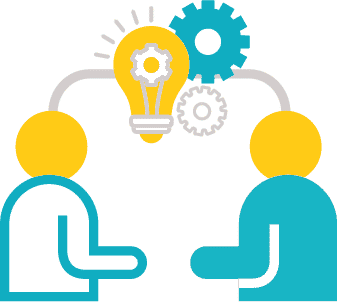 Mission advisor
The Mission Advisor follows the consultant on a daily basis throughout his/her mission and conducts quarterly reviews with the client. He/she also organises a monthly coffee or lunch with other consultants working on the same site.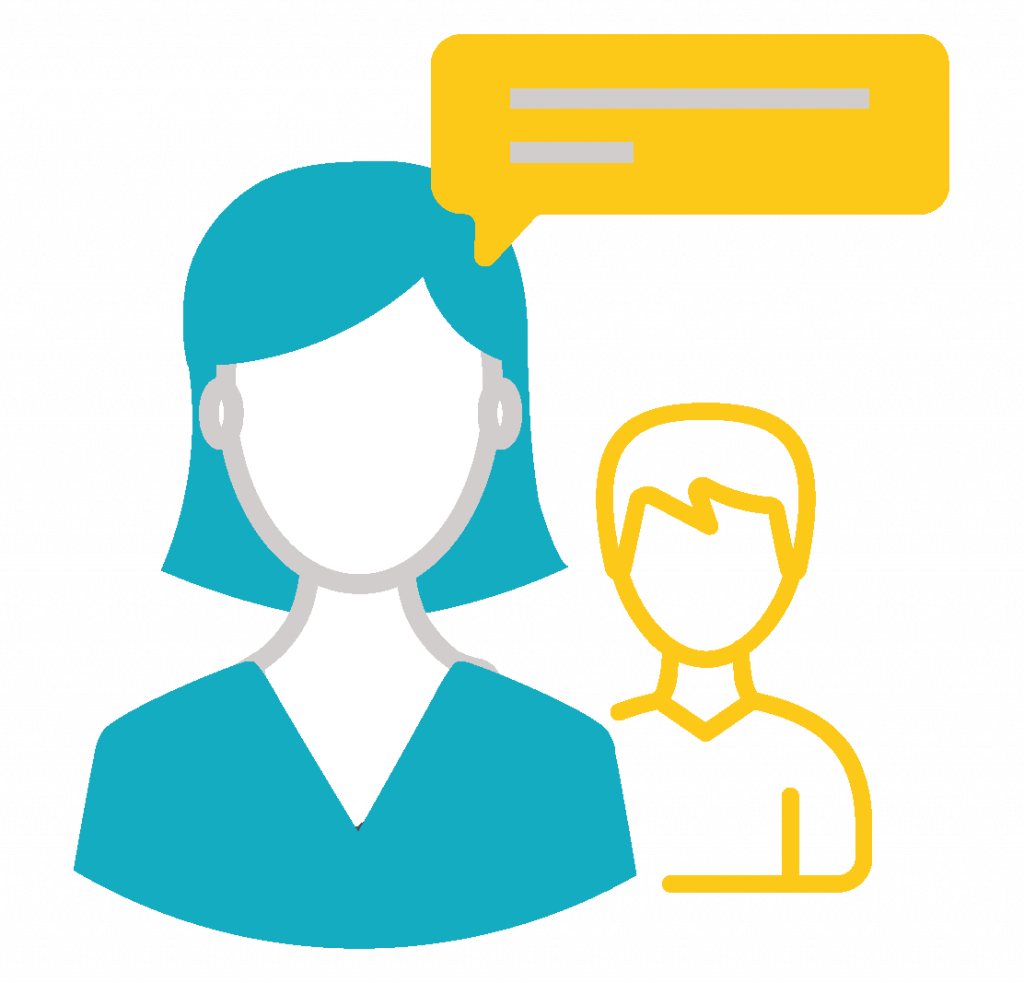 HR expert
The HR Expert answers consultants' questions about HR and administrative matters. He/she is another link to Meritis life and a source of news about the company.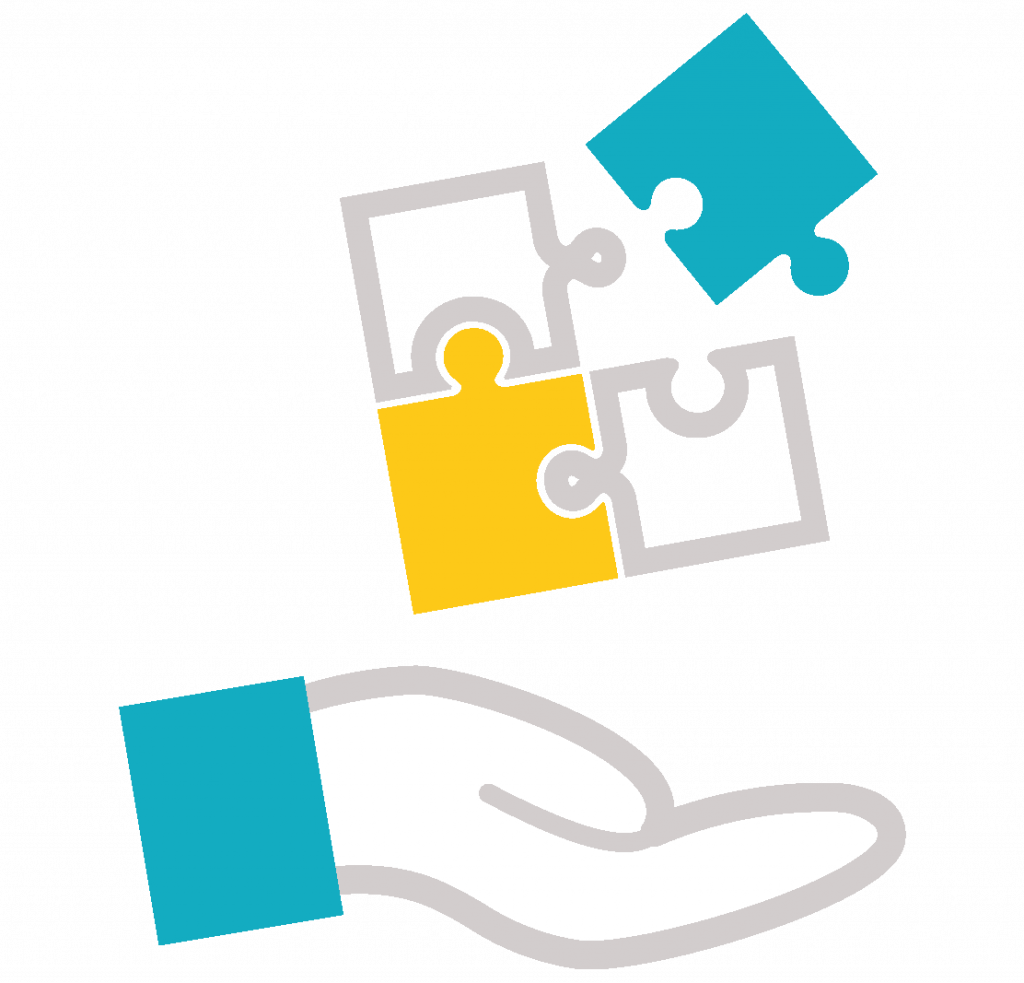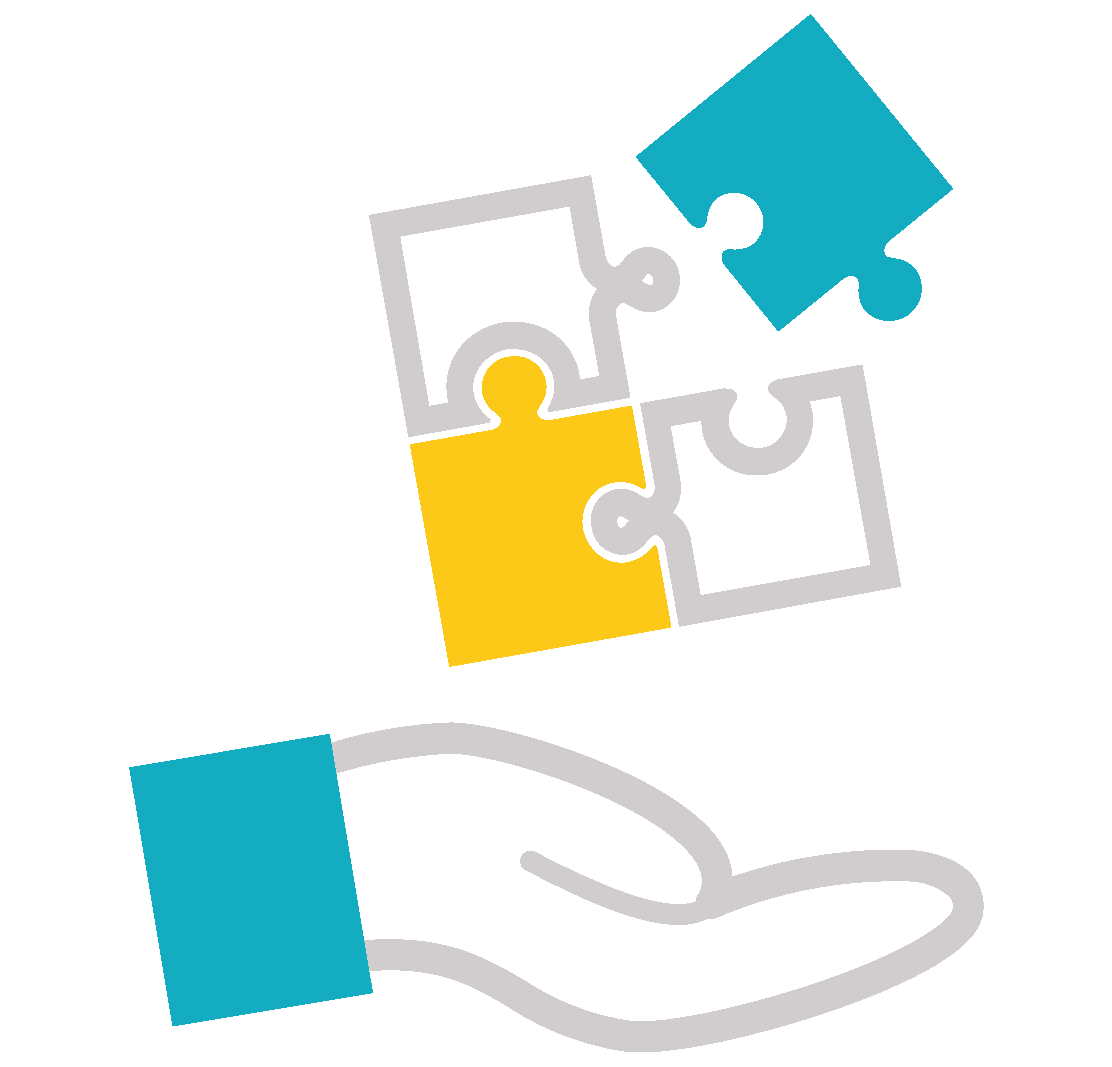 Site expert
The Site Expert is a consultant working on a client's site and is responsible for welcoming new consultants from the same client site. He/she ensures that new consultants are properly integrated into the client site and helps creates a site dynamic.
Your training is at the heart of our concerns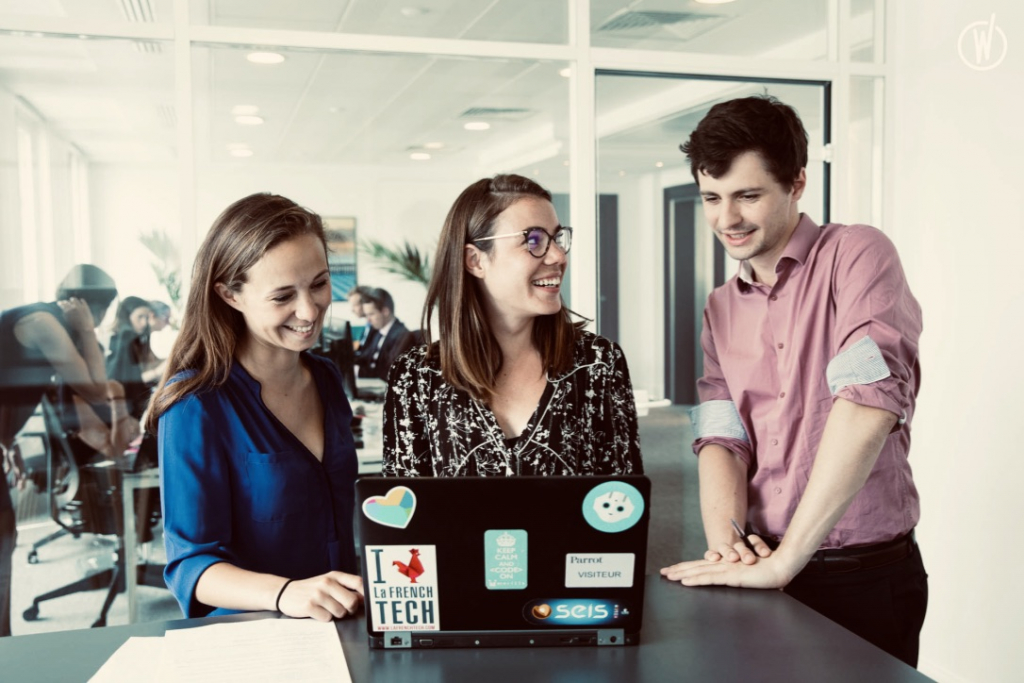 In 2022, 70% of our consultants were trained.
Ongoing training is an essential component of Meritis' approach and is part of the daily life of our collaborators. The objective is to share, develop and enhance our expertise within an open and caring team.
Are you interested in developing a specific area of technological expertise or working on varied projects? Together we build your career through ongoing training and skills diversification. Our goal is to make sure you are ready to take on tomorrow's challenges.

On-site training

E-learning

Certifications

Mentoring
Julia VITO

Recruitment Manager

I like working at Meritis because it's a company that encourages skills development and supports you throughout your career and that shows a lot of care.
Choose your own assignments
As a Meritis collaborator, you will be supported throughout your career by a mentor who advises, coaches and helps you choose the assignments that will enable you to achieve your professional goals.